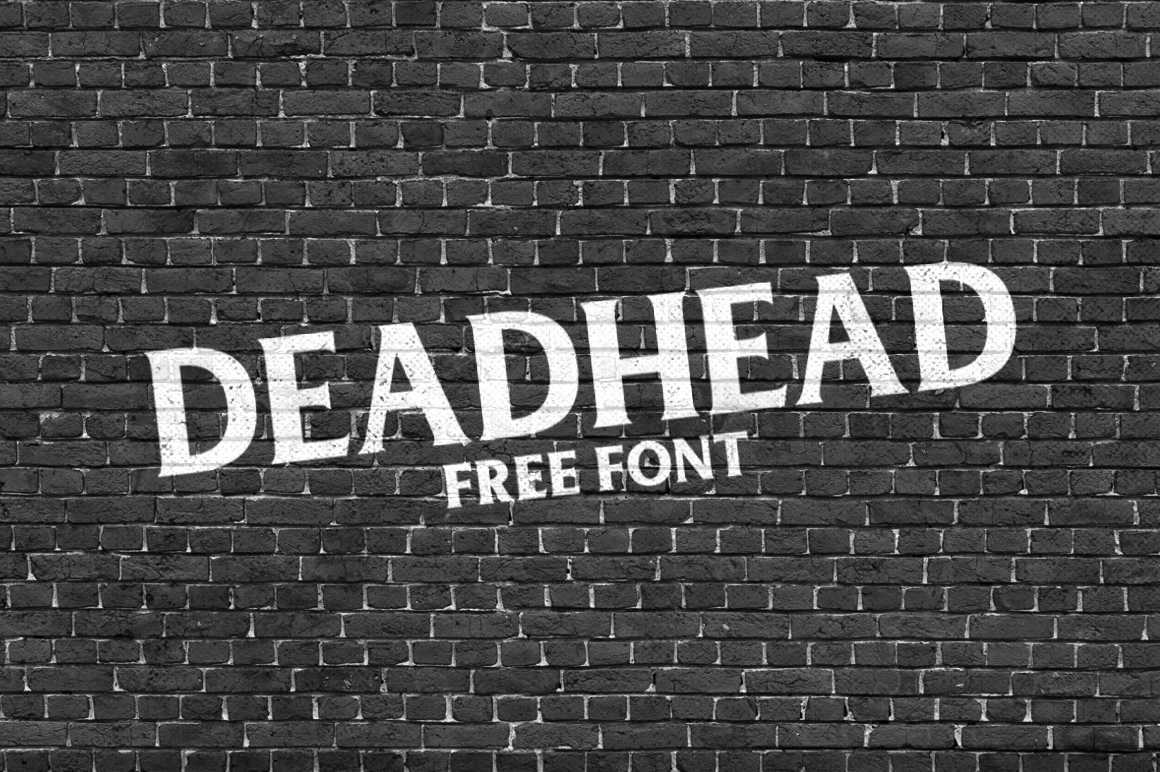 Fonts are probably one of the most valuable resources for designers. and this Deadhead Regular free font is here to give a major boost to your design arsenal. Deadhead Regular free font heavily inspired by the old advertising and signage letters. Its bold and sharp edges gives your design clean and firm yet classic & vintage feel. Suits best for almost all of your designing project, such as: logo, logotype, headlines, letterhead, t-shirt design, quote design, etc.
This font consists of 200+ glyphs, from UPPER CASE to lower case, numerals to punctuations and multi-lingual characters.
Available in two popular formats (.ttf and .otf)
Feel free to abuse this free font (YES! this is free for personal and commercial purpose, so GO WILD!).
Don't forget to show us what you can do with this font in the comment section. It'll be much appreciated.
Don't forget to check out our Instagram and Behance for more and latest updates!
CHARACTERS/GLYPHS PREVIEW