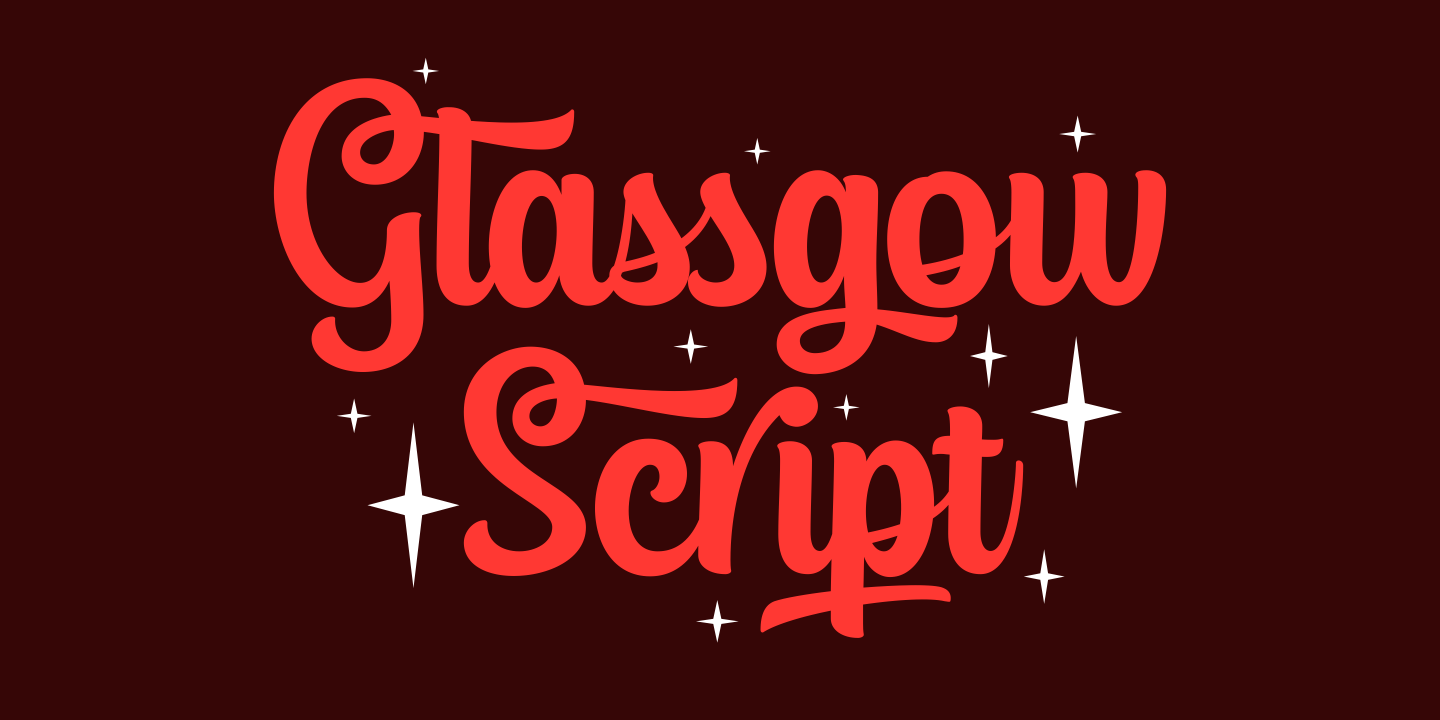 Introducing our latest font in 2020; Glassgow Script. A straight forward and towering script that offers you natural hand-lettering experience. This bold and clean font were crafted digitally using basic shapes that often used in signpainting techniques. We're huge fans of clean lines and crisp edges (like you!), so we make sure the letterforms are well-shaped, and delivered perfectly to your screen. Glassgow Script suits best for logotype, poster/t-shirt designs, food/beverage labels, quote writings, greeting cards, wedding invitations, and many more.
Packed with +/- 400 well designed glyphs (includes some OpenType Features), this font is a great addition for your designing arsenal. Glassgow Script is PUA encoded too, so you can get the access to special characters thru Character Maps and Font Book, no special software needed.
CONTENTS:
-Standard alphabetical characters, numerals, and punctuations (OpenType Standard encoding),
-Multilingual character supports (Afrikaans, Albanian, Catalan, Croatian, Czech, Danish, Dutch, English, Estonian, Finnish, French, German, Hungarian, Icelandic, Italian, Lithuanian, Maltese, Norwegian, Polish, Portuguese, Slovenian, Spanish, Swedish, Turkish, Zulu),
-OpenType features such as alternate characters, stylistic sets, standard and discretionary ligatures, contextual alternates, swashes, initial-terminal forms, etc,
-PUA (Private Use Area) Encoded Characters (you can access the OpenType features without additional design software),
-Two formats; .OTF and .TTF.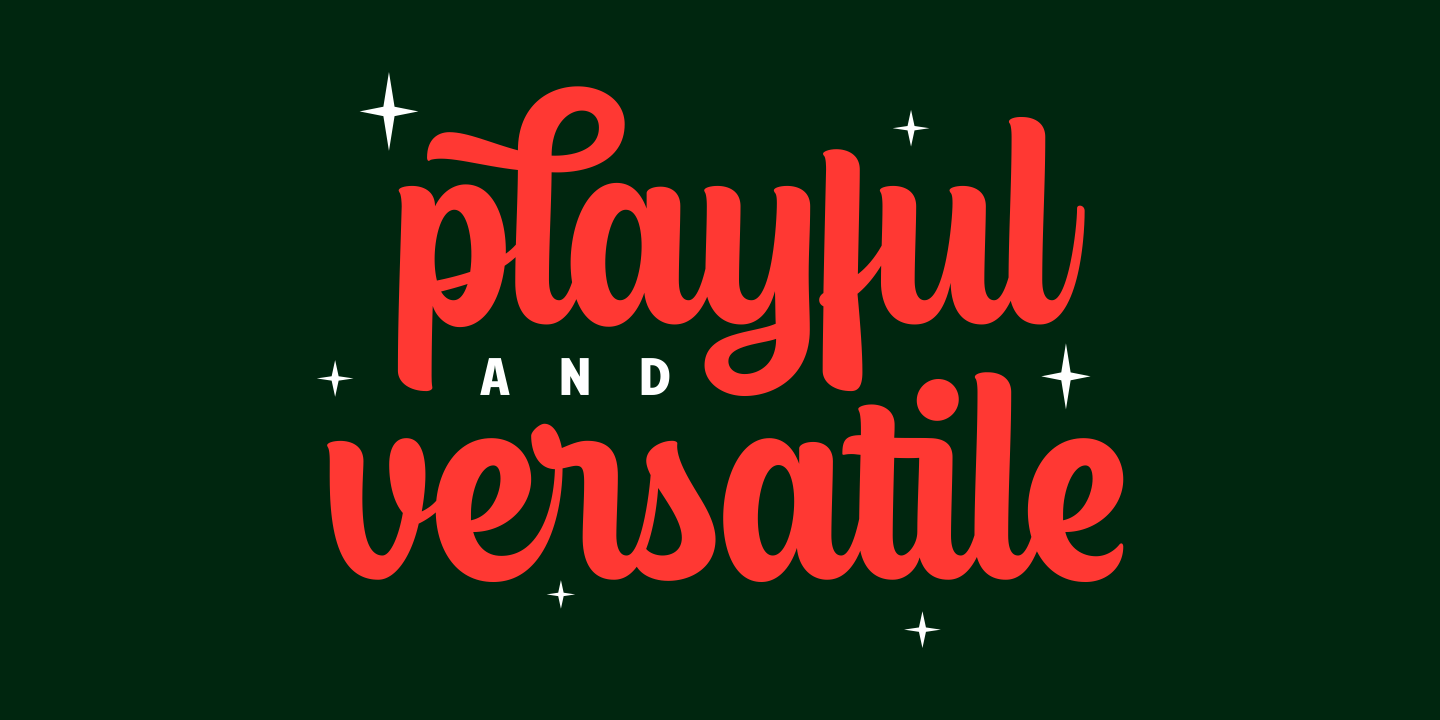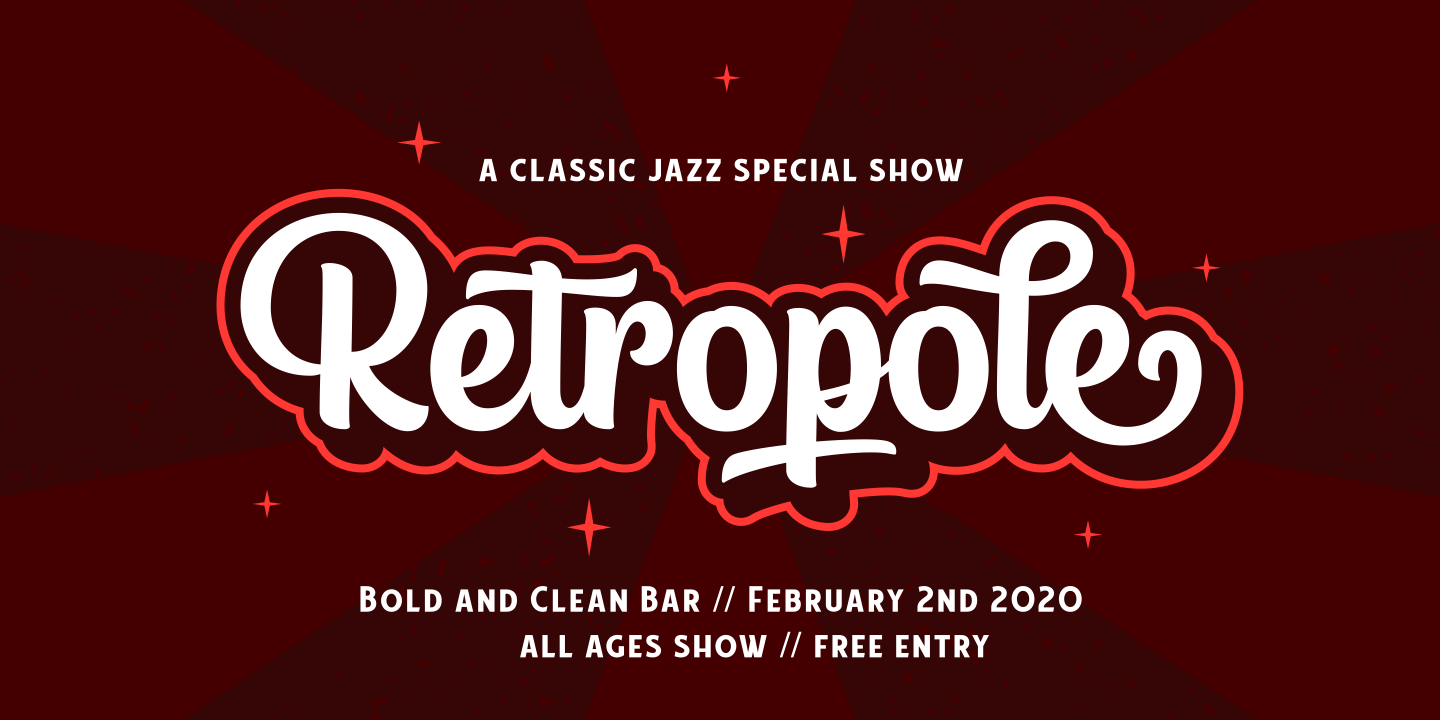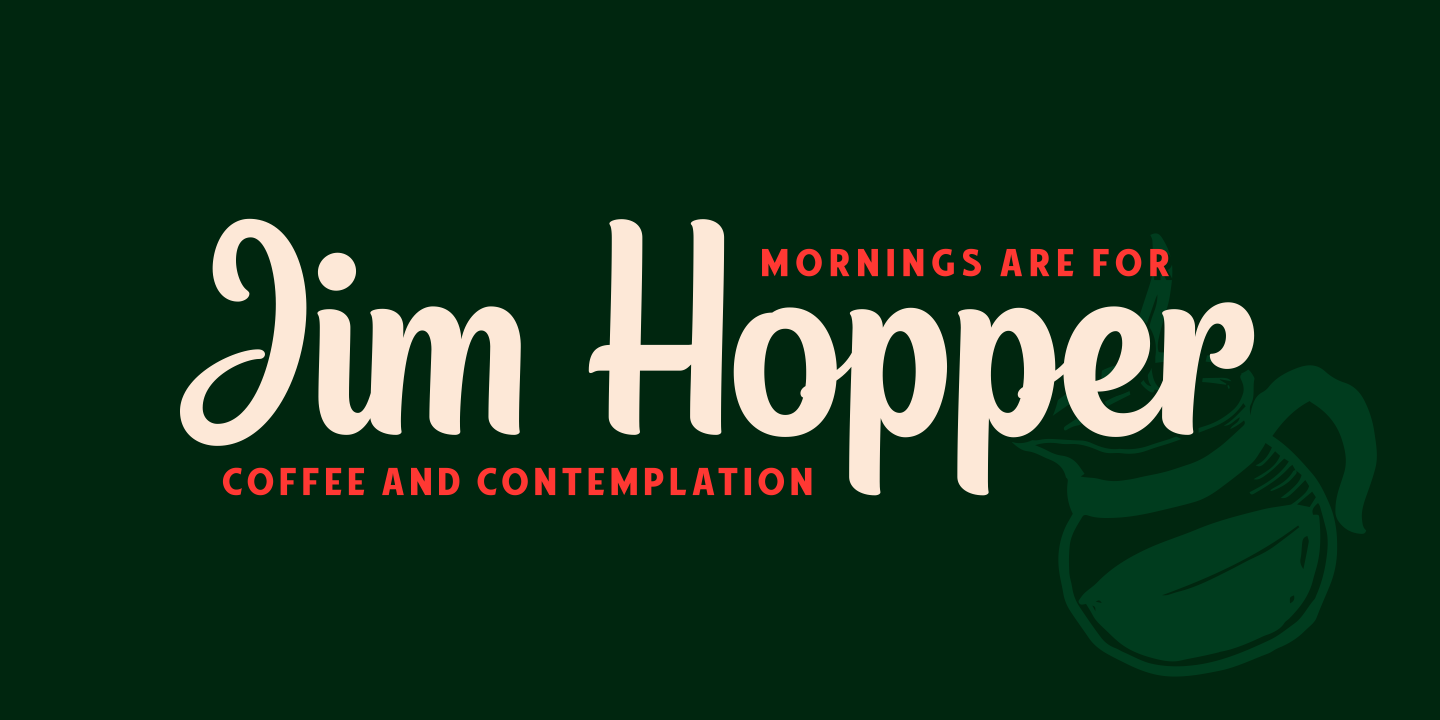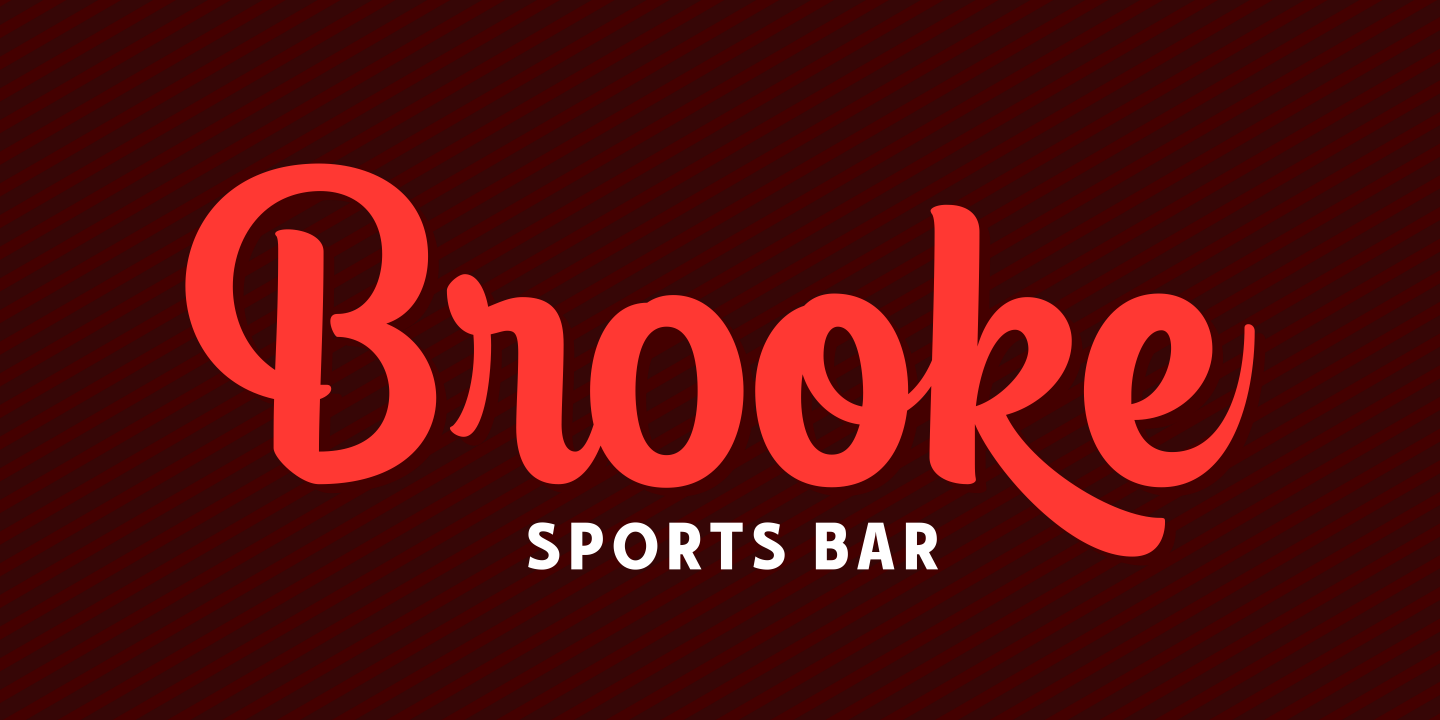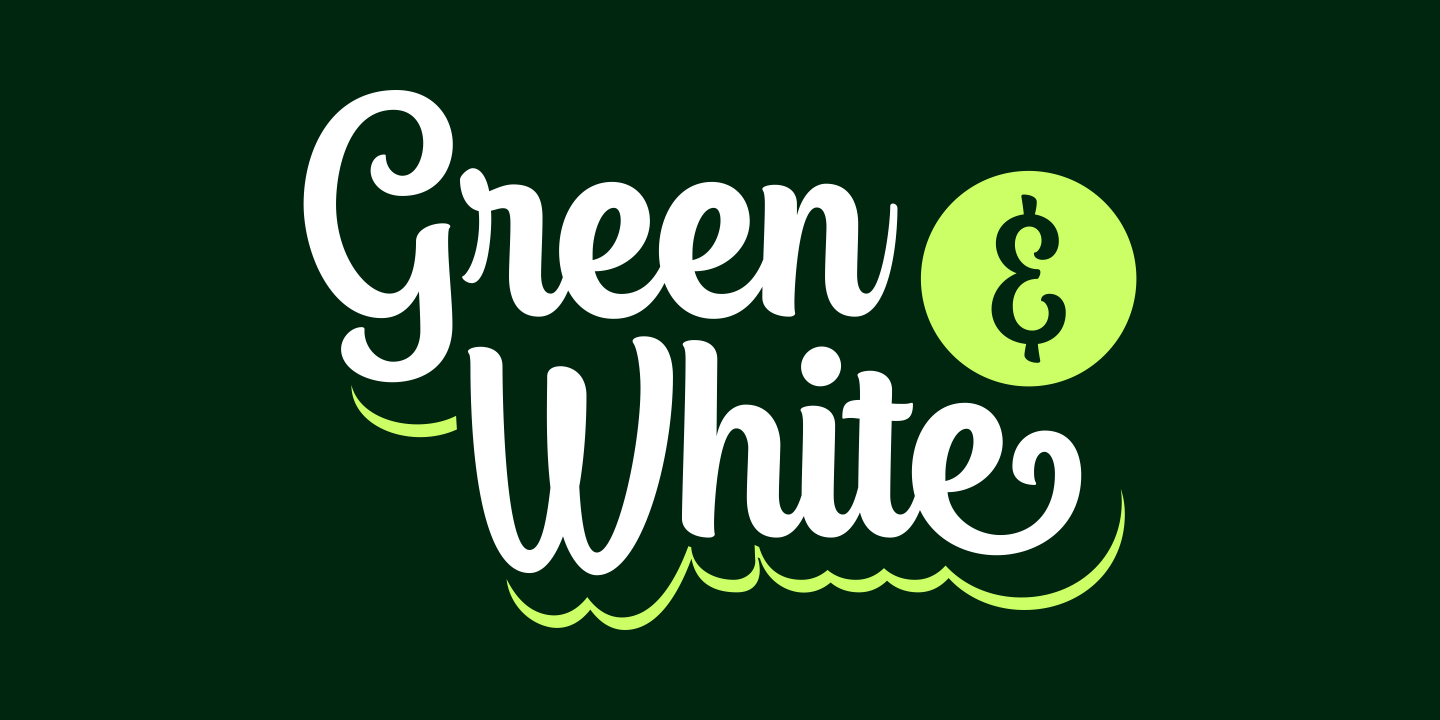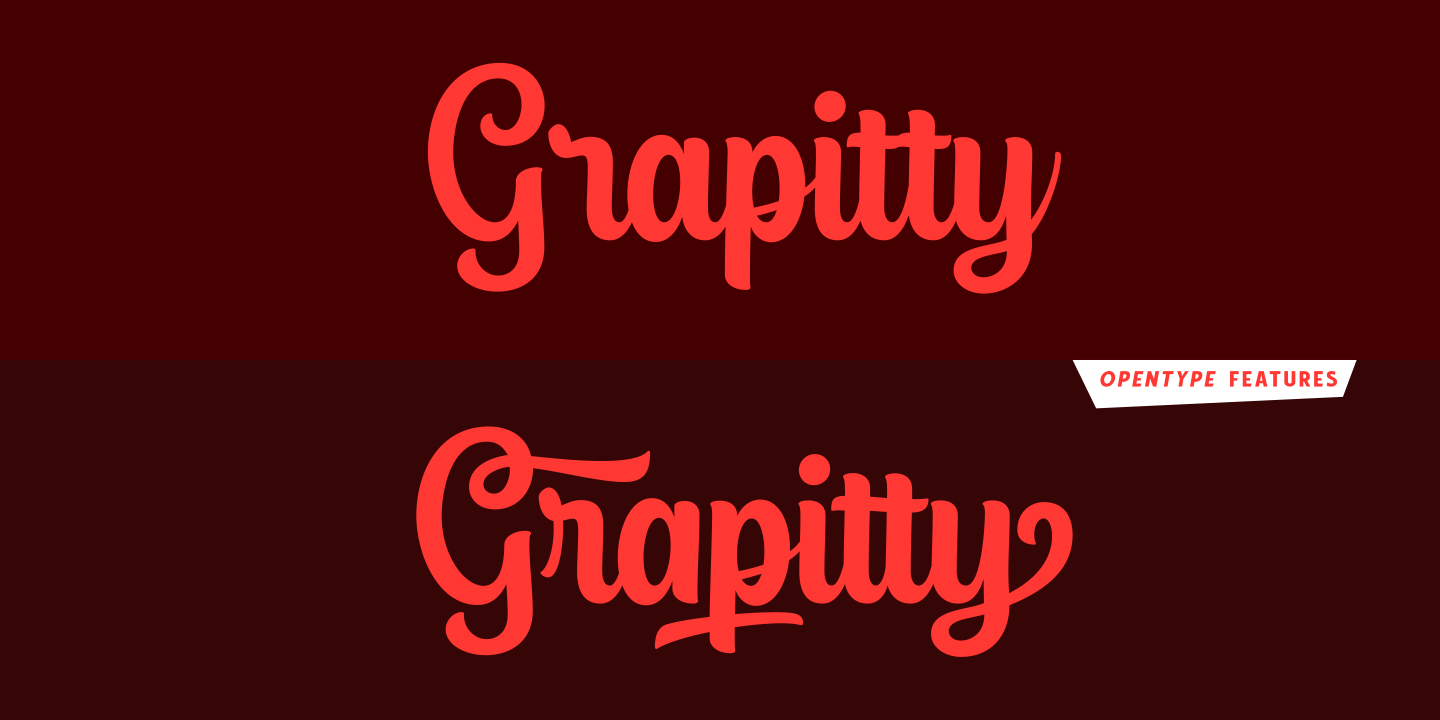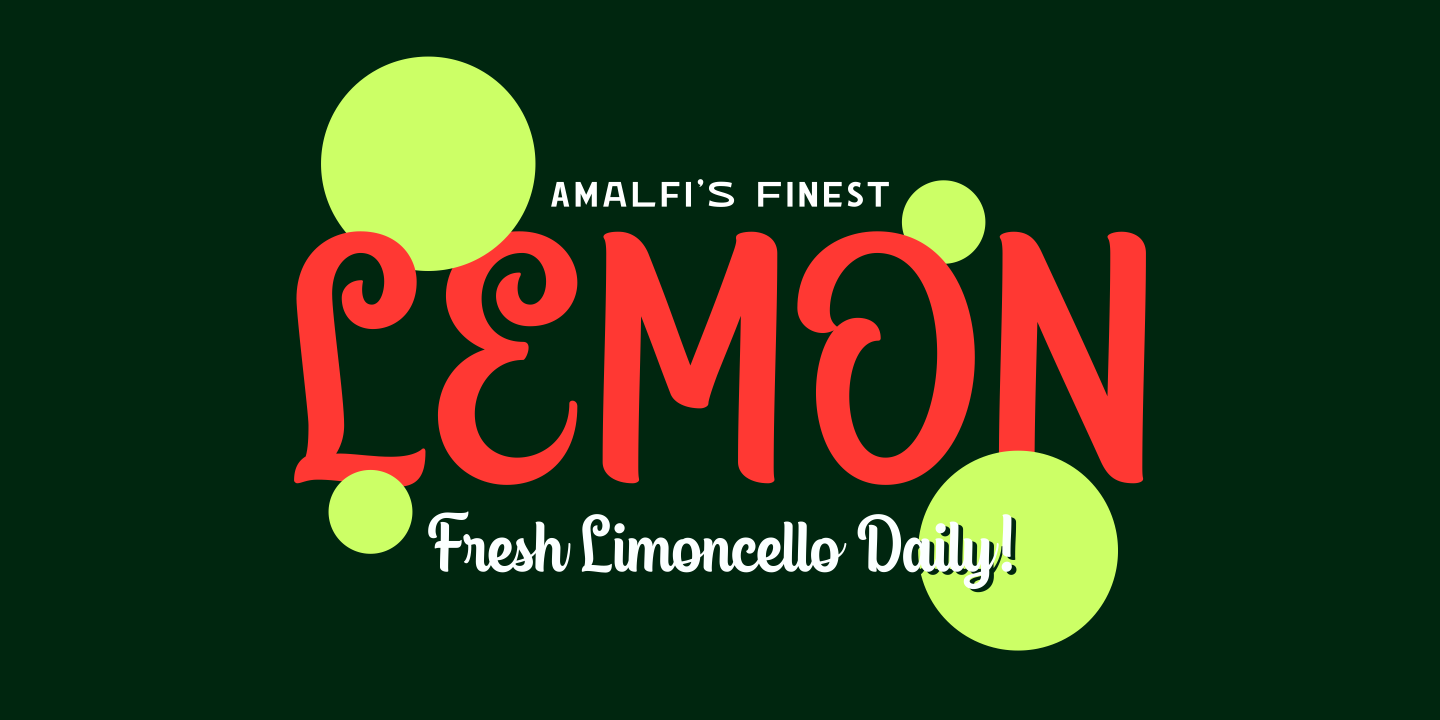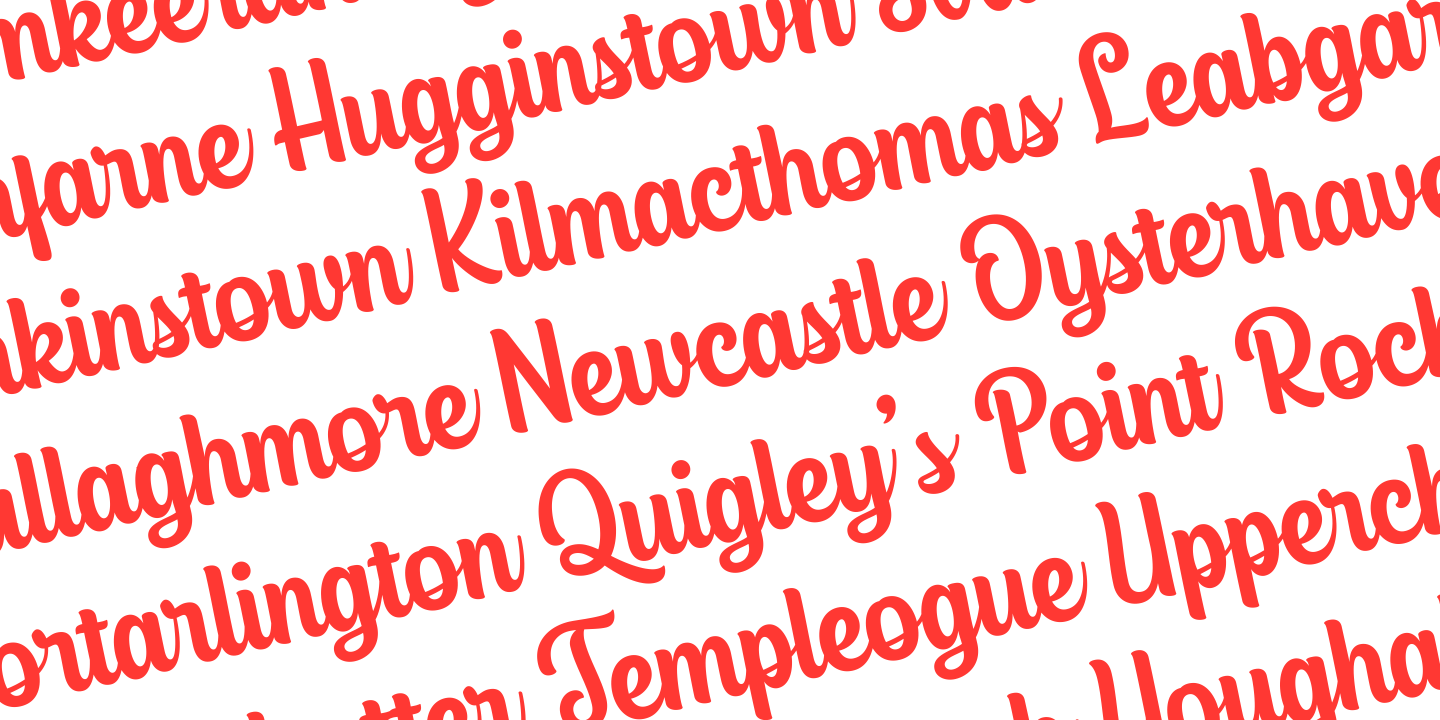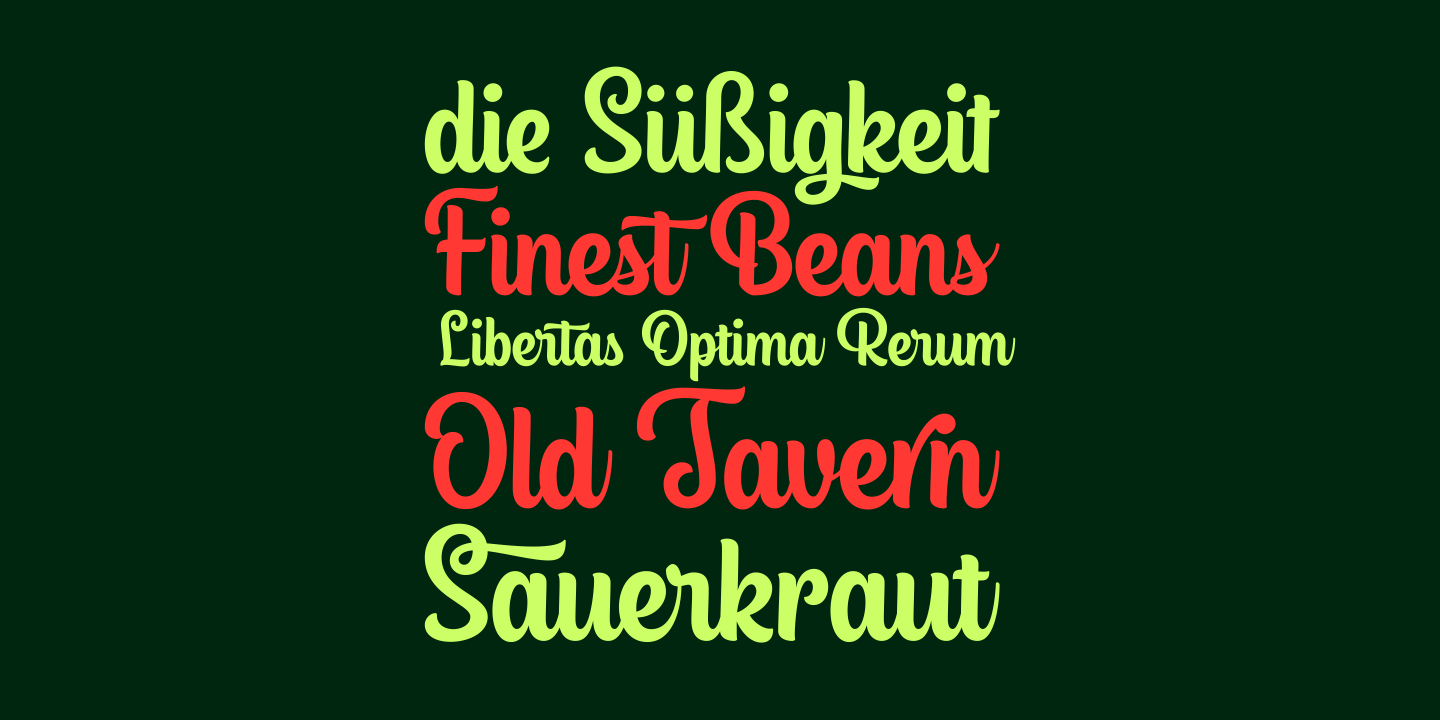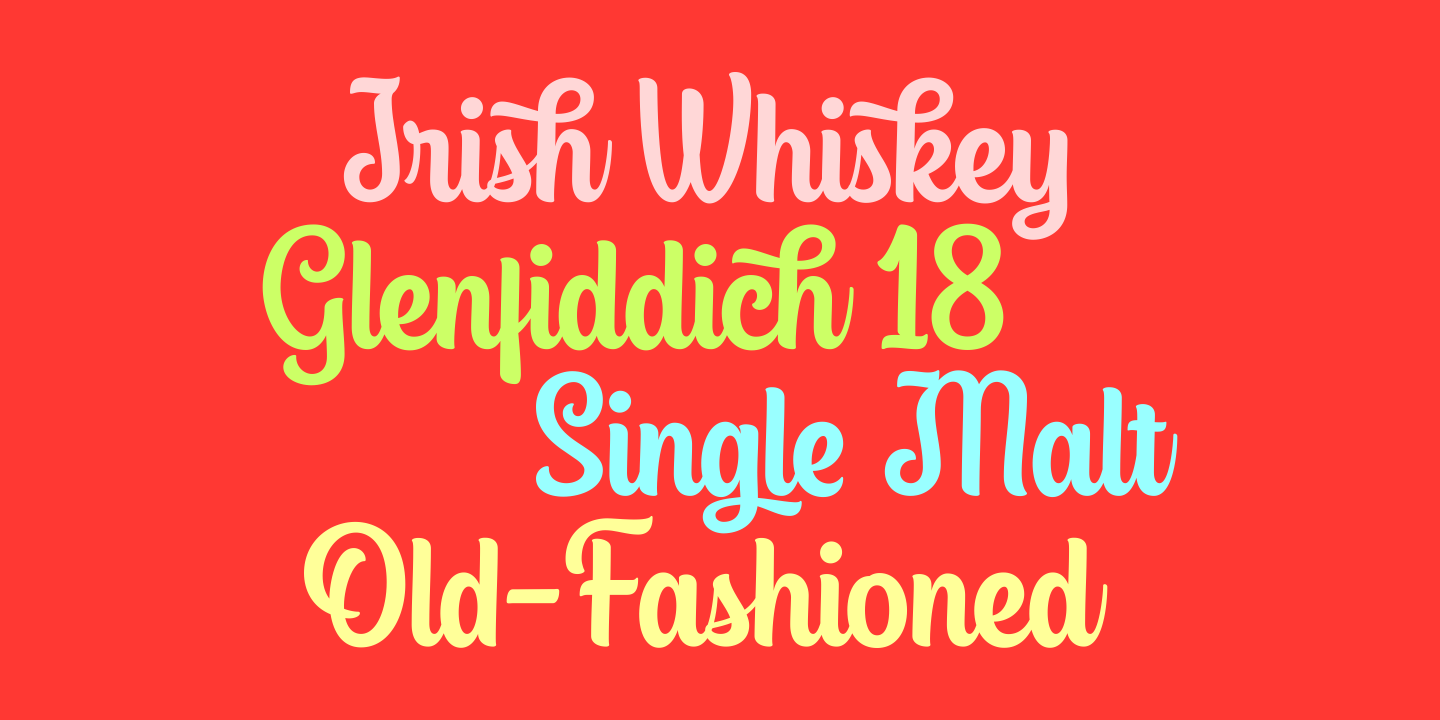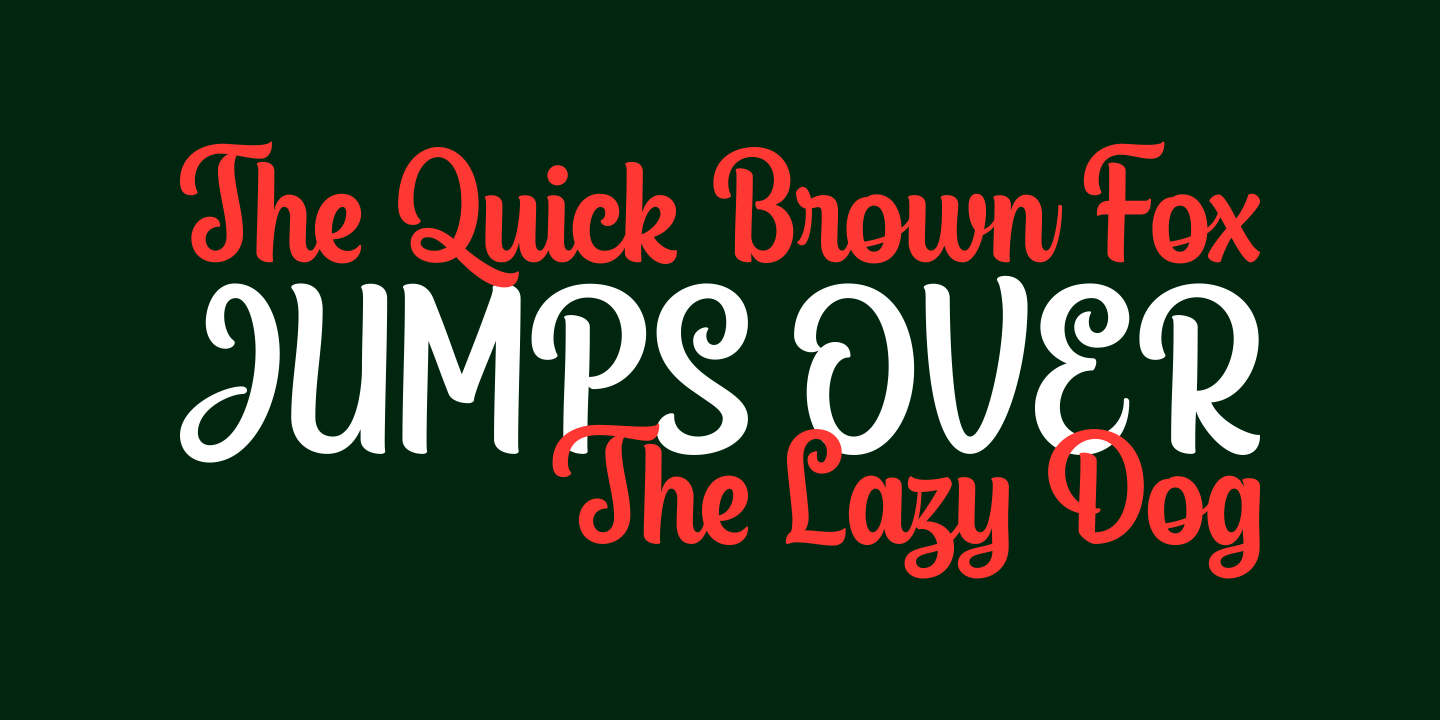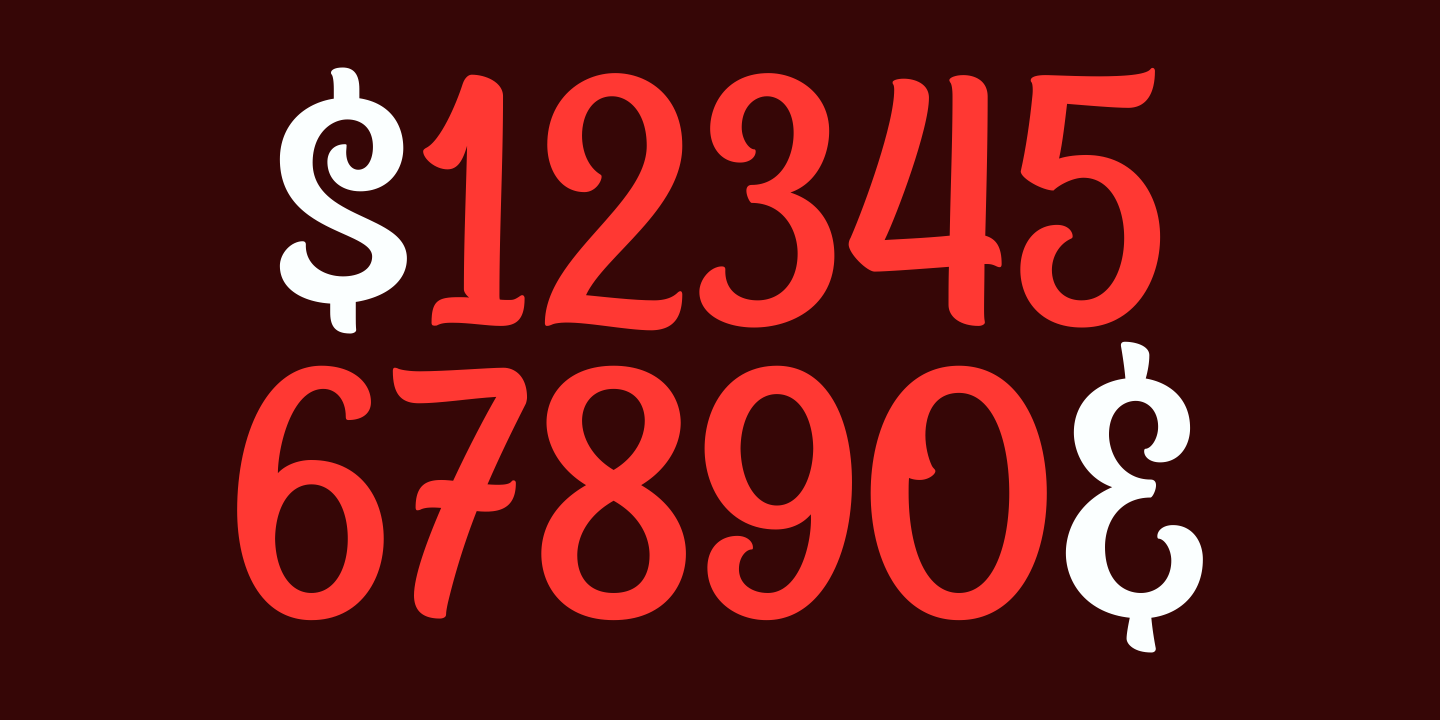 IMPORTANT PLEASE READ: You'll need a software with Opentype Features support to explore this typeface's full features, such as Adobe Photoshop, Adobe Illustrator, Corel Draw, Inkscape, etc. For Photoshop CC and Illustrator users, you can access this powerful feature via Glyphs panel window, simply block and double-click the desired letters you want to use and you're ready to go. You can get the access to these "hidden characters" via Characters Map (Windows) and Fontbook (Mac) too, as this typeface is PUA encoded already.

Powered by Creative Market