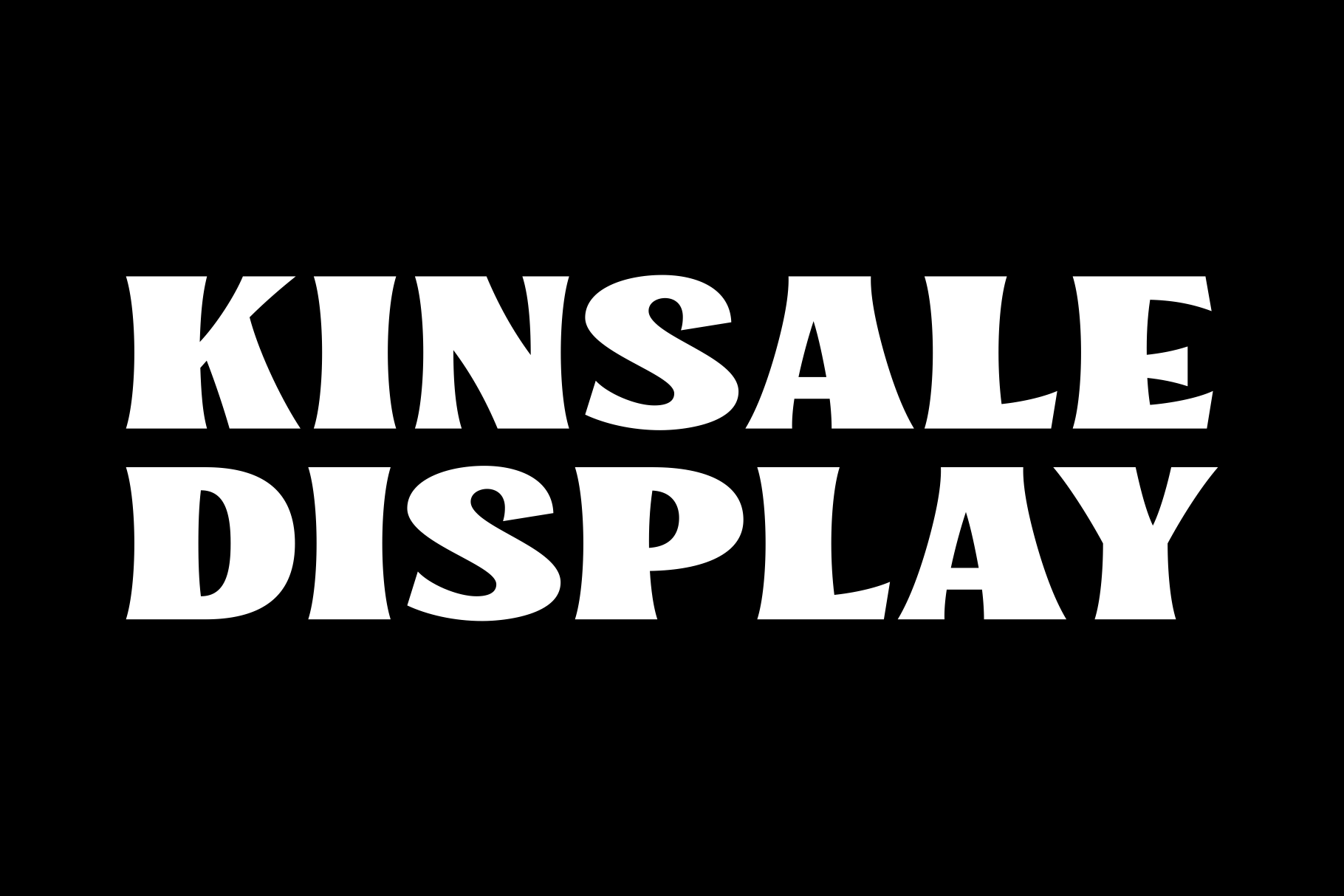 Introducing our new font Kinsale Display. A bold and strong looking display font that not only heavily inspired by the vintage/classic letterforms, but also some touch of modern twists and absurdities. Mouse-crafted with high attention to details; clean lines, sharp edges and tempting curves. Its wide and blocky letterforms make Kinsale is a great spacekiller. Suits best for title/headline, logo/logotype, packaging/label designs, etc.
Packed with 300+ glyphs, weaponized with standard upper/lower case characters, numerals, punctuations, some multilingual letters, alternate characters, and ligatures. This font is a must have item for your designing arsenal. Get yourself one and start creating something cool!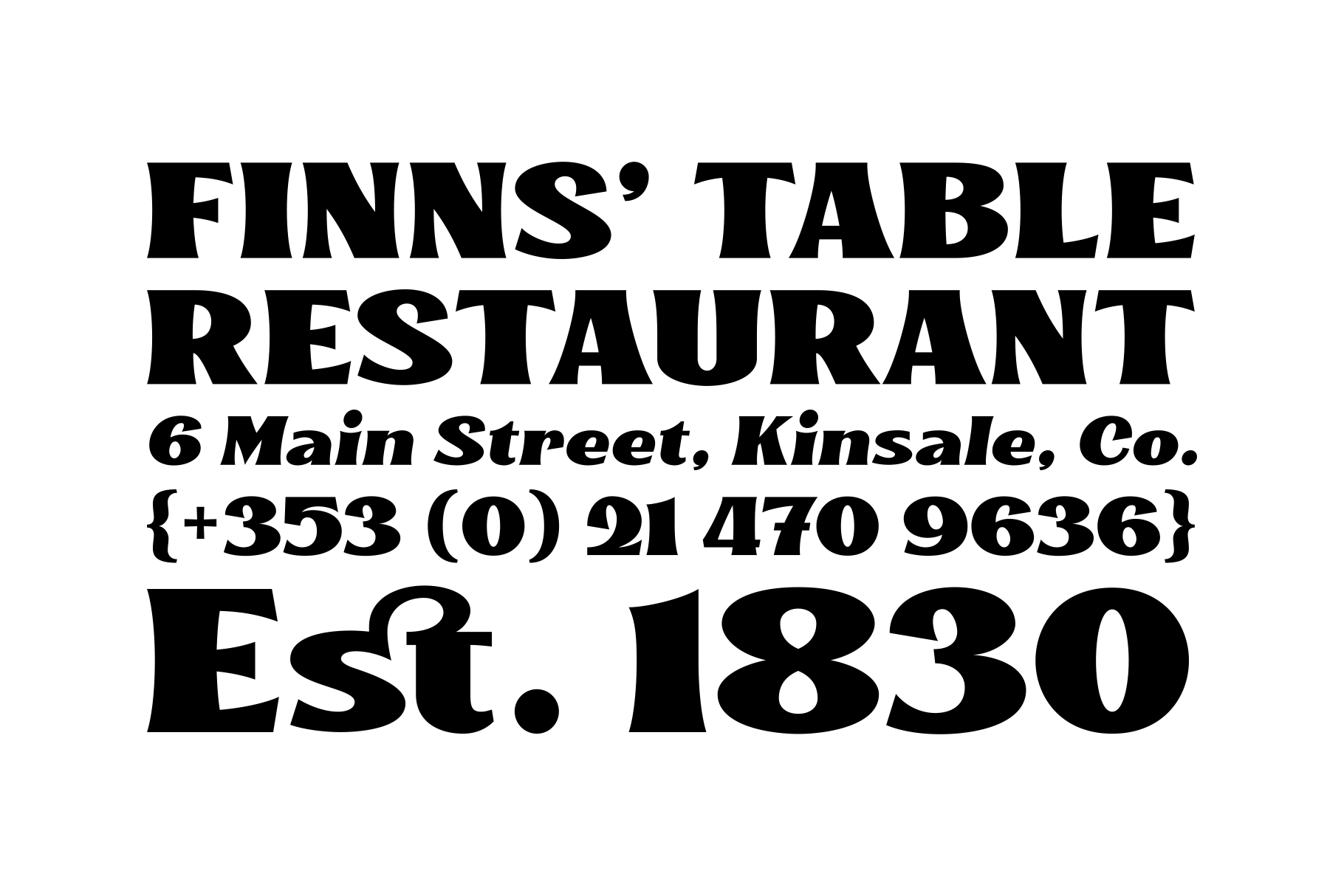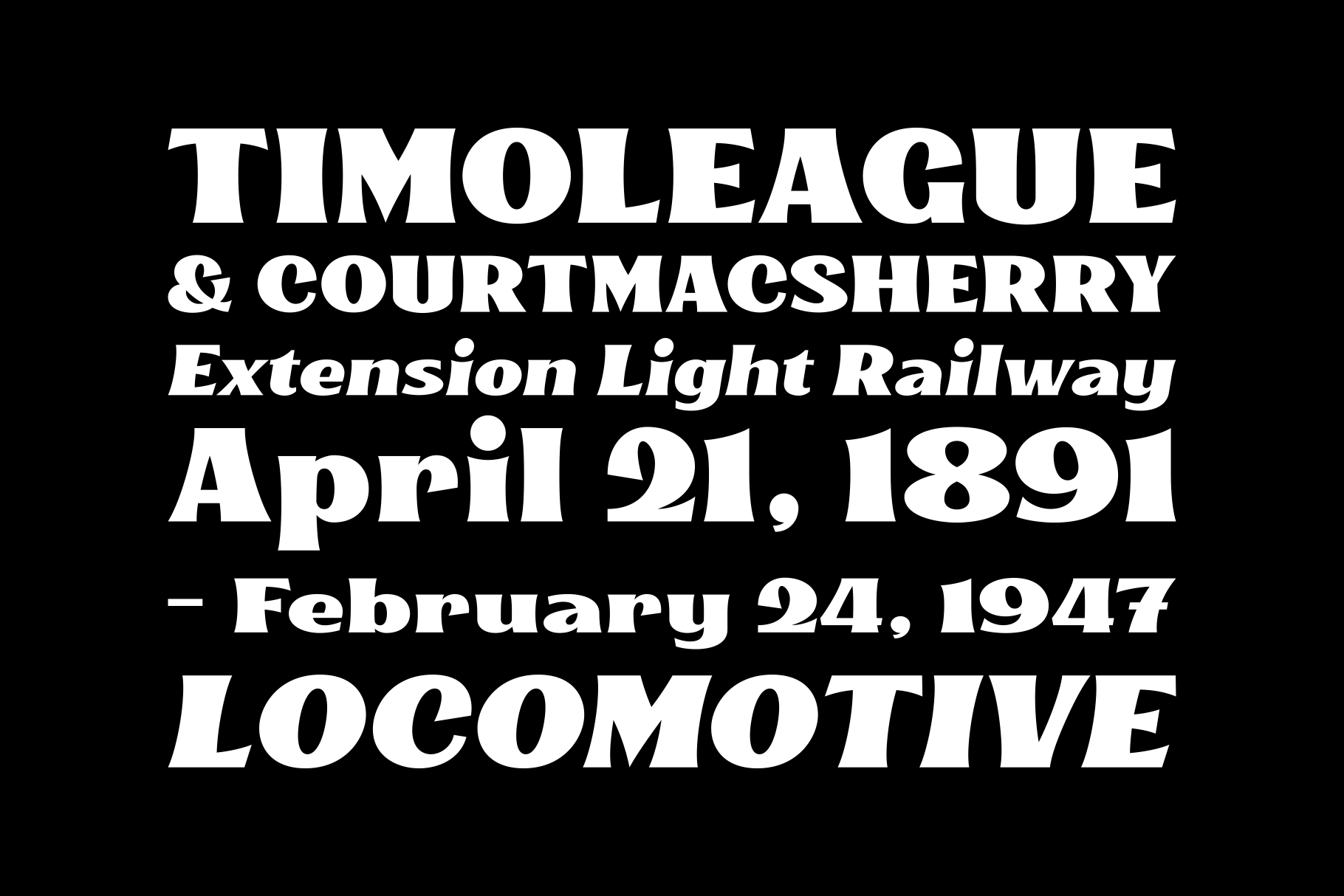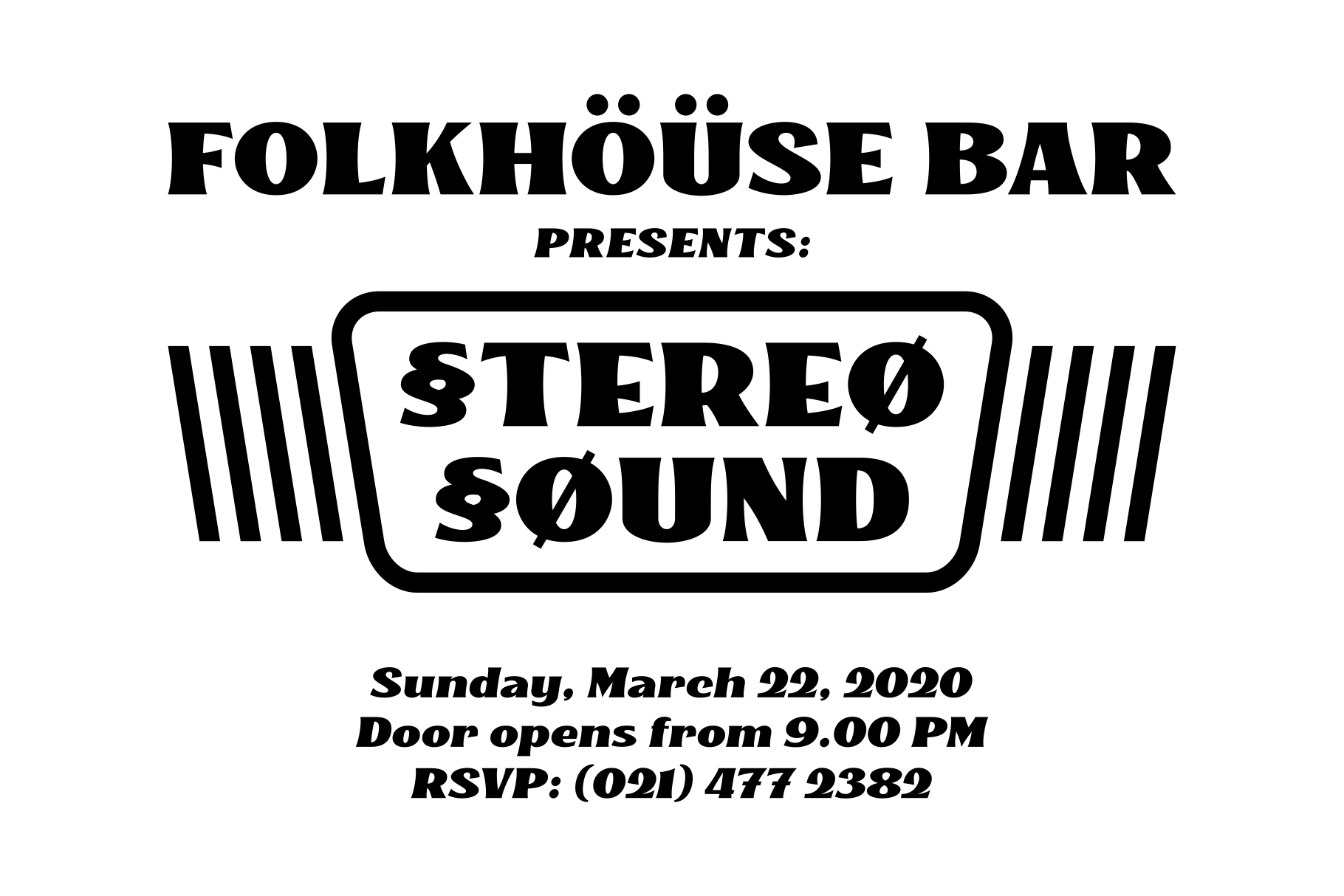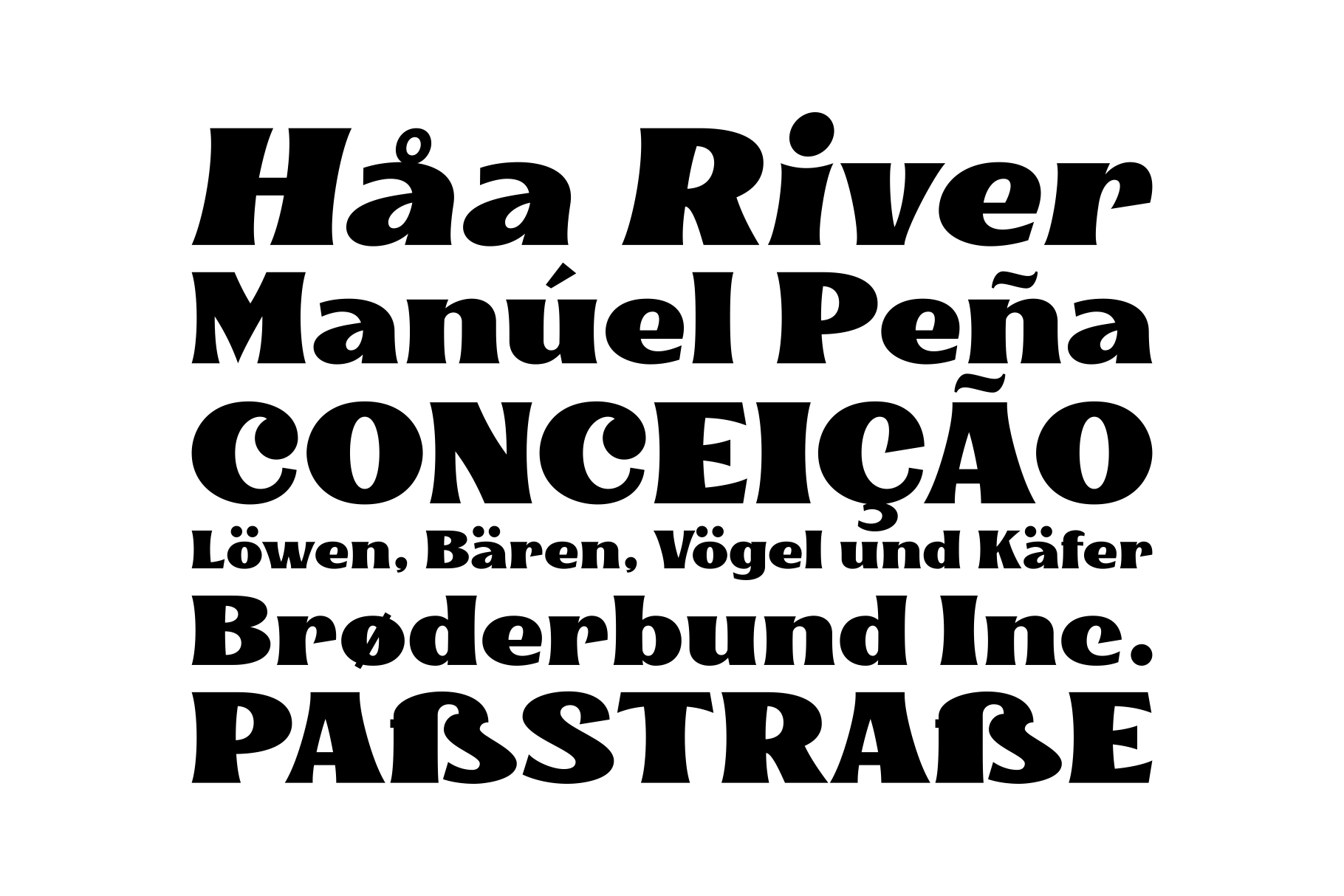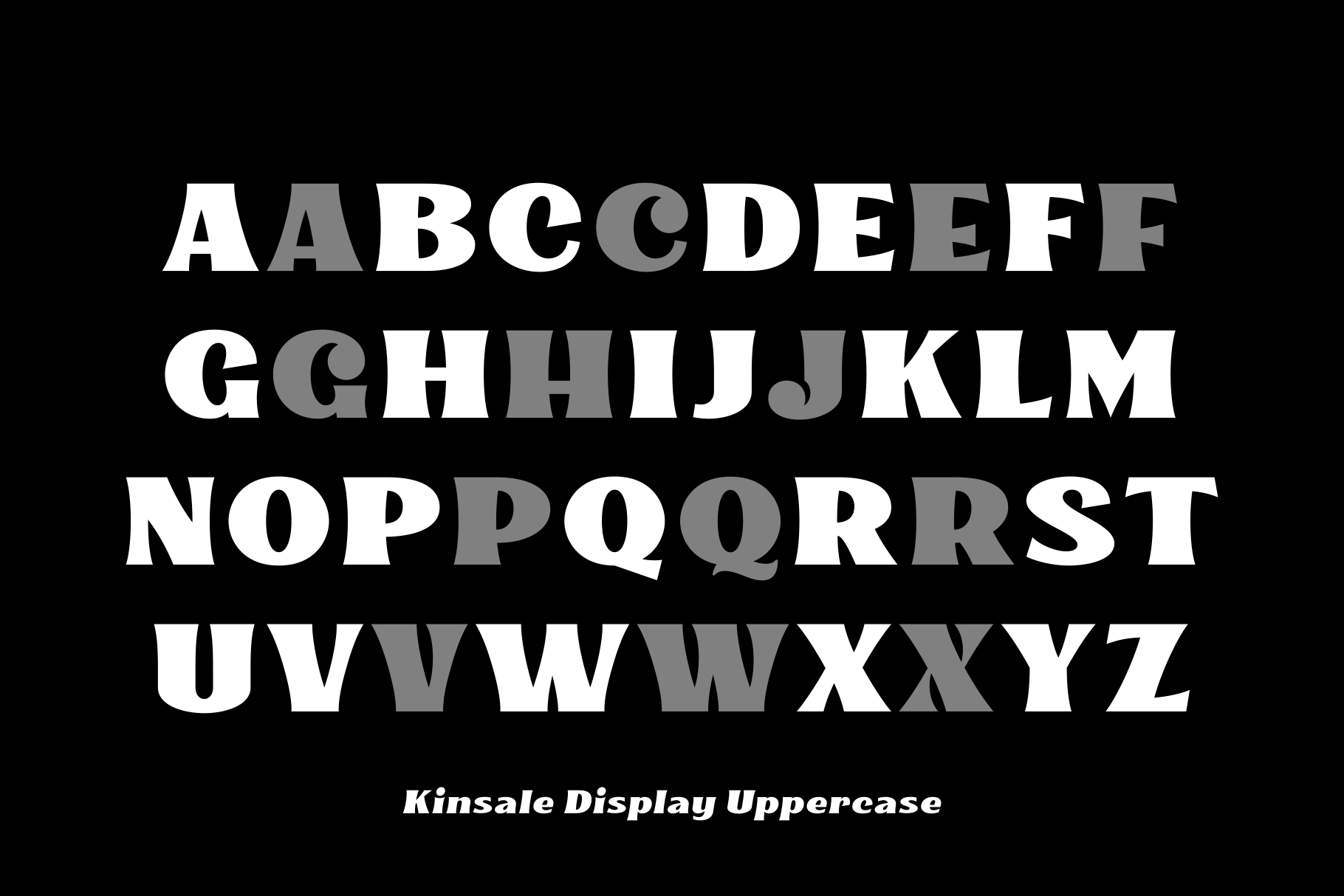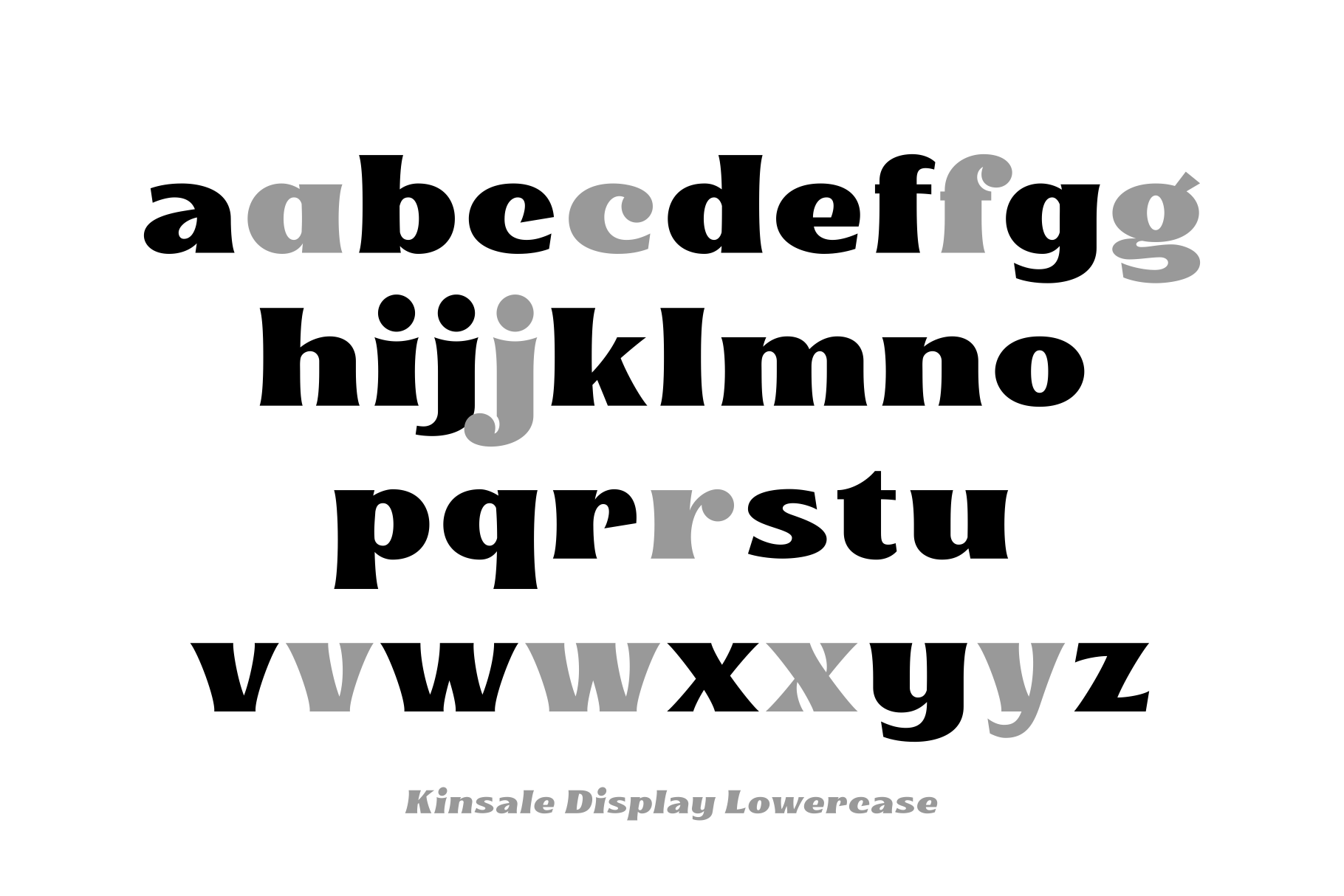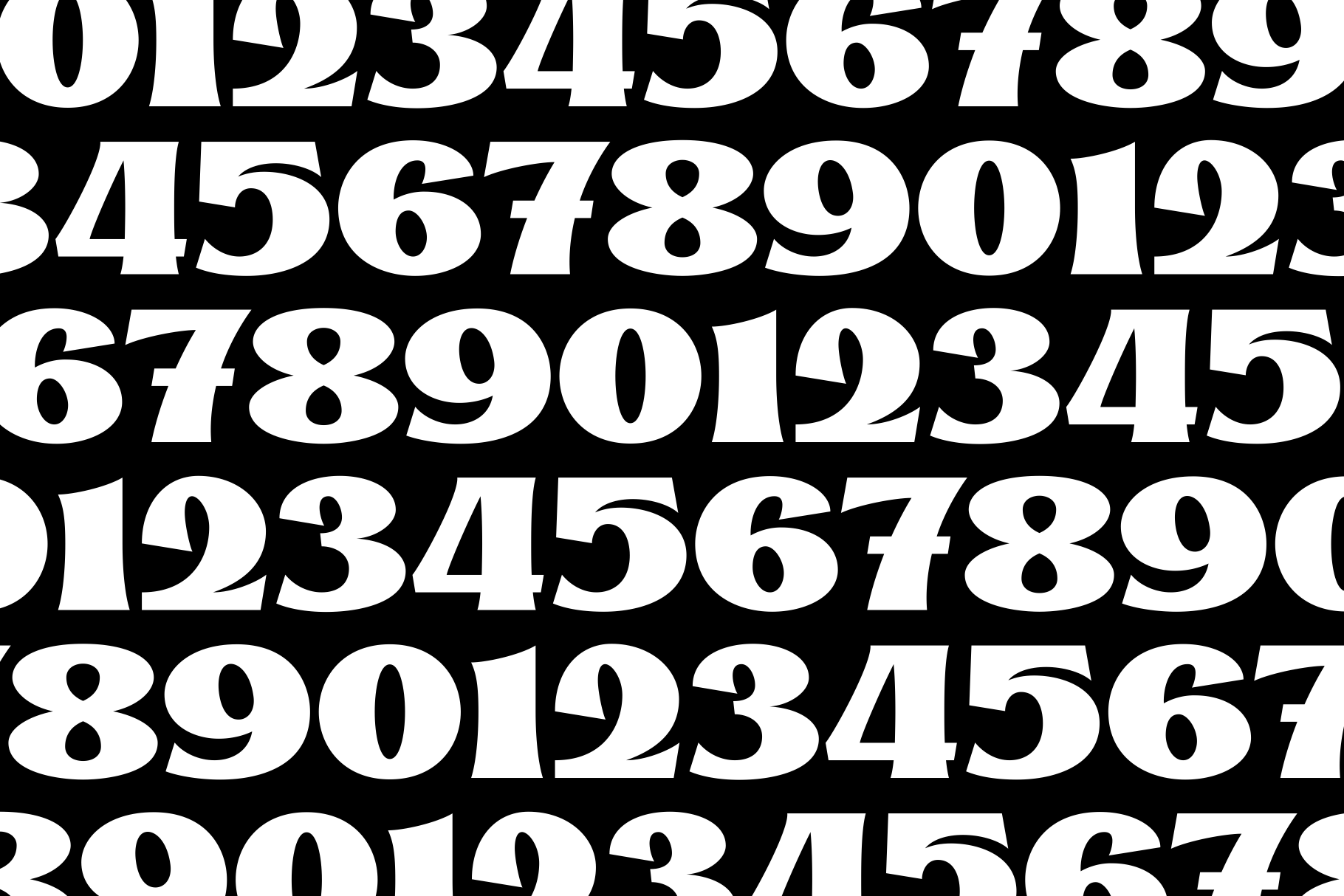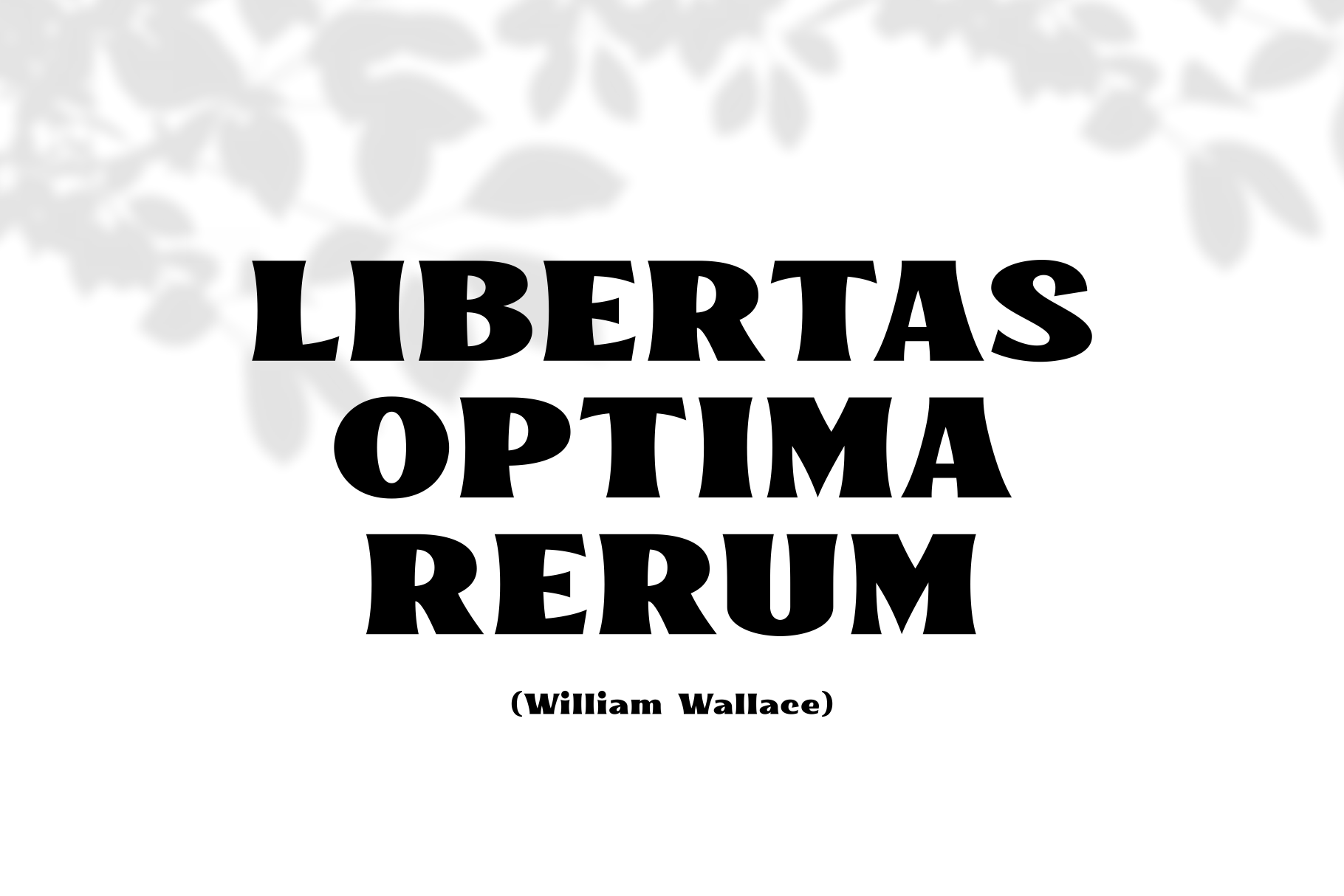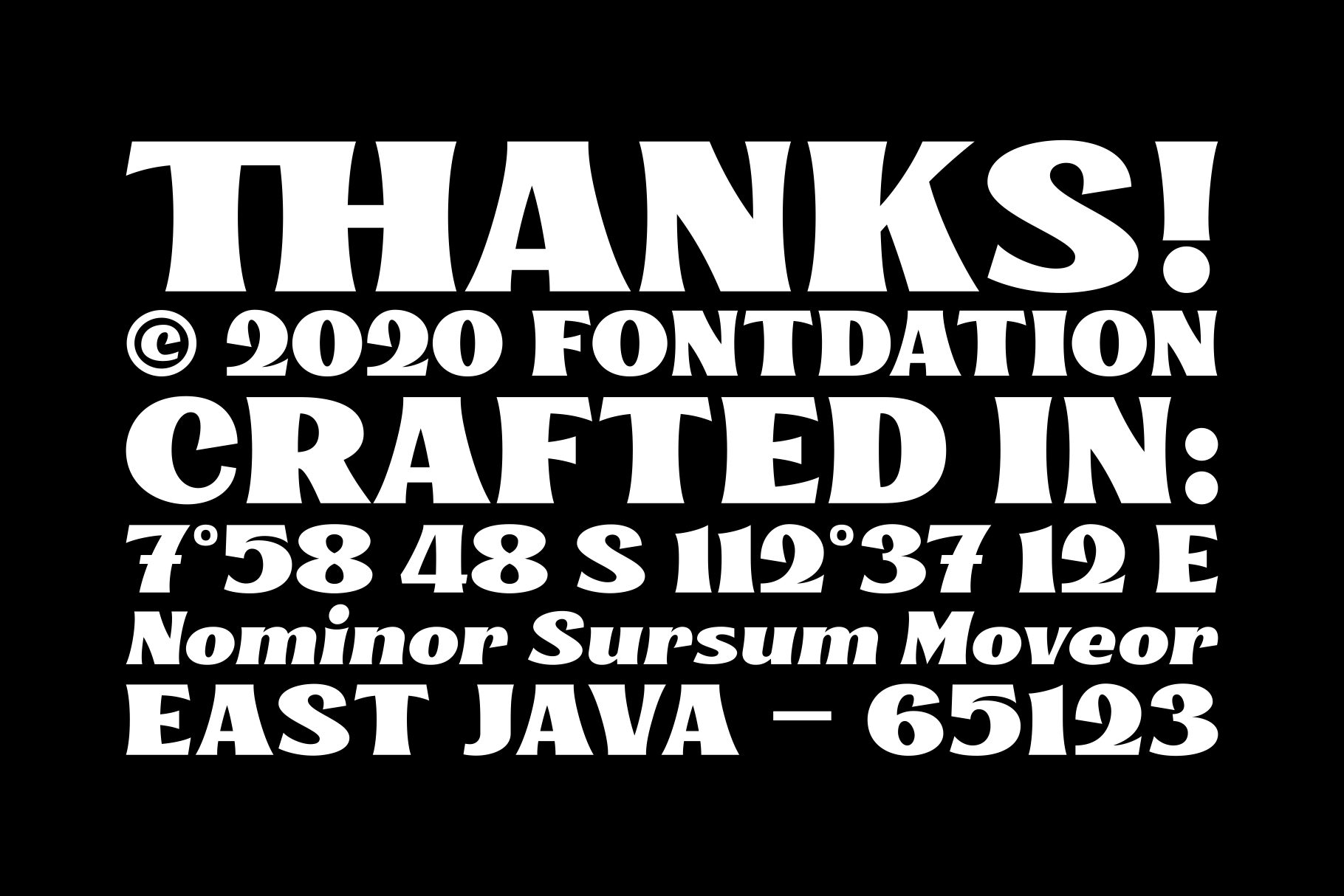 IMPORTANT PLEASE READ: You'll need a software with Opentype Features support to explore this typeface's full features, such as Adobe Photoshop, Adobe Illustrator, Corel Draw, Inkscape, etc. For Photoshop CC and Illustrator users, you can access this powerful feature via Glyphs panel window, simply block and double-click the desired letters you want to use and you're ready to go. You can get the access to these "hidden characters" via Characters Map (Windows) and Fontbook (Mac) too, as this typeface is PUA encoded already.

Powered by Creative Market