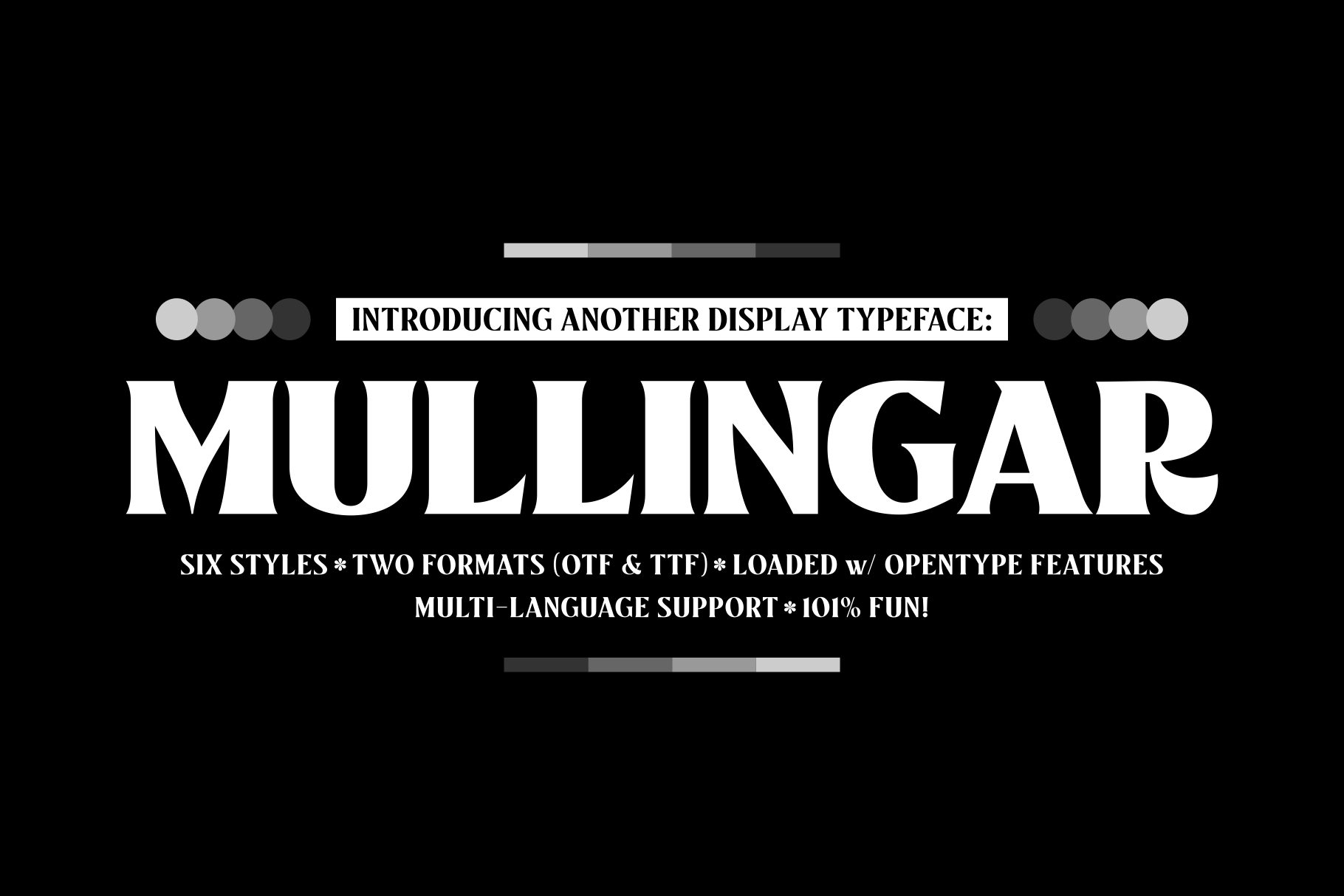 Introducing Mullingar, our latest submission to the display typeface's world library. Heavily inspired by the letters that are used in old/classic advertisements and signpainting culture, with a little magic touch of modern twist to keep this family relevant. Mullingar letterforms were built from bold and blocky base, unique serif combinations, clean plus smooth curves, and sharp edges. Available in six styles (Regular, Bold, Light, plus Slanted in each version), that guaranteed to give you joy in designing.
Mullingar family is a reminiscent of retro sign painting, featuring a rustic architecture that makes it quite at home in a wide variety of design themes. Its blocky characters are best used in bold signage, headlines, advertising, logo designs, product packaging, merchandise, apparel, posters, album artwork, book covers, titling, etc. This typeface also provides additional versatility through OpenType feature, offering discretionary ligatures, standard ligatures, and stylistic alternates. It extends multilingual support to Basic Latin, Western European, Euro, and Pan African Latin languages for design projects intended for an international audience.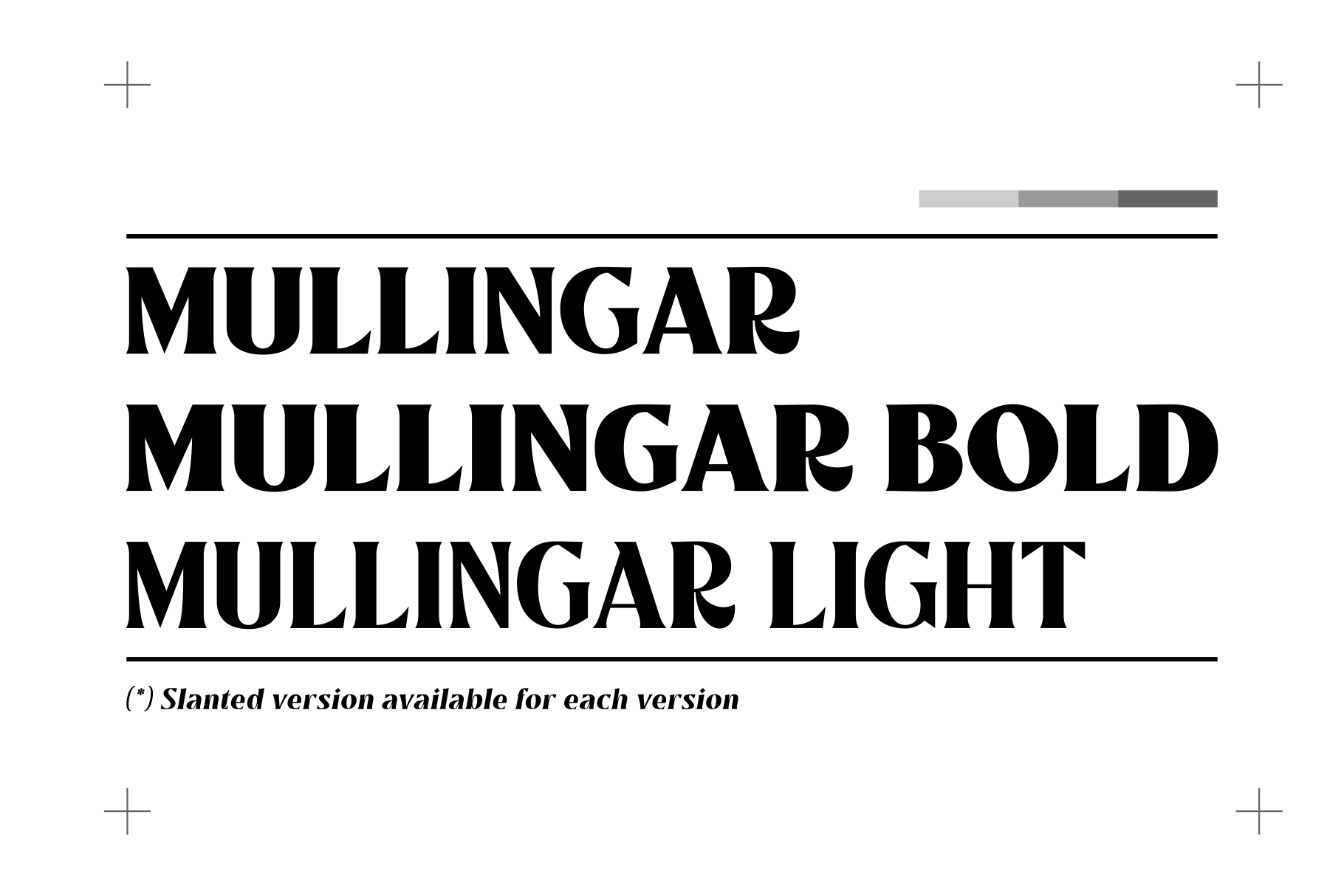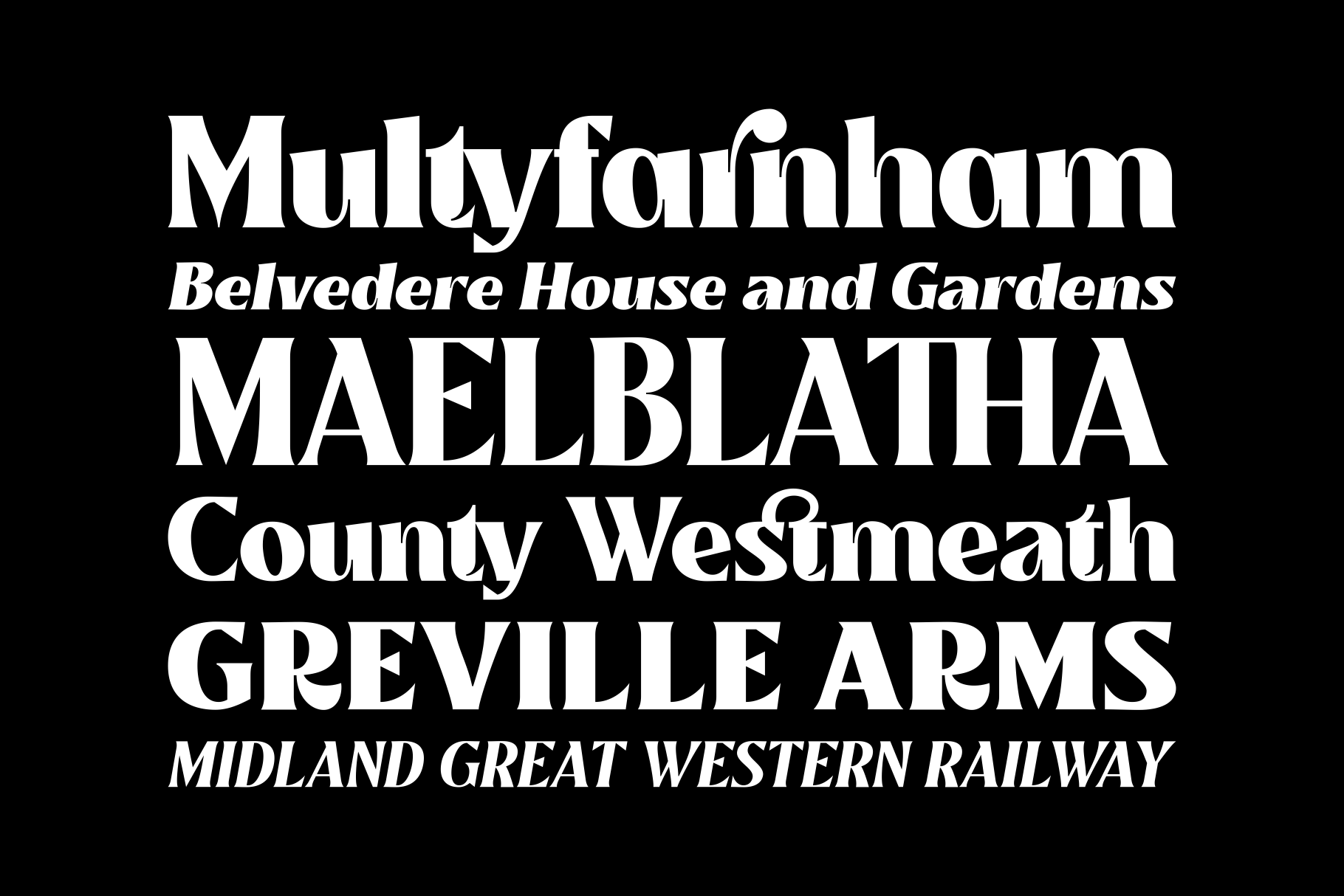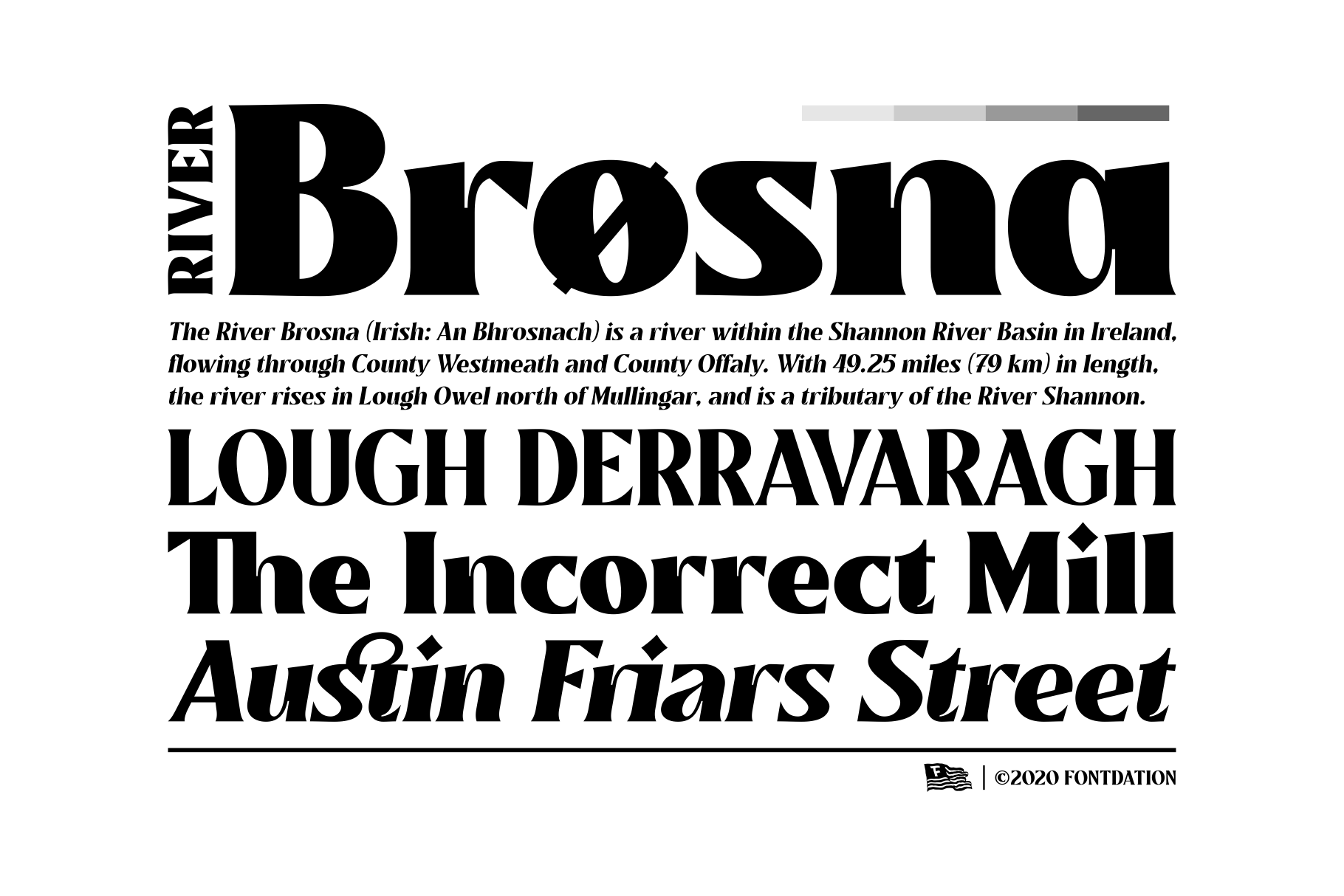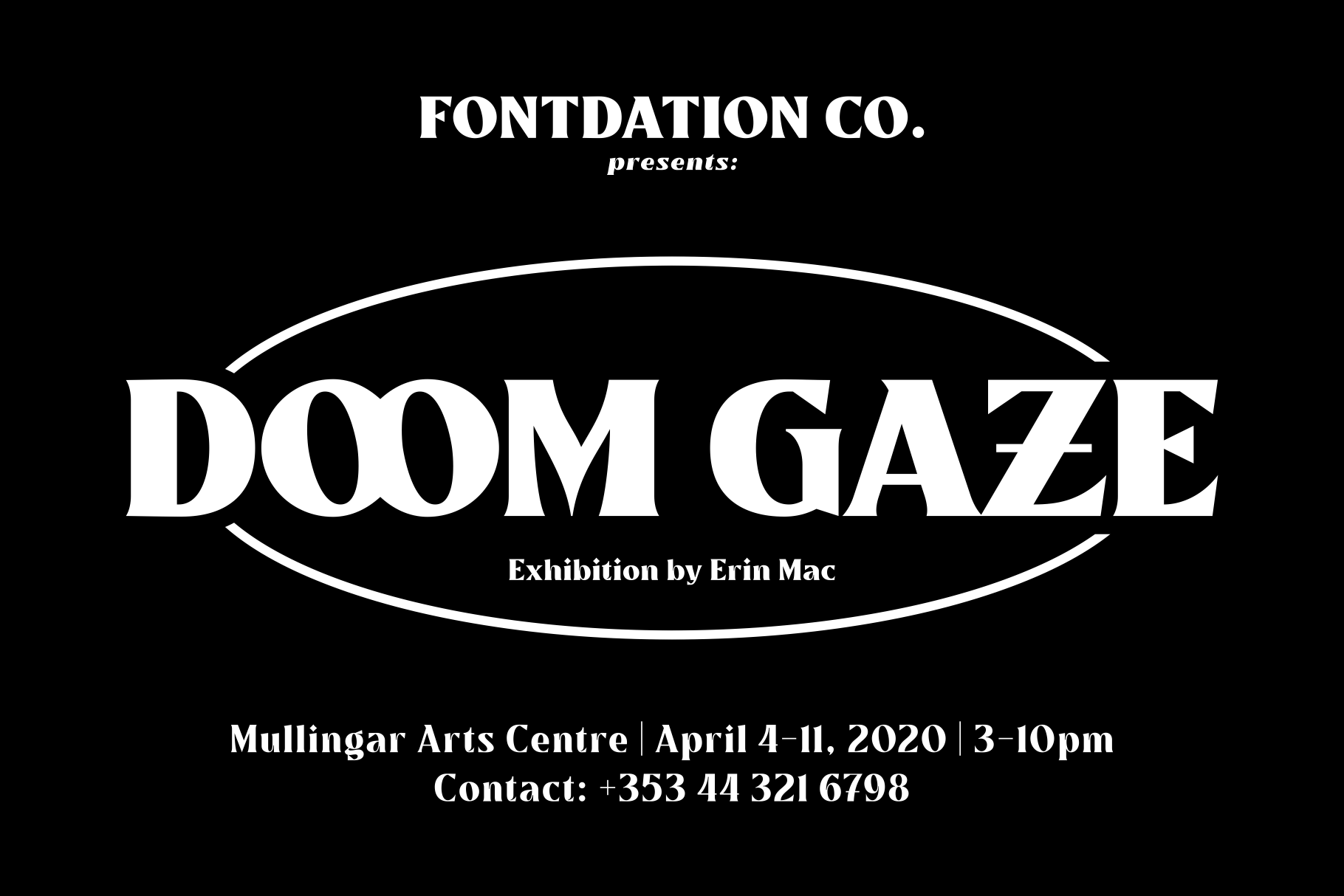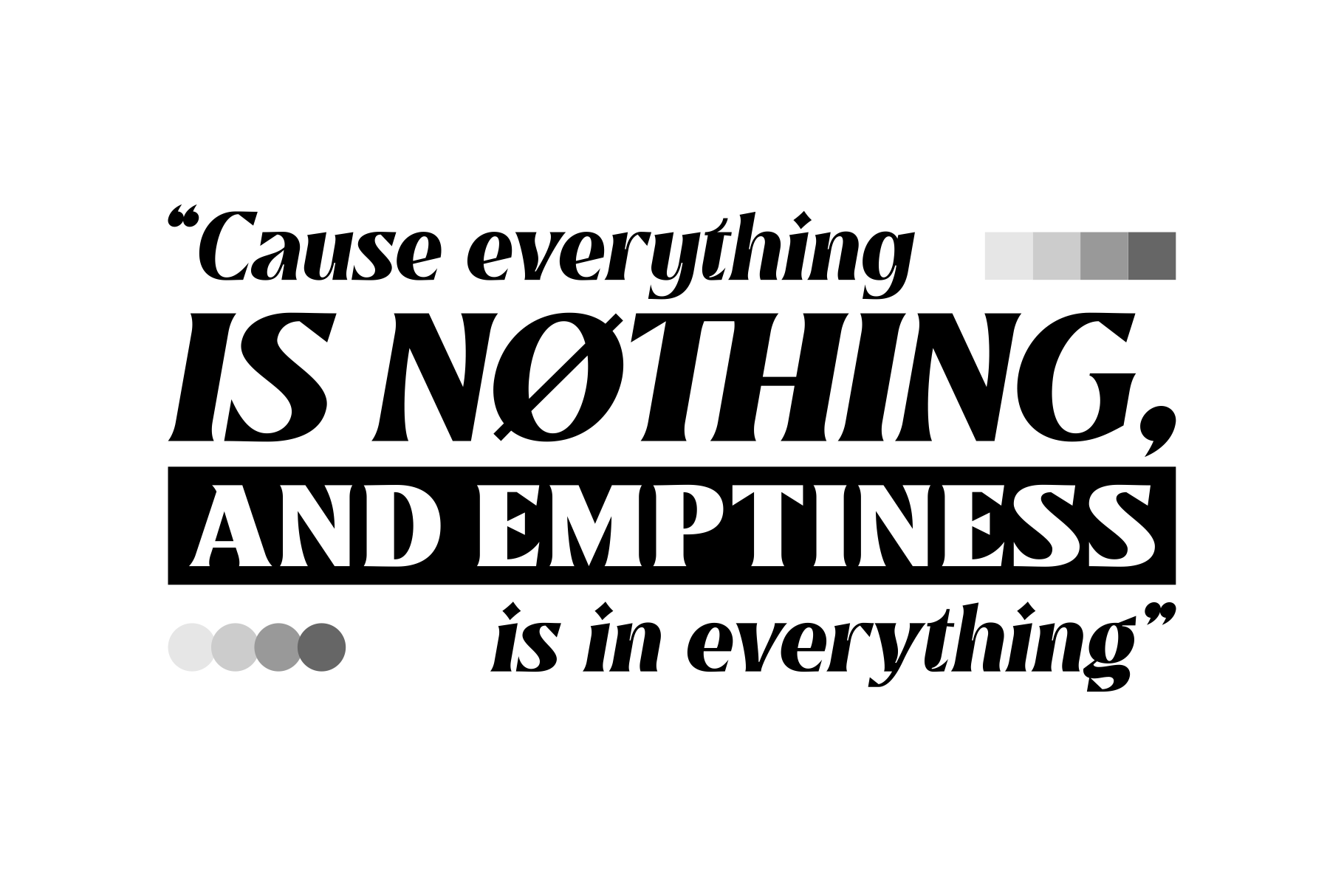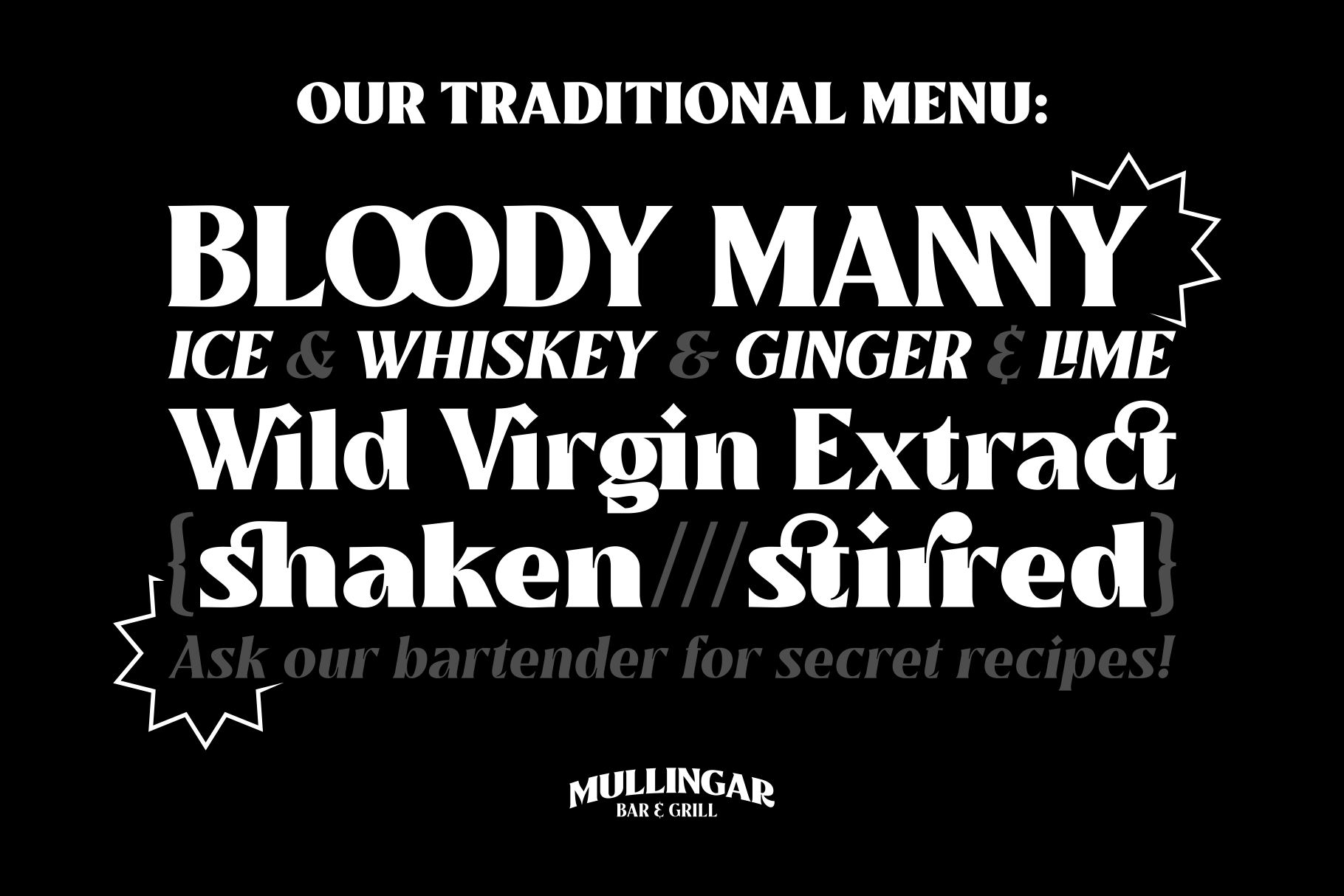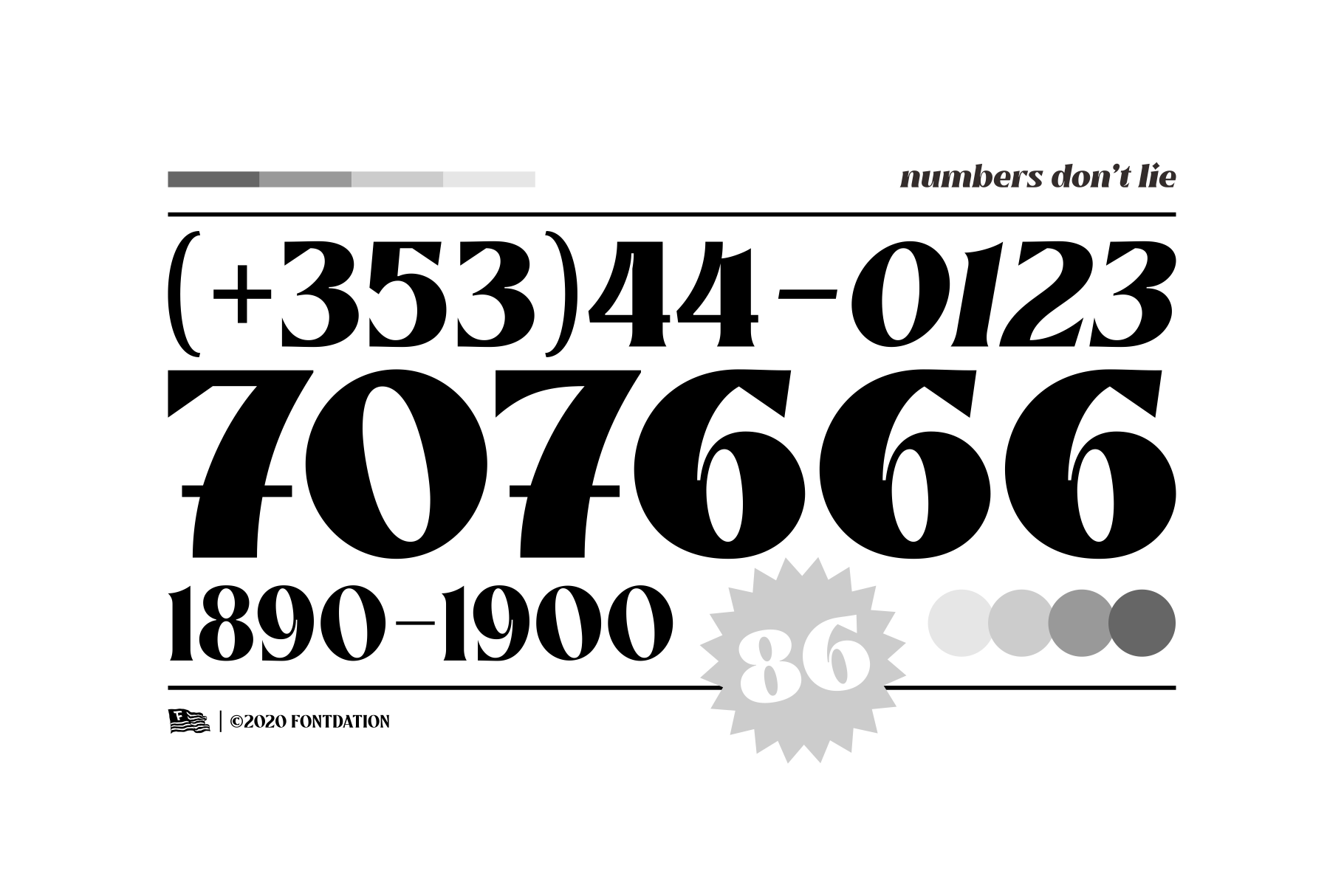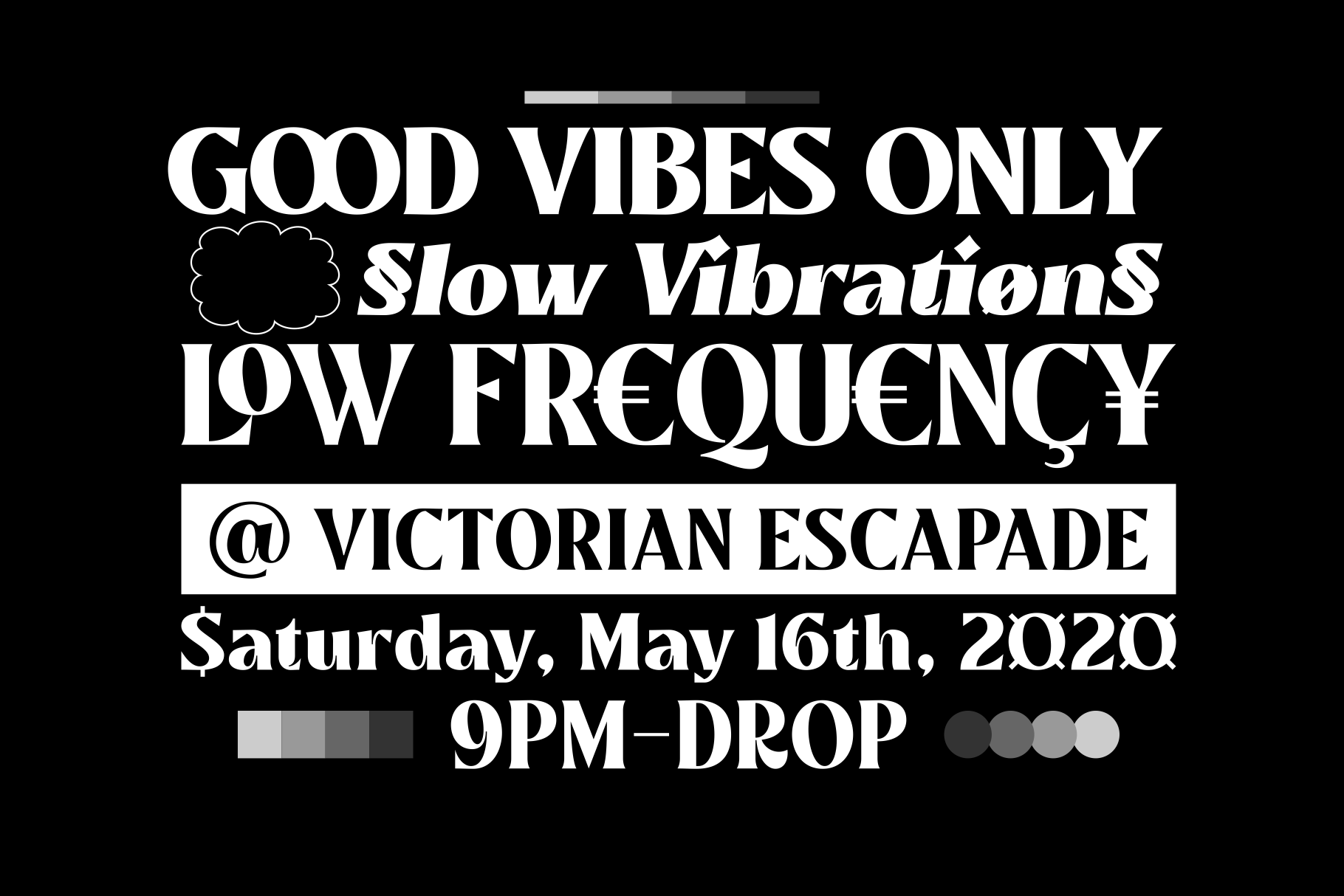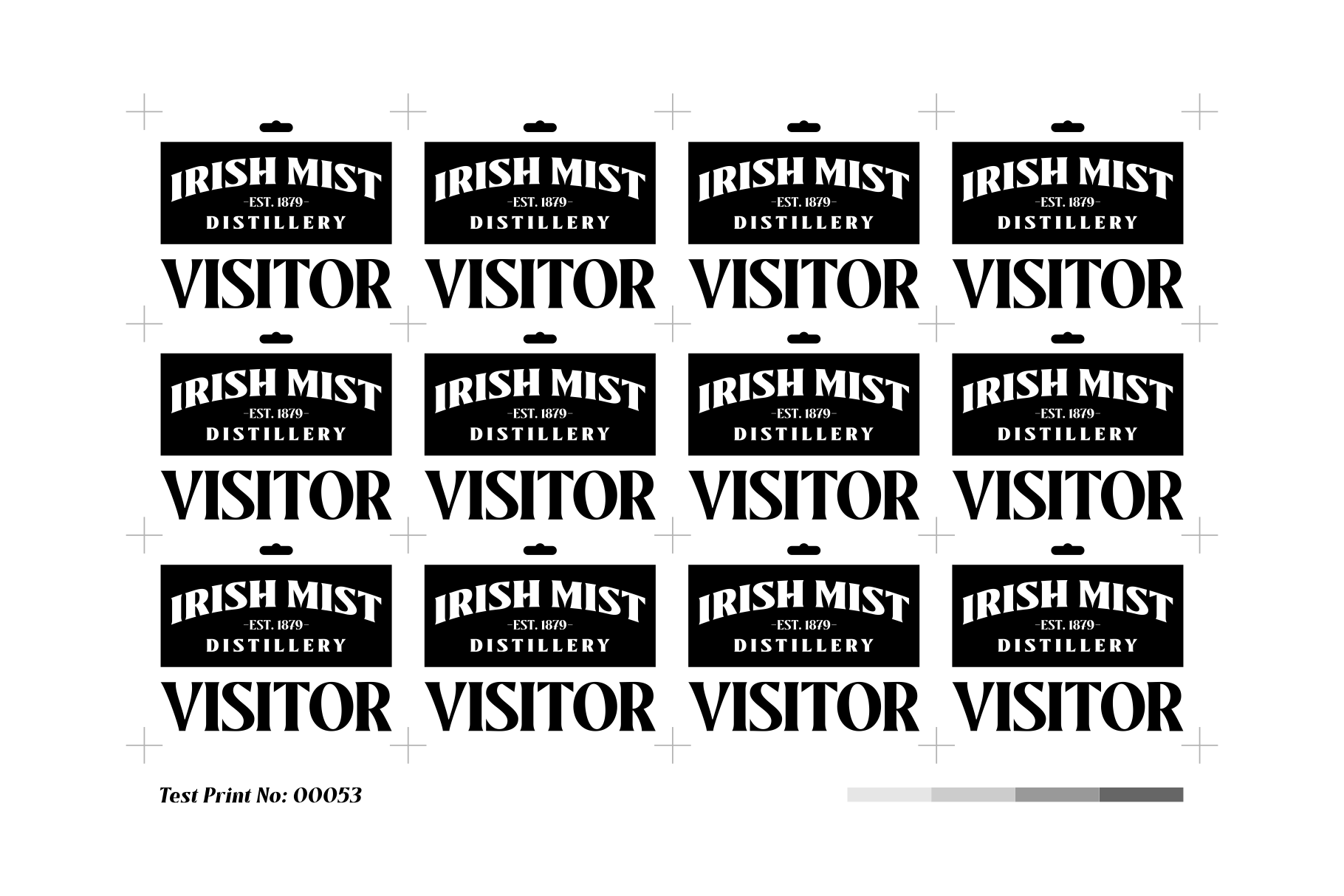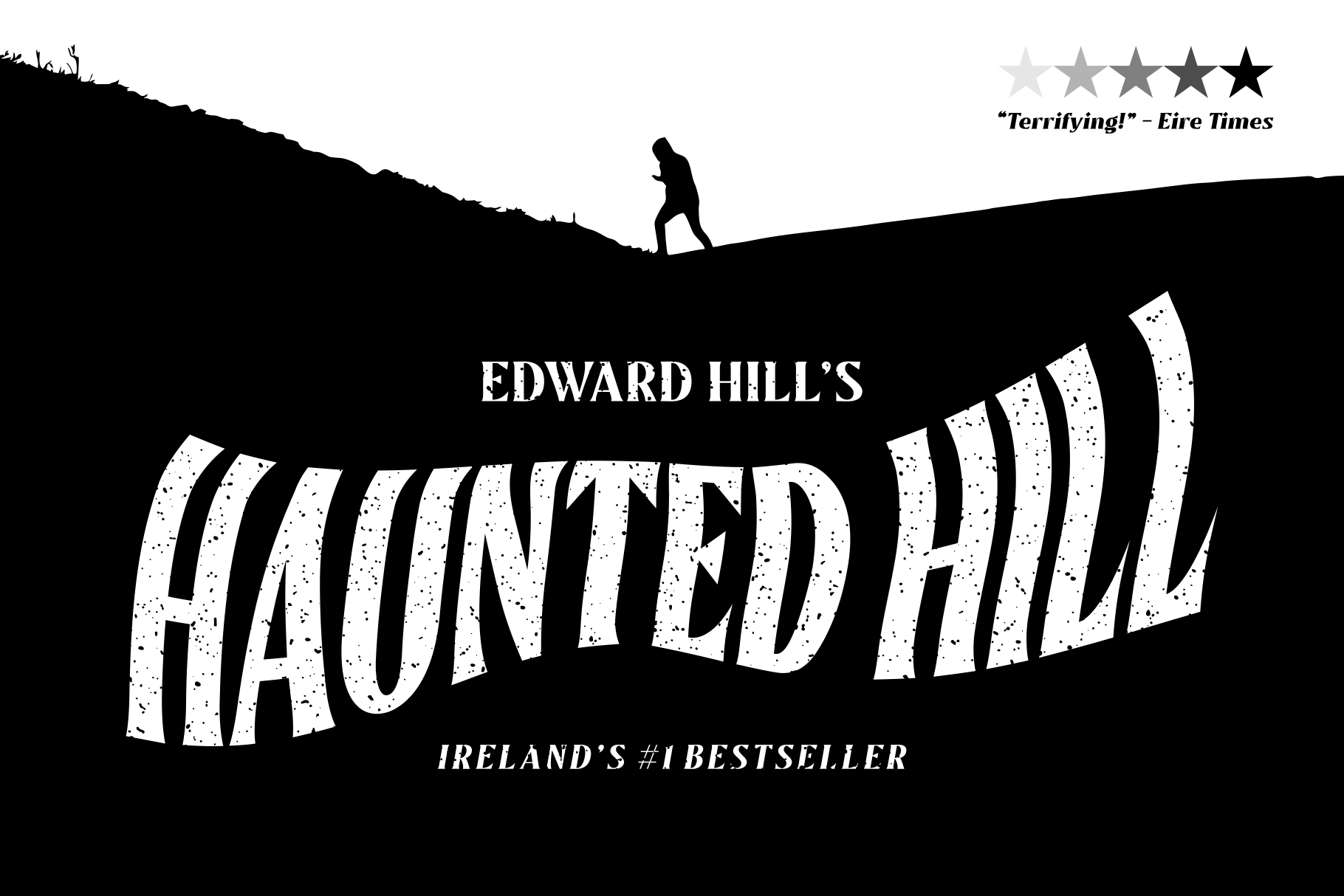 IMPORTANT PLEASE READ: You'll need a software with Opentype Features support to explore this typeface's full features, such as Adobe Photoshop, Adobe Illustrator, Corel Draw, Inkscape, etc. For Photoshop CC and Illustrator users, you can access this powerful feature via Glyphs panel window, simply block and double-click the desired letters you want to use and you're ready to go. You can get the access to these "hidden characters" via Characters Map (Windows) and Fontbook (Mac) too, as this typeface is PUA encoded already.

Powered by Creative Market