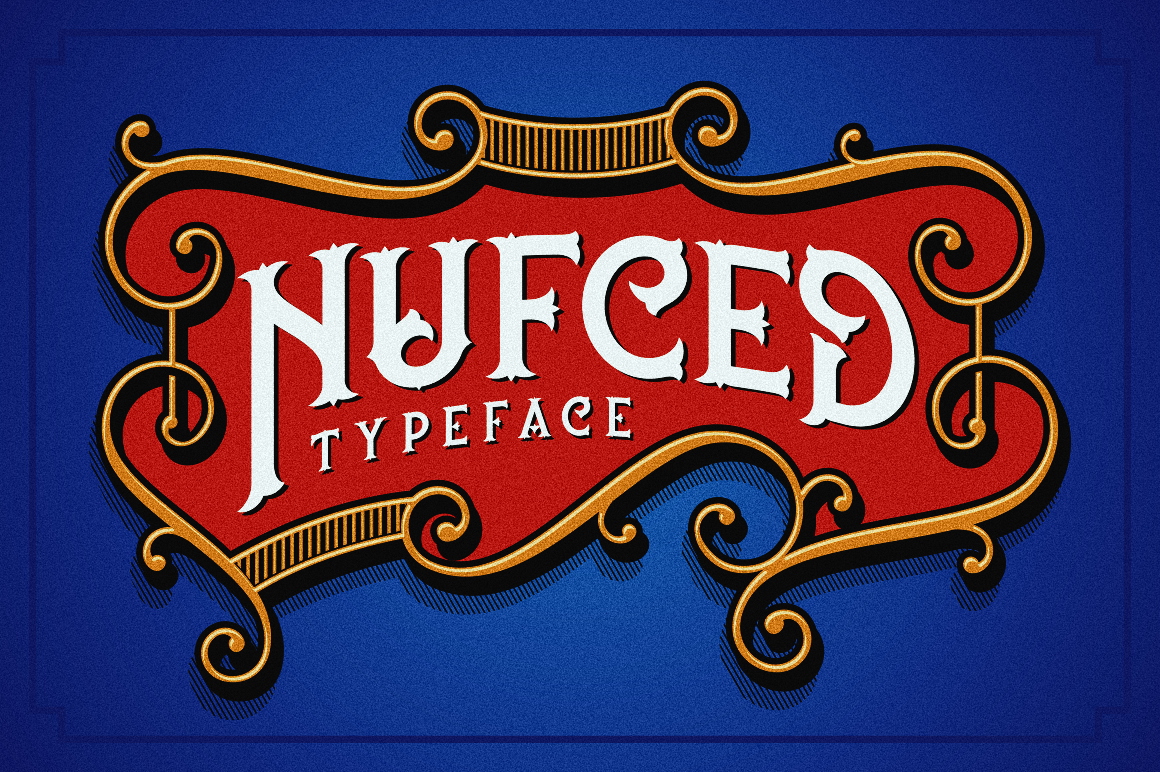 Introducing our latest masterpiece; Nufced, an all-caps typeface that will tickle your design-palate. This vintage-looking typeface is a perfect blend between sporty and retro themed typework, inspired by the old American letters that are used in stuff packagings, print advertisements, signpaintings, etc. Nufced is a serif like no other, it gives you strong and sharp feels without sacrificing the flow and flexibilities.
Suits best for any sports and vintage designs themed project.
WHAT YOU'LL GET :
-Standard upper and lowercase characters,
-Numeral and punctuations (OpenType Standard encoding),
-Multilingual characters (Danish, Dutch, English, Filipino, Finnish, French, Galician, German, Icelandic, Indonesian, Irish, Italian, Norwegian Bokmål, Norwegian Nynorsk, Portuguese, Romansh, Spanish, Swahili, Swedish, Swiss-German and many more),
-Alternate characters, swash, ligatures, etc (OpenType features),
-PUA (Private Use Area) Encoded Characters (you can access the OpenType features without additional design software),
-Two formats; .otf and .ttf
-Lots of pairing possibilities, fun and joy!
PS: Don't forget to turn on the OpenType feature on your program to discover Nufced's hidden characters, it's full of awesomeness!
You'll need a software with Opentype Features support to explore this typeface's full features, such as Adobe Photoshop, Adobe Illustrator, Corel Draw, Inkscape, etc.
For Photoshop CC and Illustrator users, you can access this powerful feature via Glyphs panel window, simply block and double-click the desired letters you want to use and you're ready to go.
You can get the access to these "hidden characters" via Characters Map (Windows) and Fontbook (Mac) too, as this typeface is PUA encoded already.
Enjoy and go wild, nufced!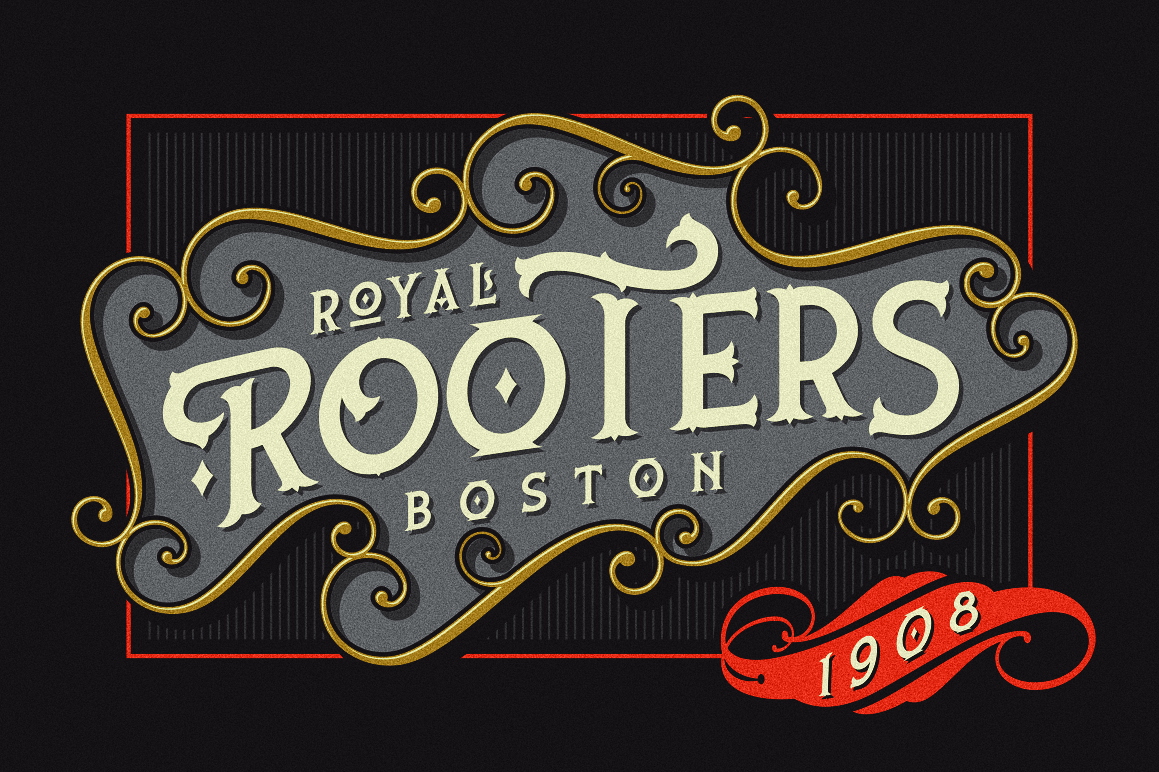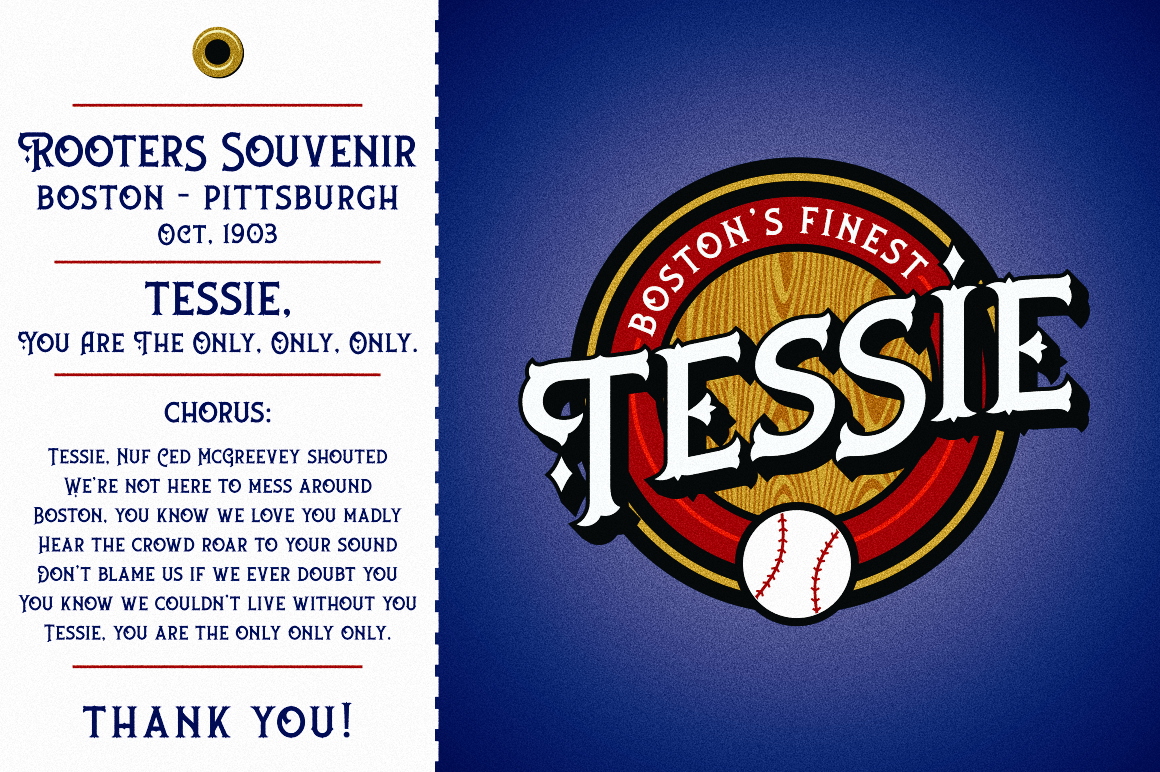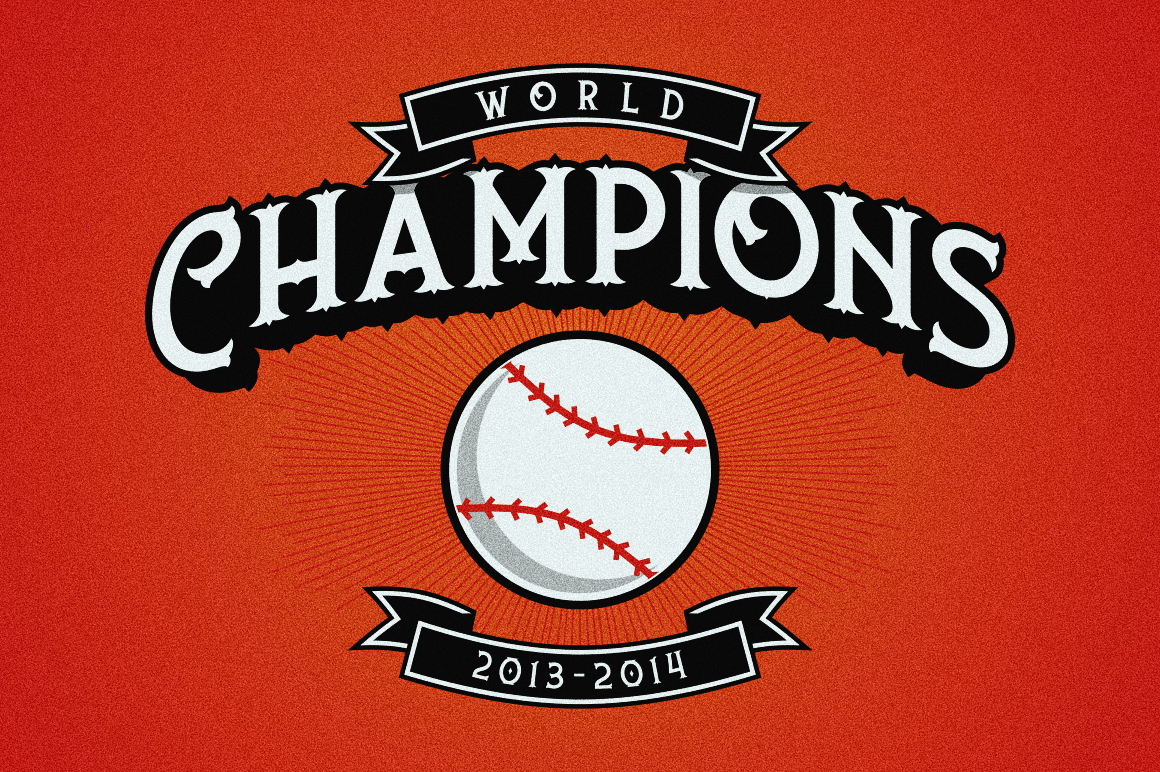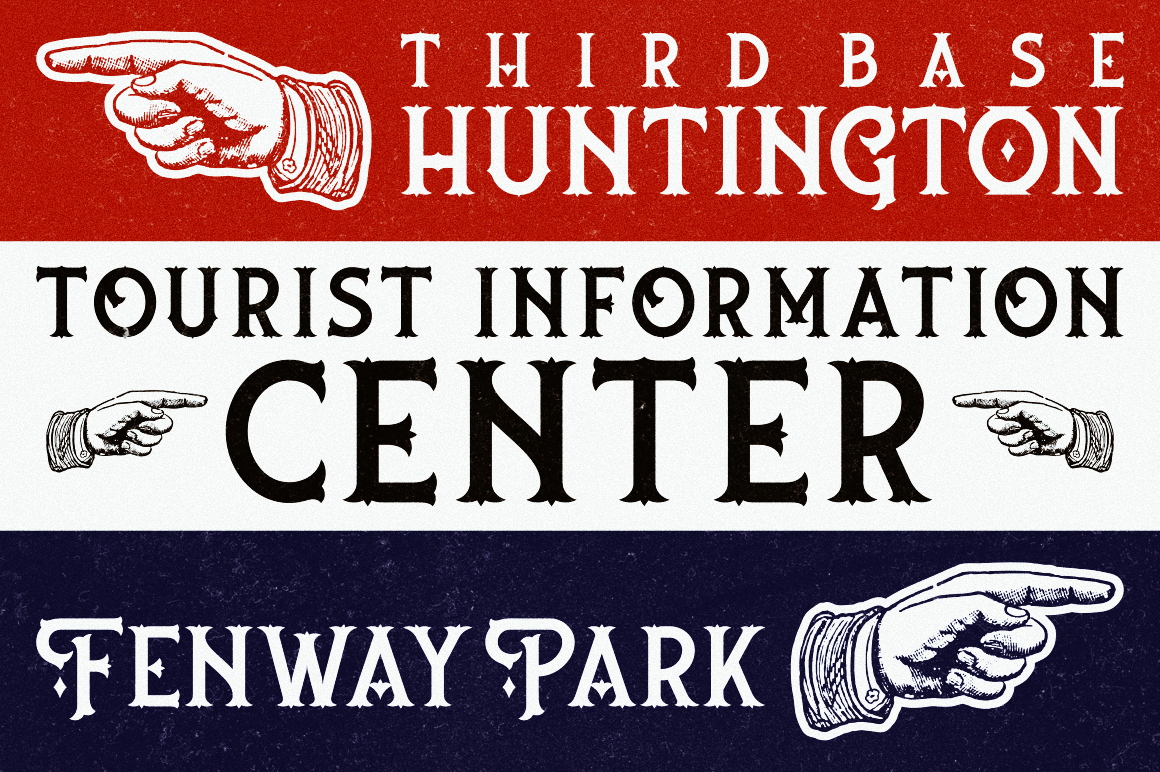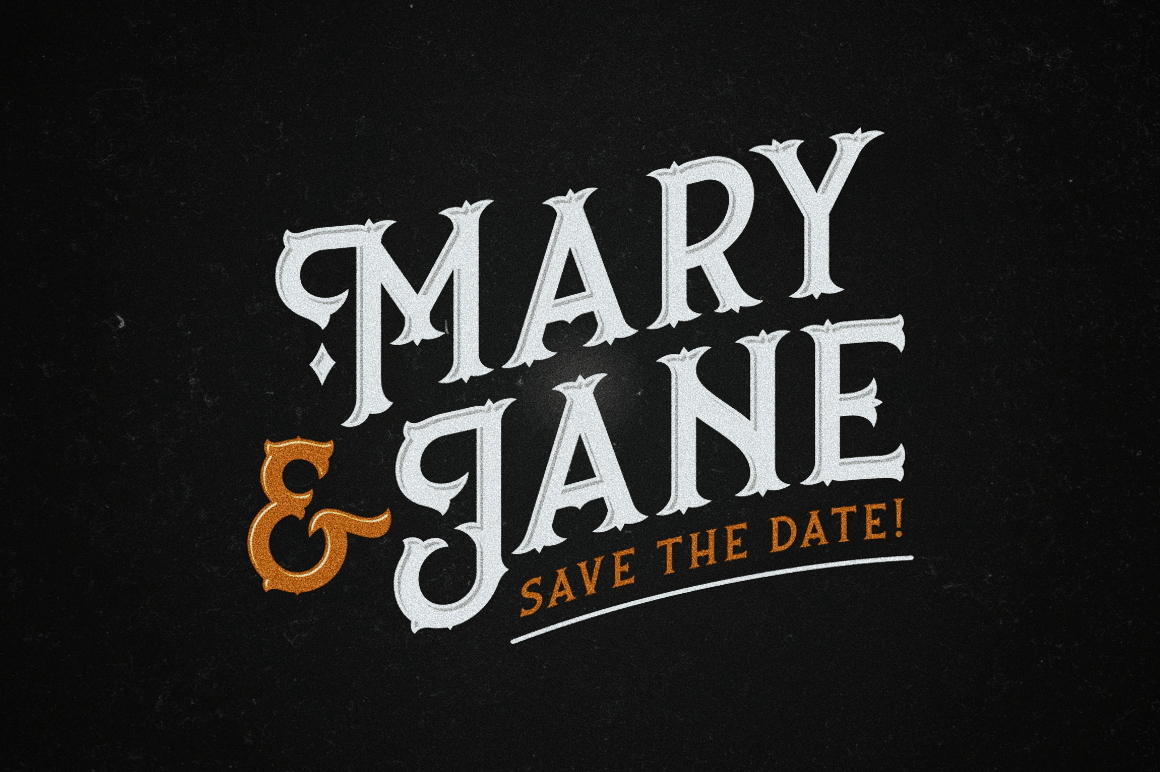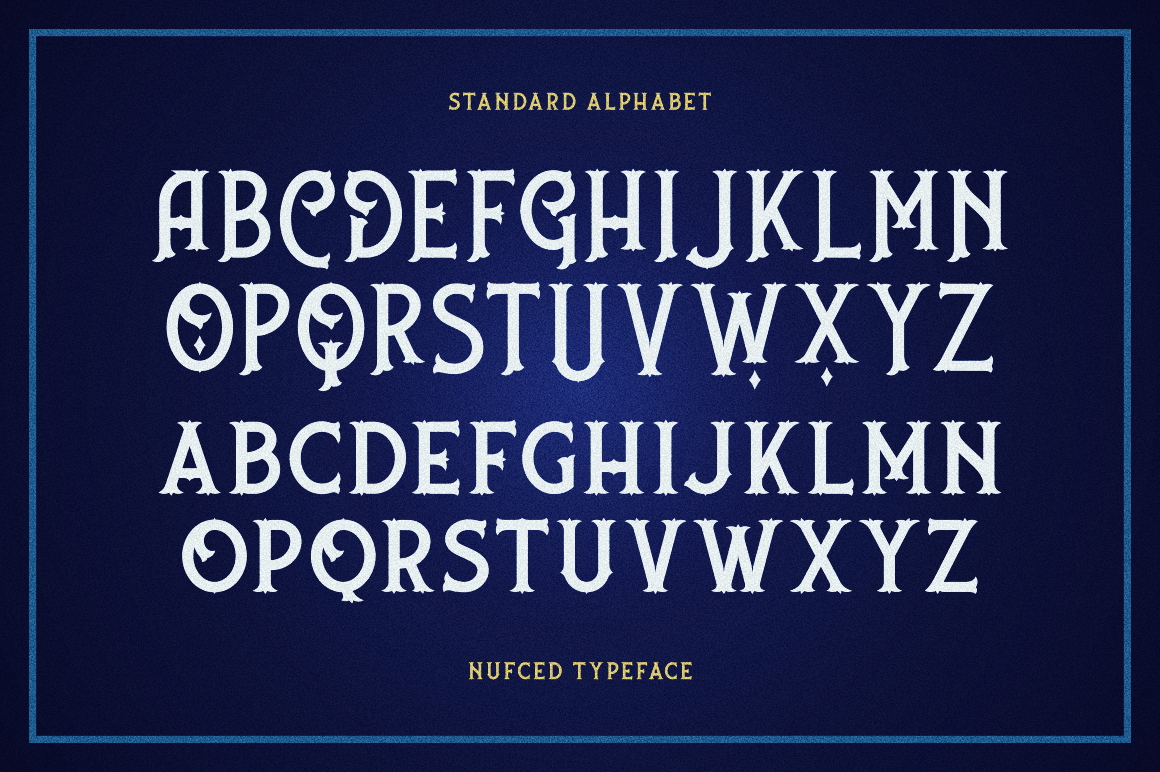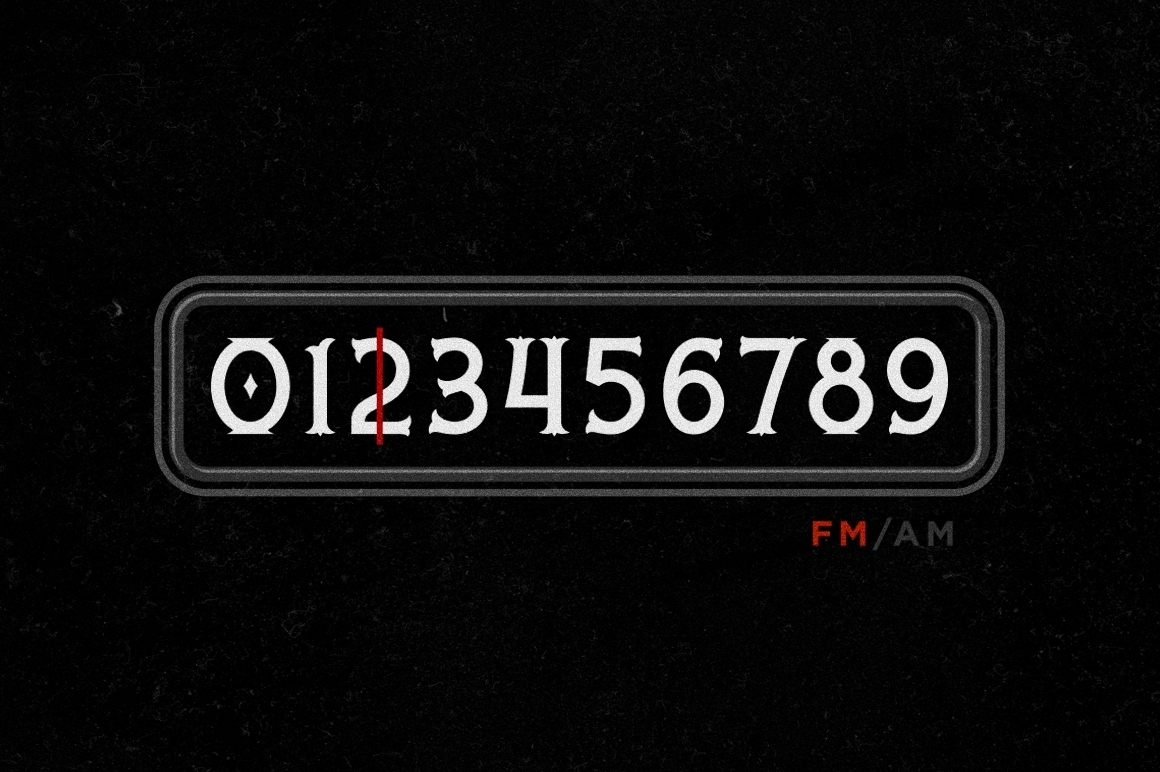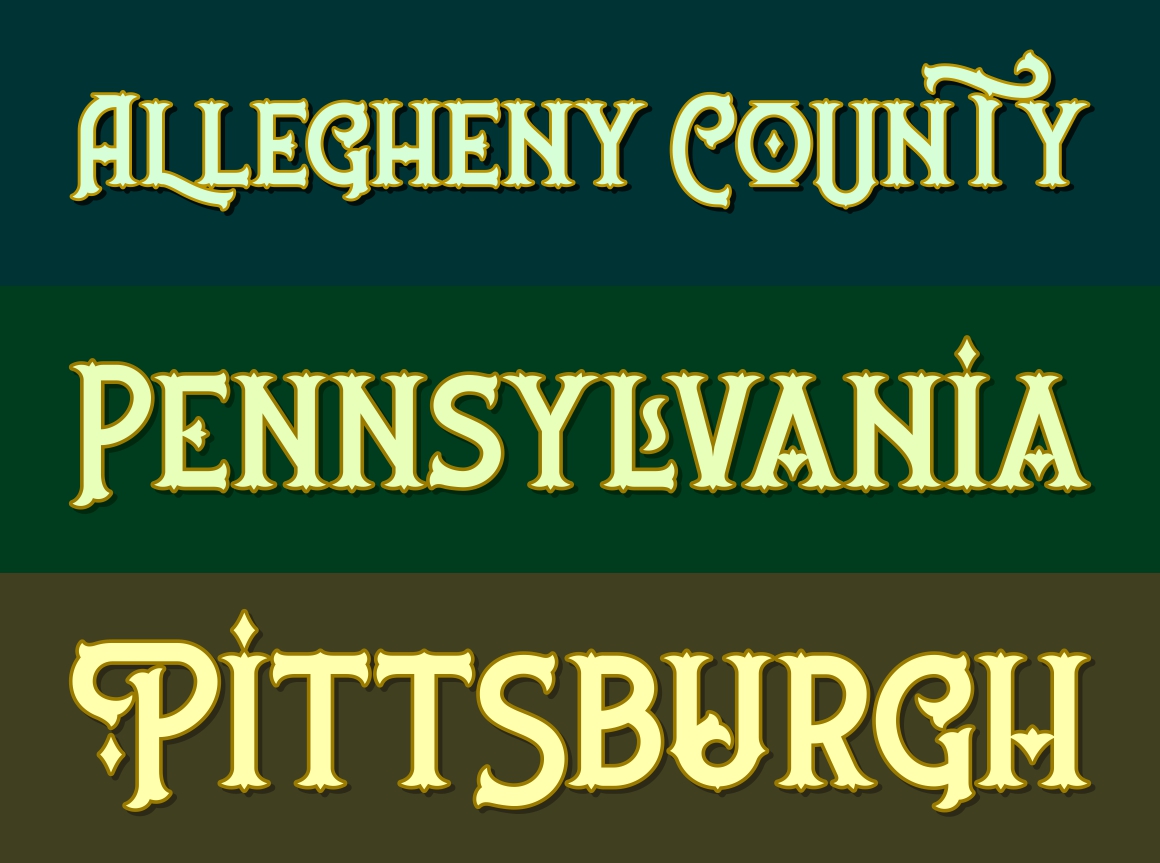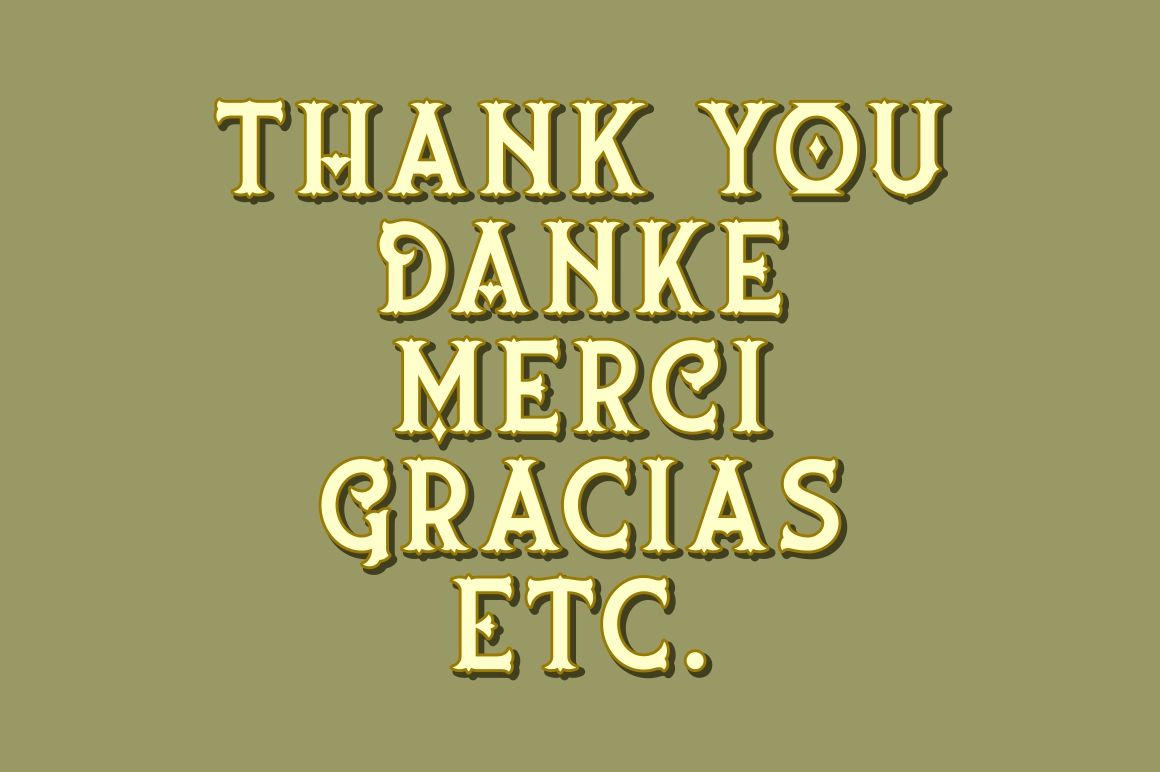 FULL CHARACTERS PREVIEW



Powered by Creative Market