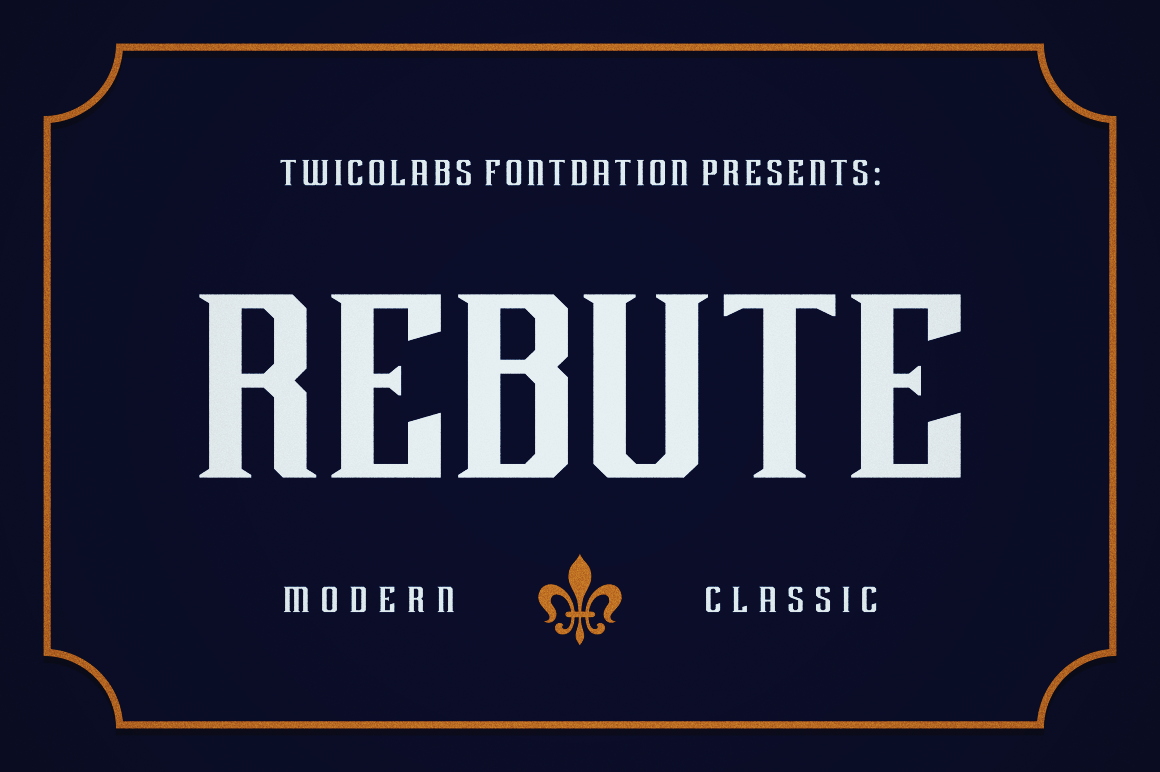 Back in mid 2013, we made our very first font; Debute. As a debute, of course there were so many flaws; awful letterforms, inconsistent spacings and kernings, etc. Five years passed, we decided to rework this monumental piece, and here it is, let us introduce the new face of Debute;
Rebute, a sporty and strong looking typeface. We gave it a little classic touch too to keep them relevant with the present hype (who doesn't like vintage font nowadays, huh?). This all-caps beast is highly versatile, you can use it as a stand-alone warrior, but also worked well with other fonts. Working on a vintage and/or sport themed designs? Well, let this strong and reliable typeface tackle everything for you.
CONTENTS:
– Standard characters (uppercase, lowercase, numerals, and punctuations (OpenType Standard encoding),
– Multilingual character supports (Afrikaans, Albanian, Catalan, Croatian, Czech, Danish, Dutch, English, Estonian, Finnish, French, German, Hungarian, Icelandic, Italian, Lithuanian, Maltese, Norwegian, Polish, Portuguese, Slovenian, Spanish, Swedish, Turkish, Zulu),
– OpenType features such as alternate characters, stylistic sets,swashes, etc,
– PUA (Private Use Area) Encoded Characters (you can access the OpenType features without additional design software),
– Two styles: Regular, and Italic,
– Two formats; .OTF and .TTF,
– Lots of fun and joy, of course!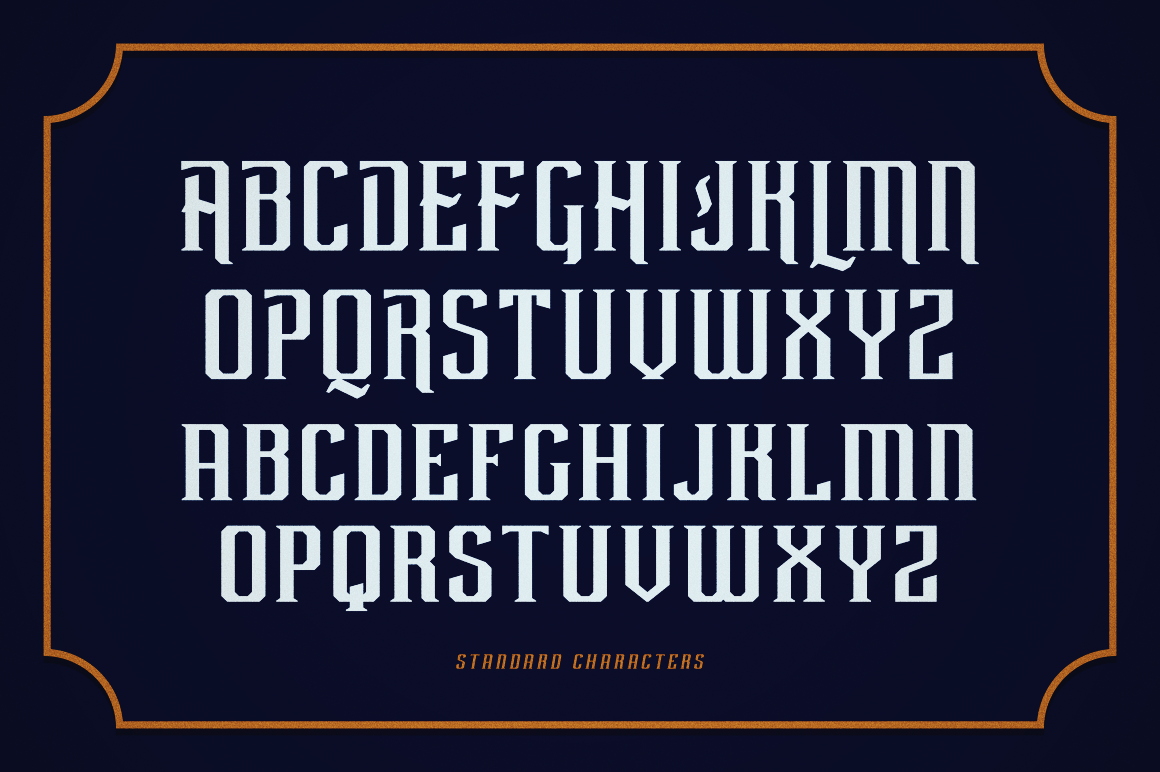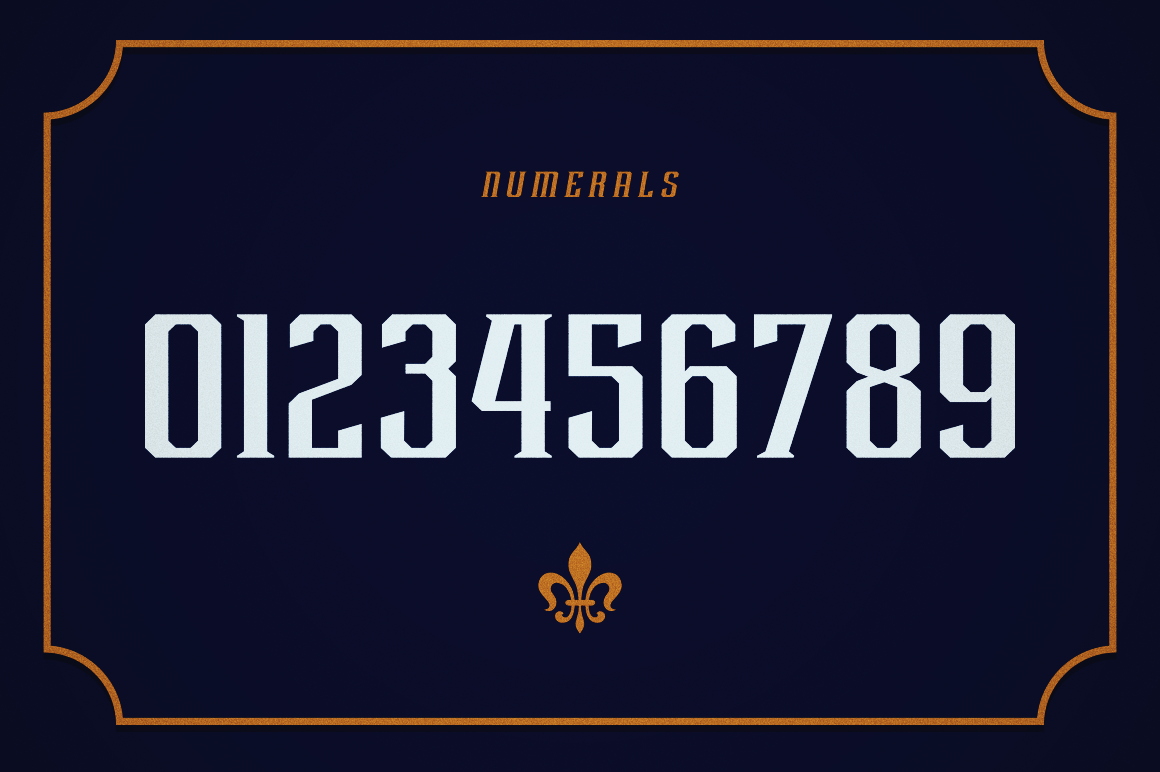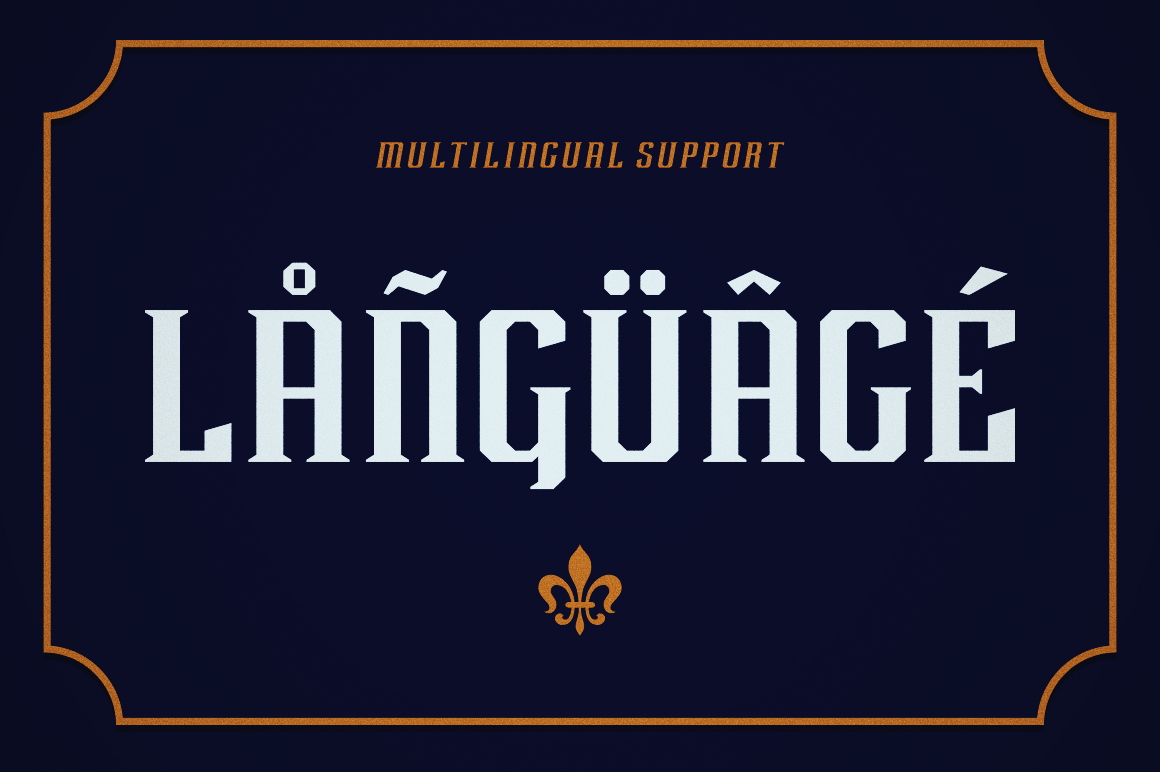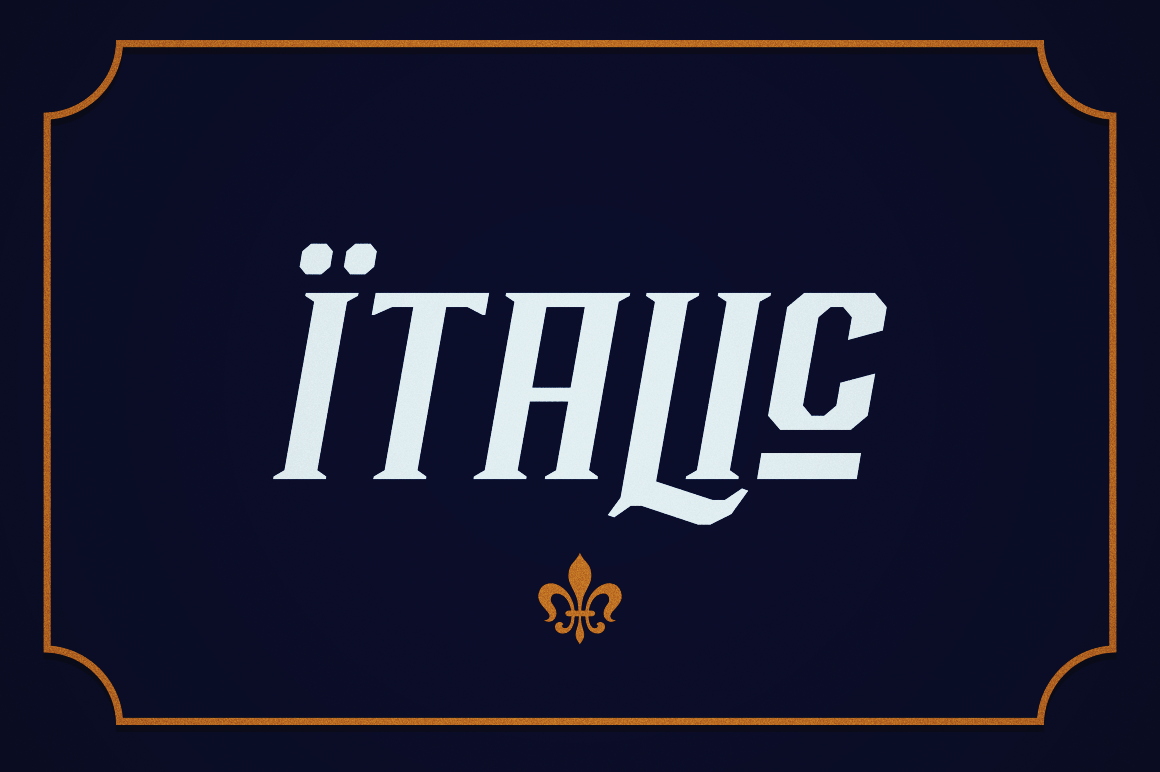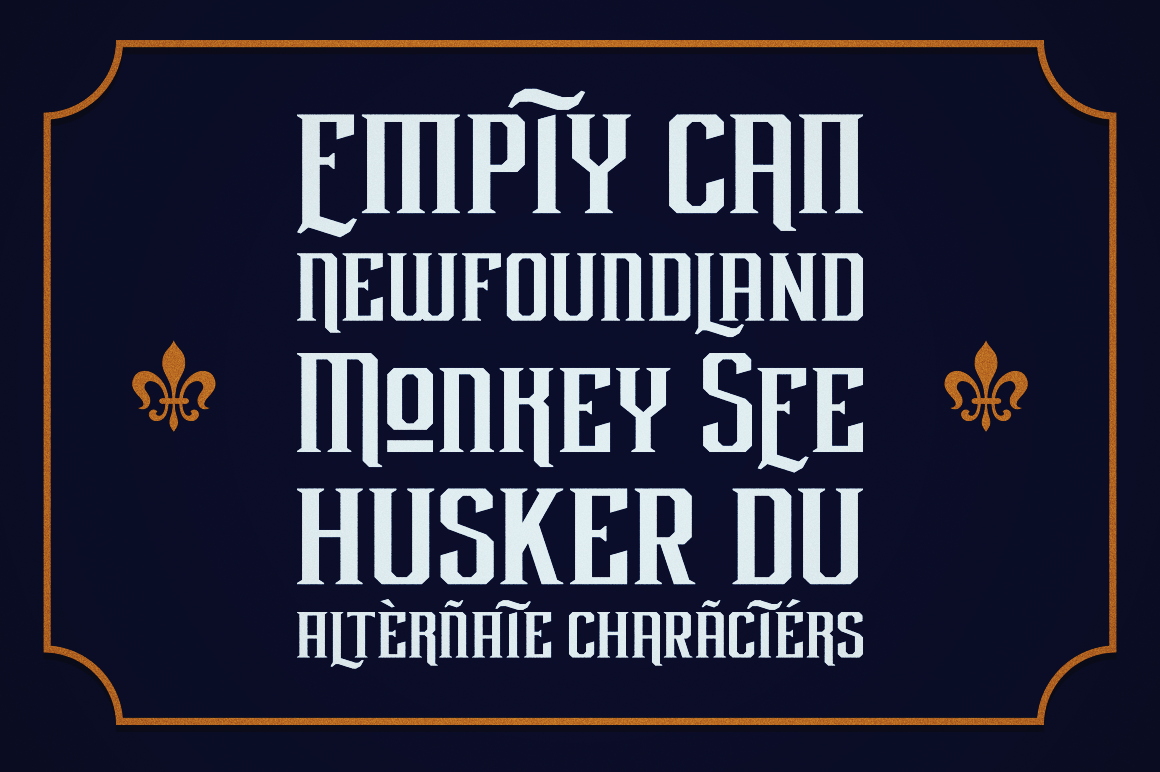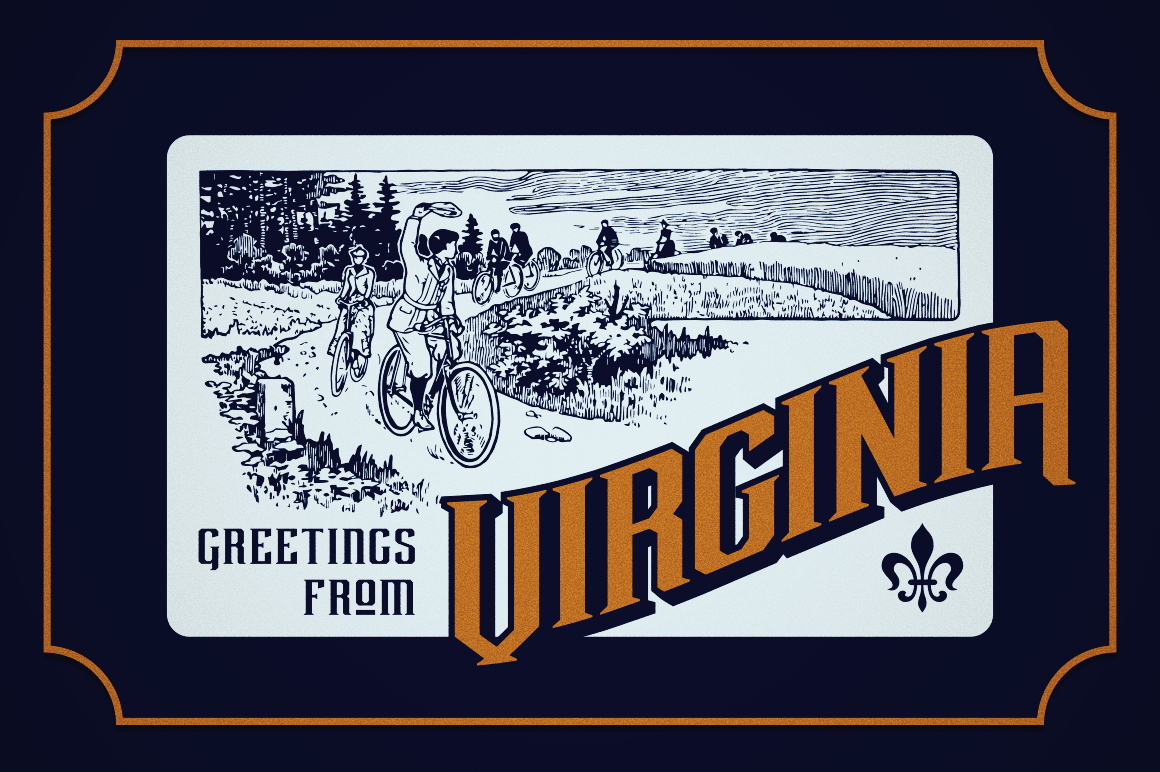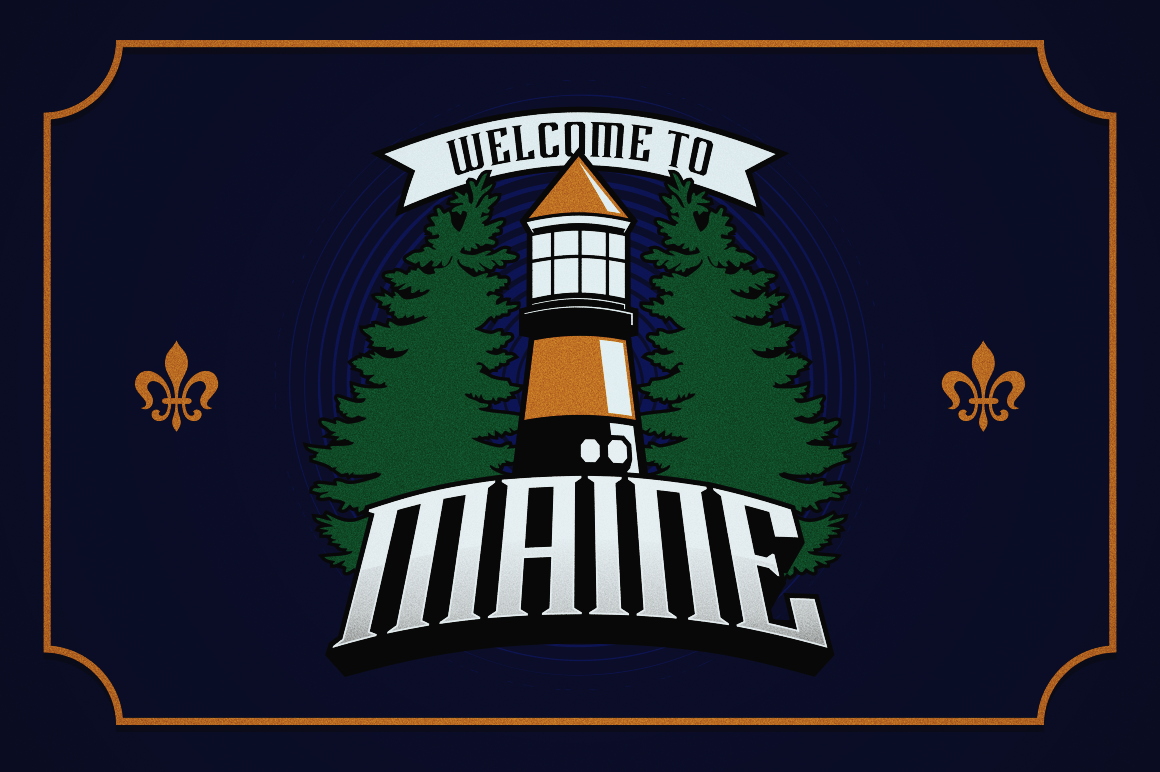 TEST/DOWNLOAD THE FREE VERSION HERE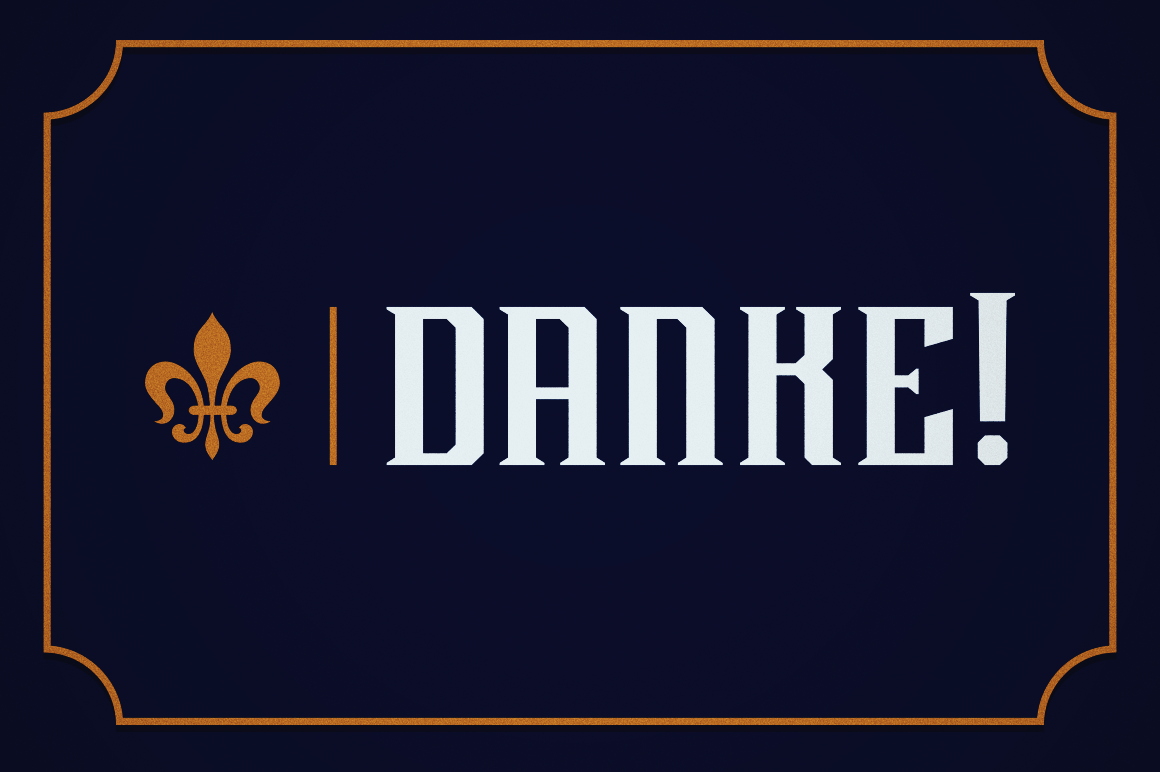 Powered by Creative Market