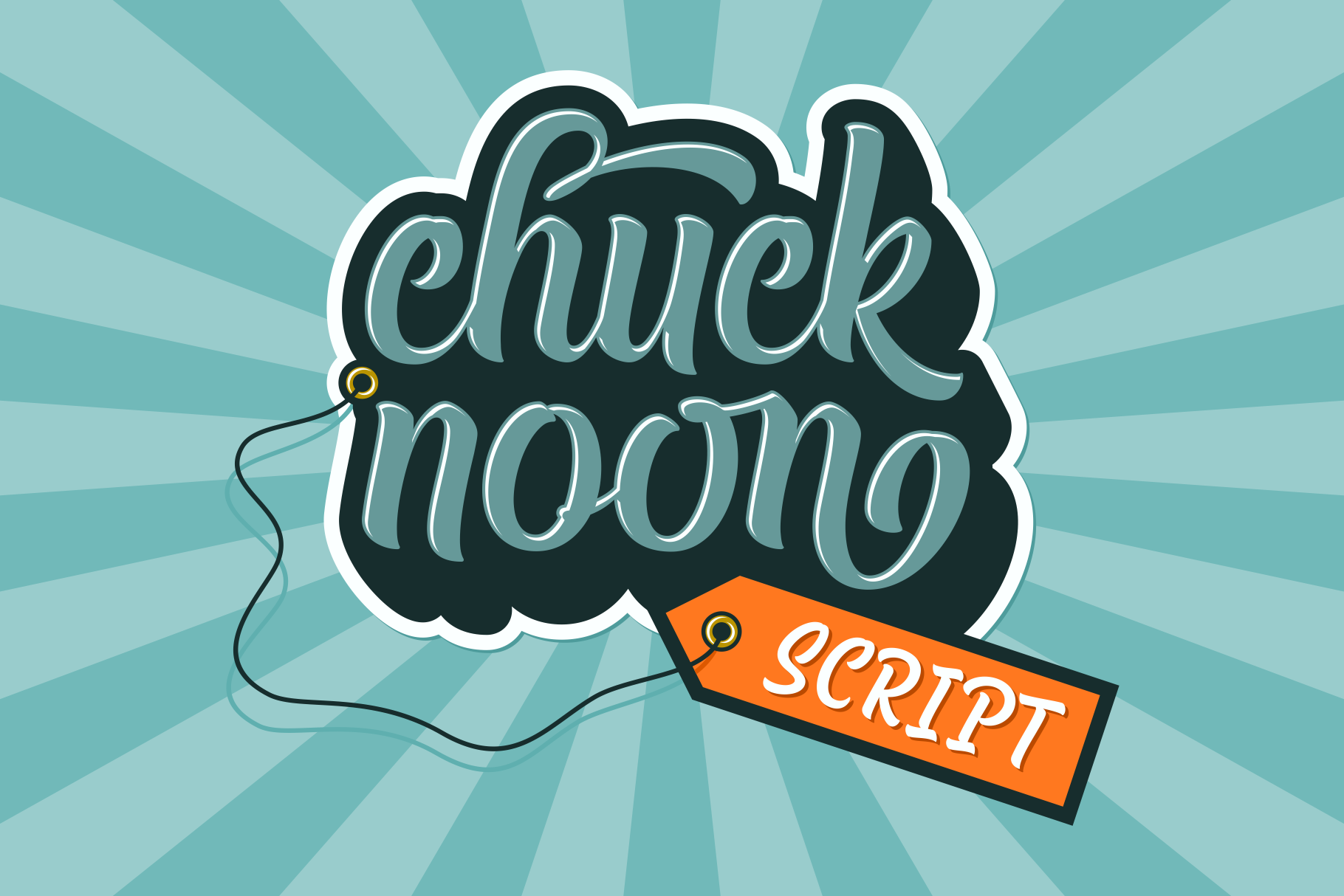 After long time no script, finally we released our new Chuck Noon Script. A clean and bold script font that offers you a natural hand-lettering experience. Handcrafted and digitally checked with high attention to the details, we're a sucker for clean lines and crispy edges too, just like you. Its dynamic letterforms work like magic, whether you go all caps or using it normally as a script. Suits best for logotype, poster/t-shirt designs, food/beverage labels, hipster quotes, greeting cards, wedding invitations, and many more.
Consists of +400 glyphs, this font is a great addition for your designing arsenal. PUA encoded too, so you can get the access to special characters thru Character Maps and Font Book, no special software needed. For Adobe user, you can use this guide to access them too: http://adobe.ly/1m1fn4Y
CONTENTS:
-Standard alphabetical characters, numerals, and punctuations (OpenType Standard encoding),
-Multilingual character supports (Afrikaans, Albanian, Catalan, Croatian, Czech, Danish, Dutch, English, Estonian, Finnish, French, German, Hungarian, Icelandic, Italian, Lithuanian, Maltese, Norwegian, Polish, Portuguese, Slovenian, Spanish, Swedish, Turkish, Zulu),
-OpenType features such as alternate characters, stylistic sets, standard and discretionary ligatures, contextual alternates, swashes, initial-terminal forms, etc,
-PUA (Private Use Area) Encoded Characters (you can access the OpenType features without additional design software),
-Two formats; .OTF and .TTF.
ANOTHER PS: Special thanks to homie Ian Wismoyo for helping us creating some killer preview images (again)!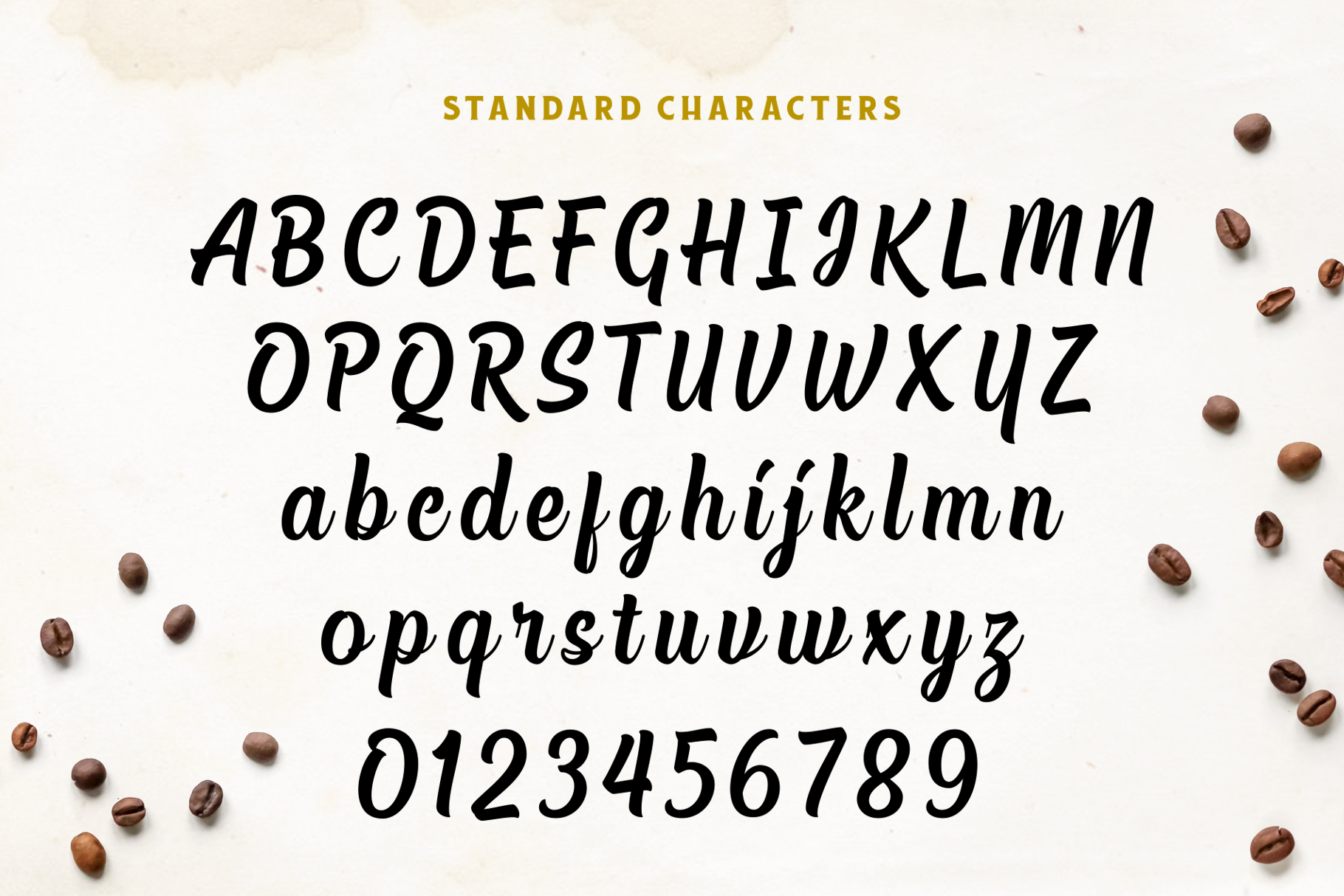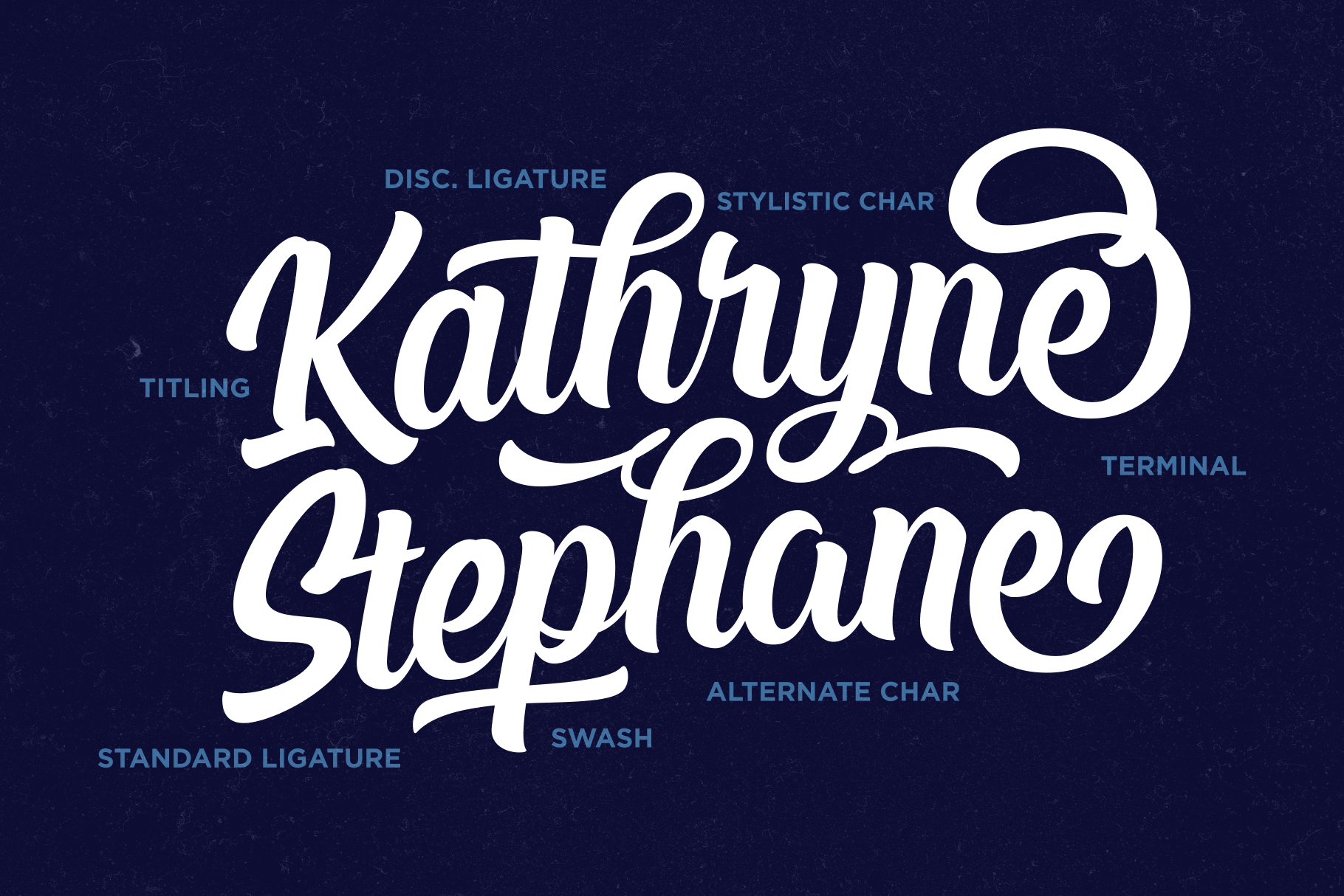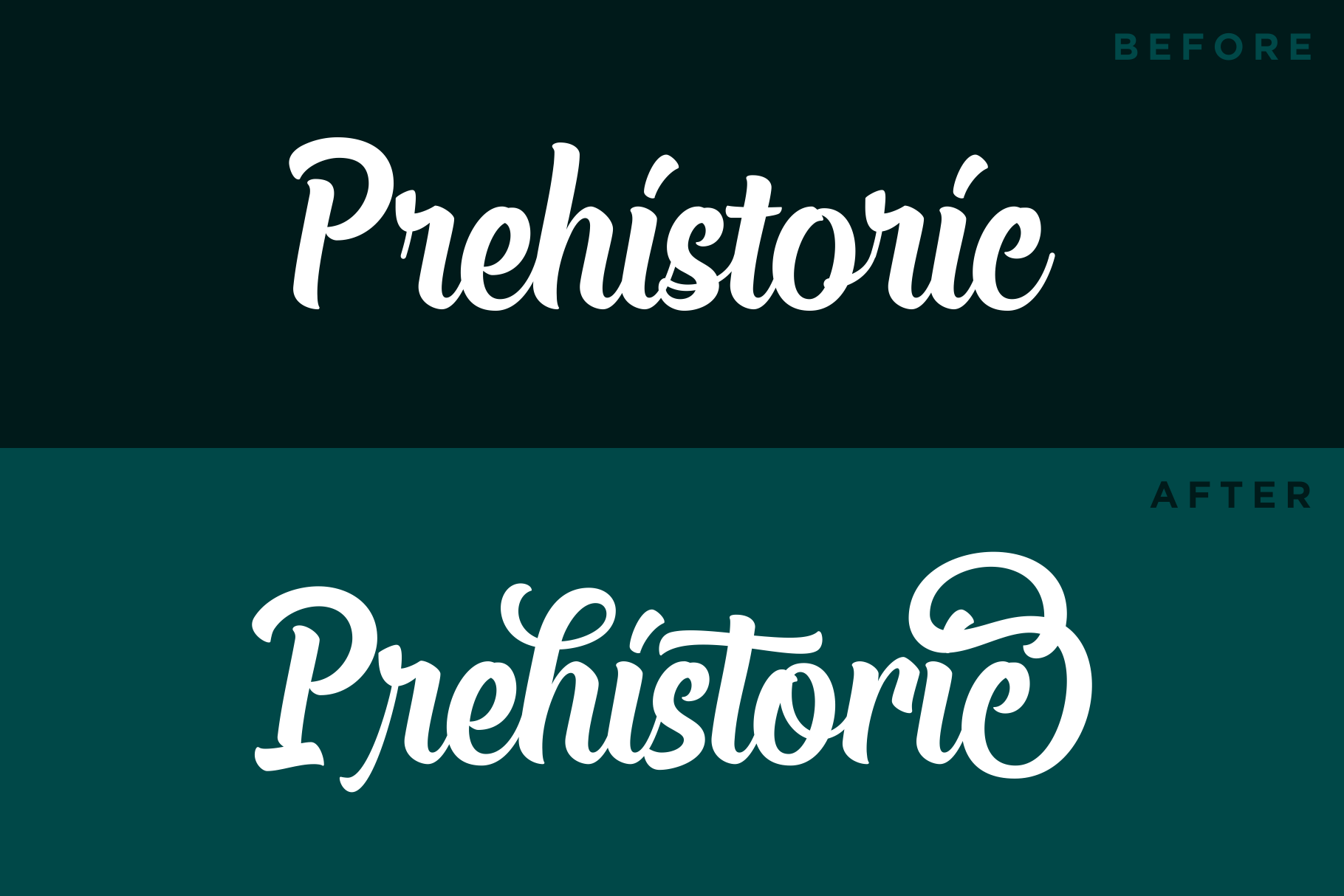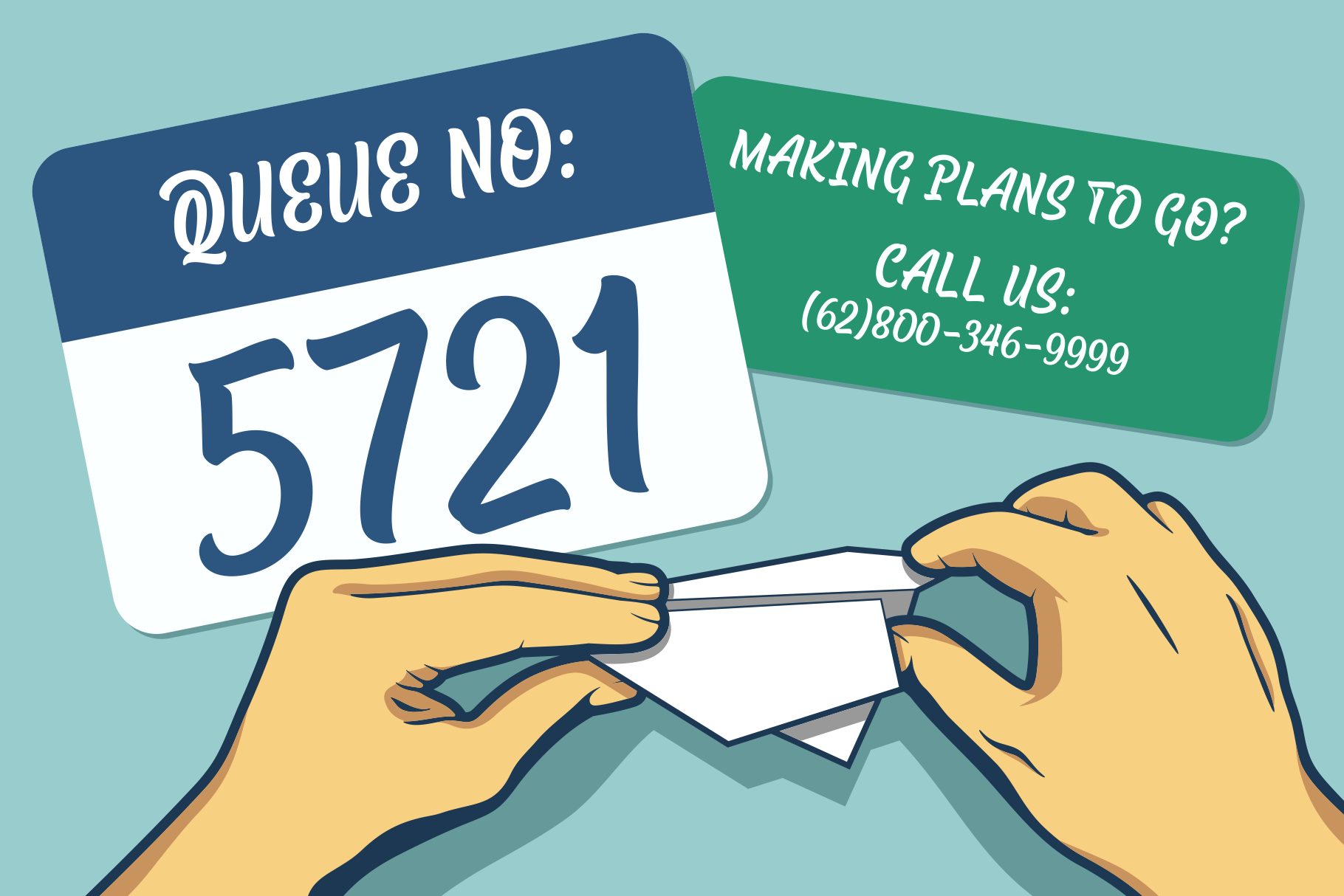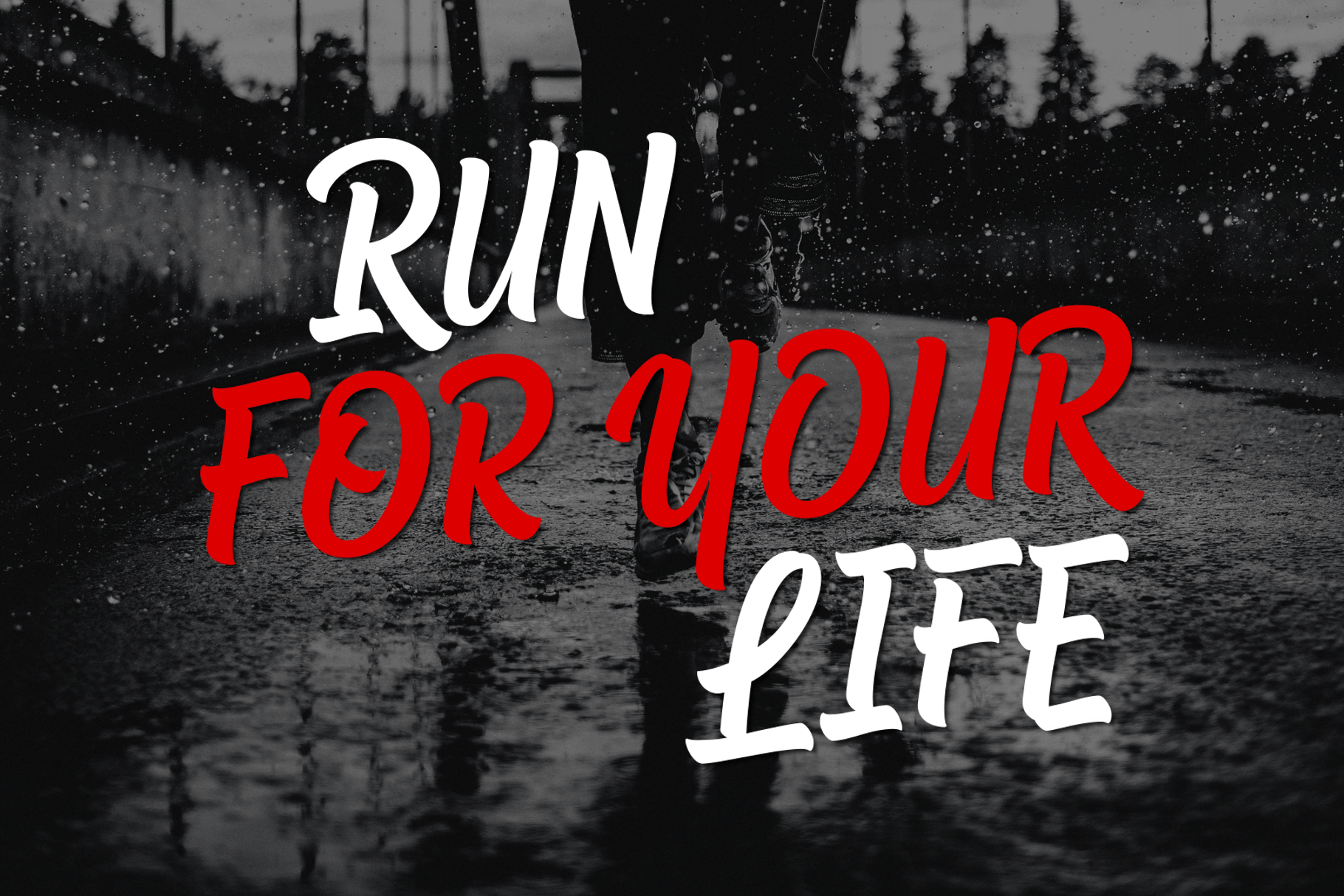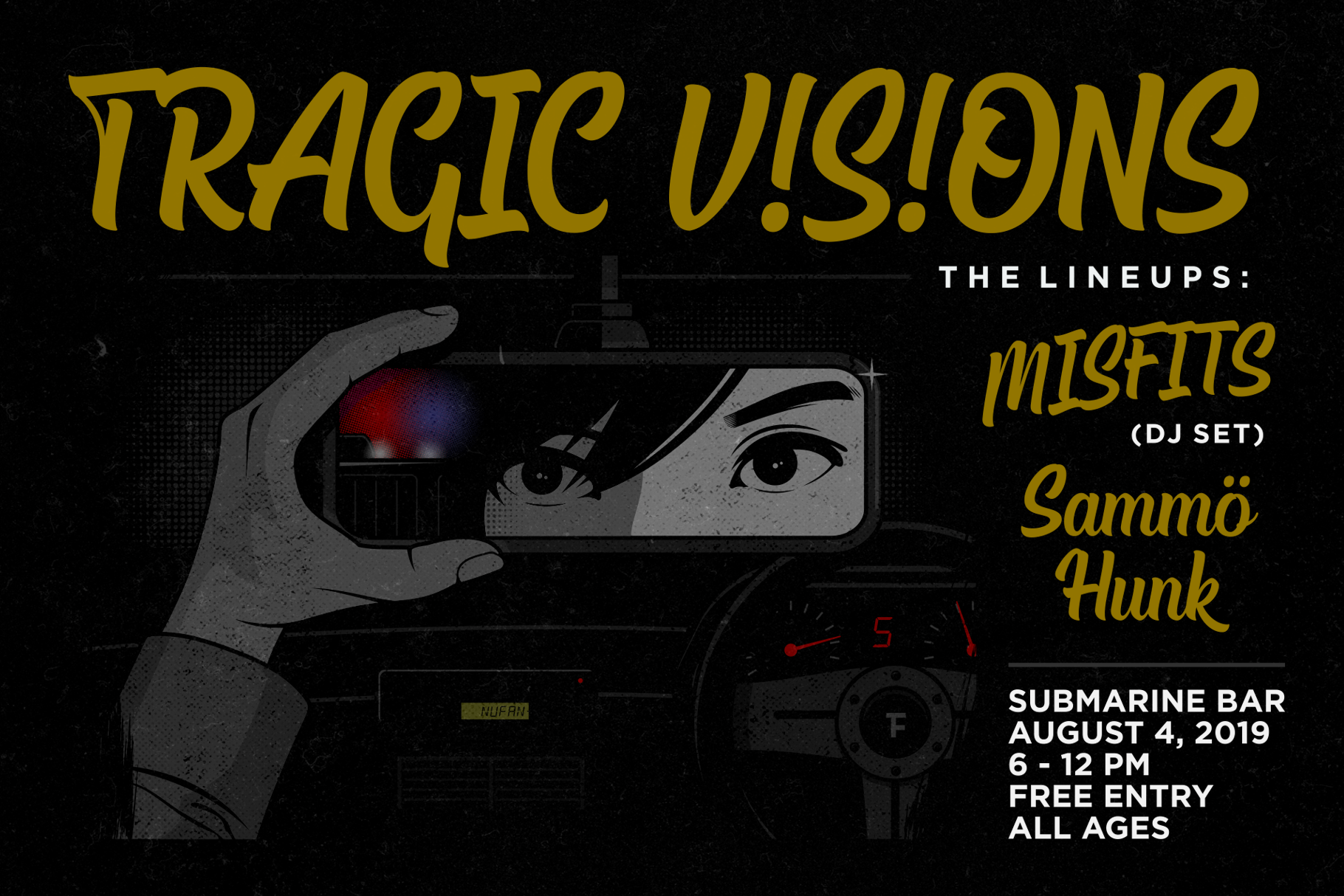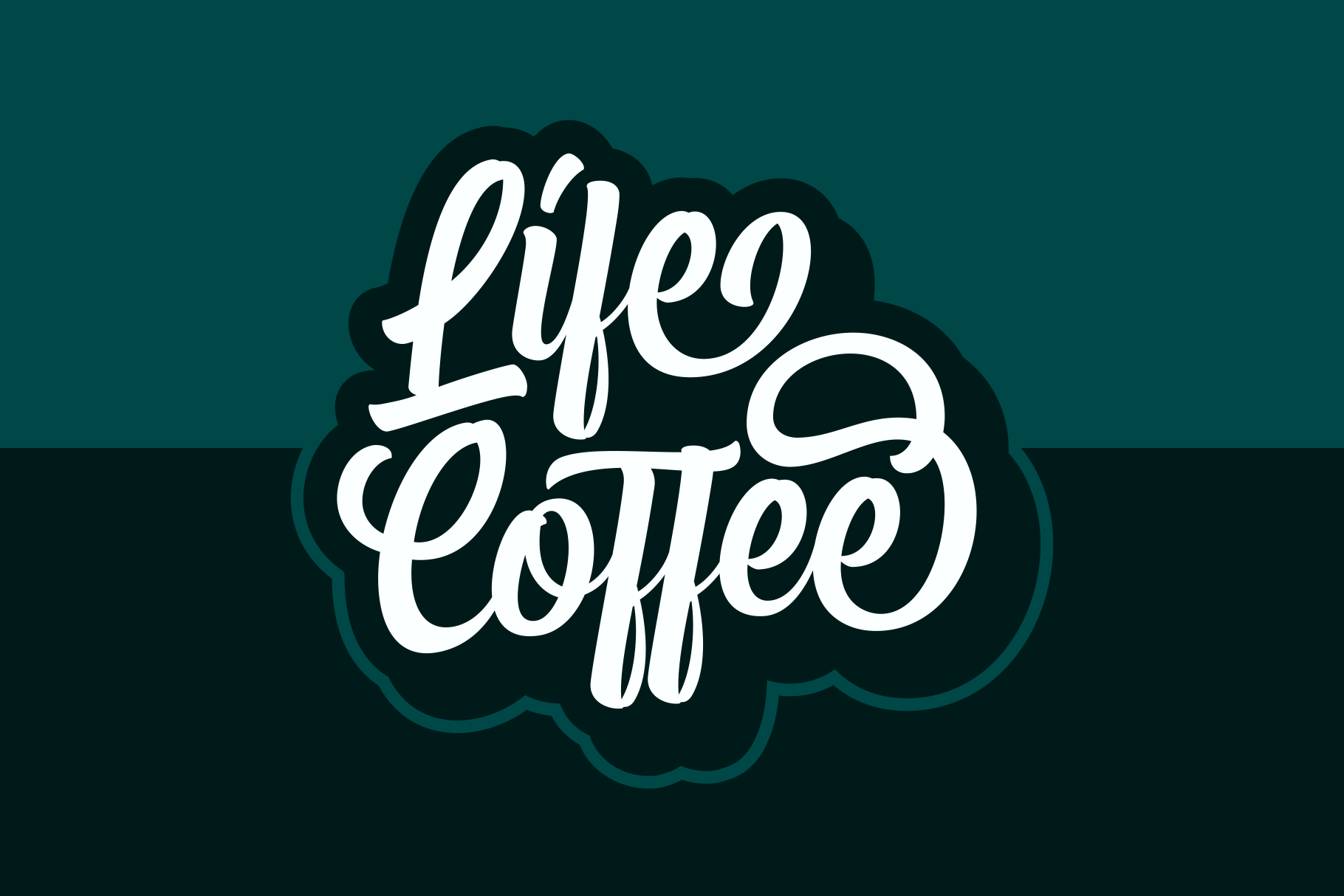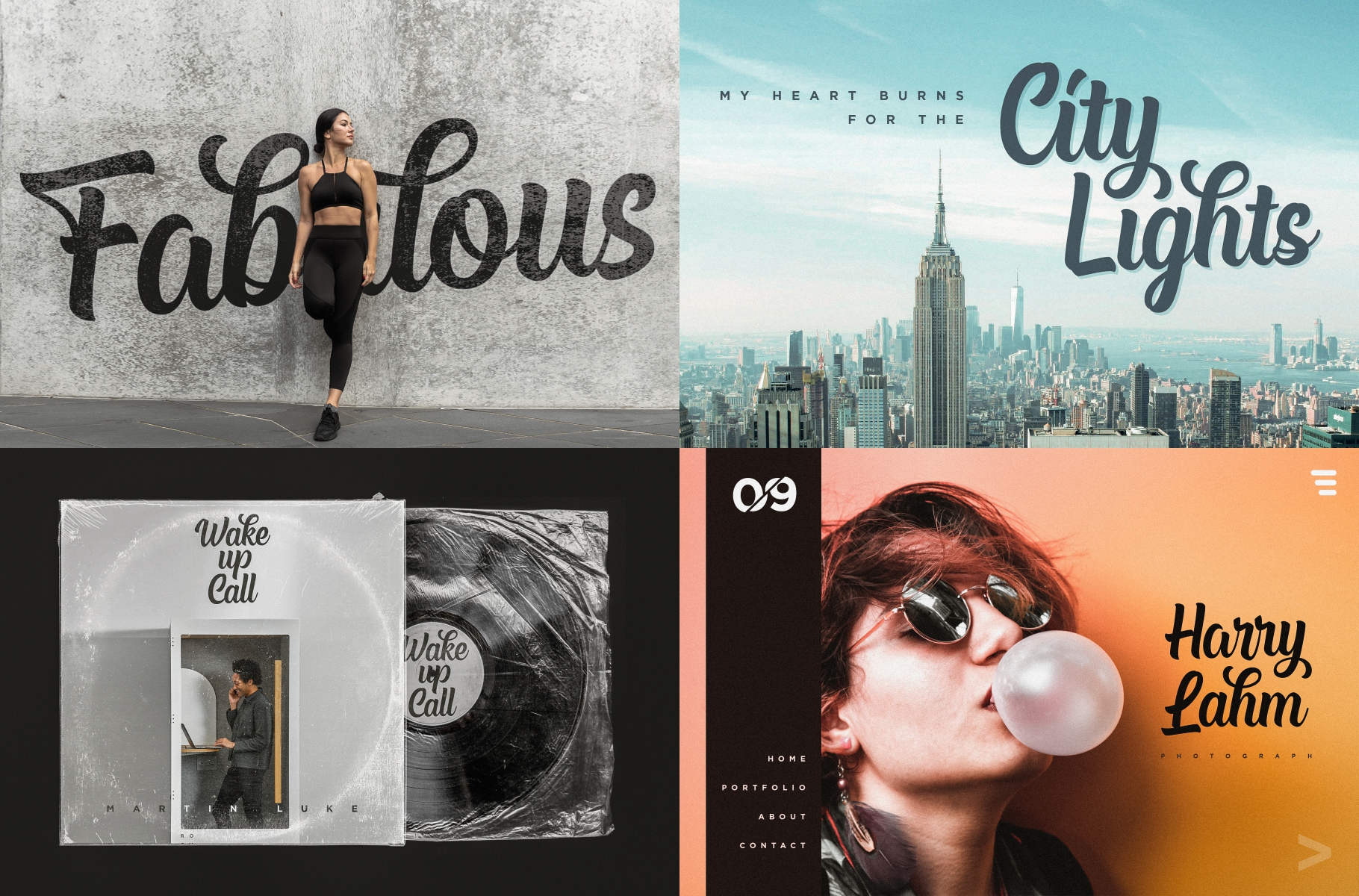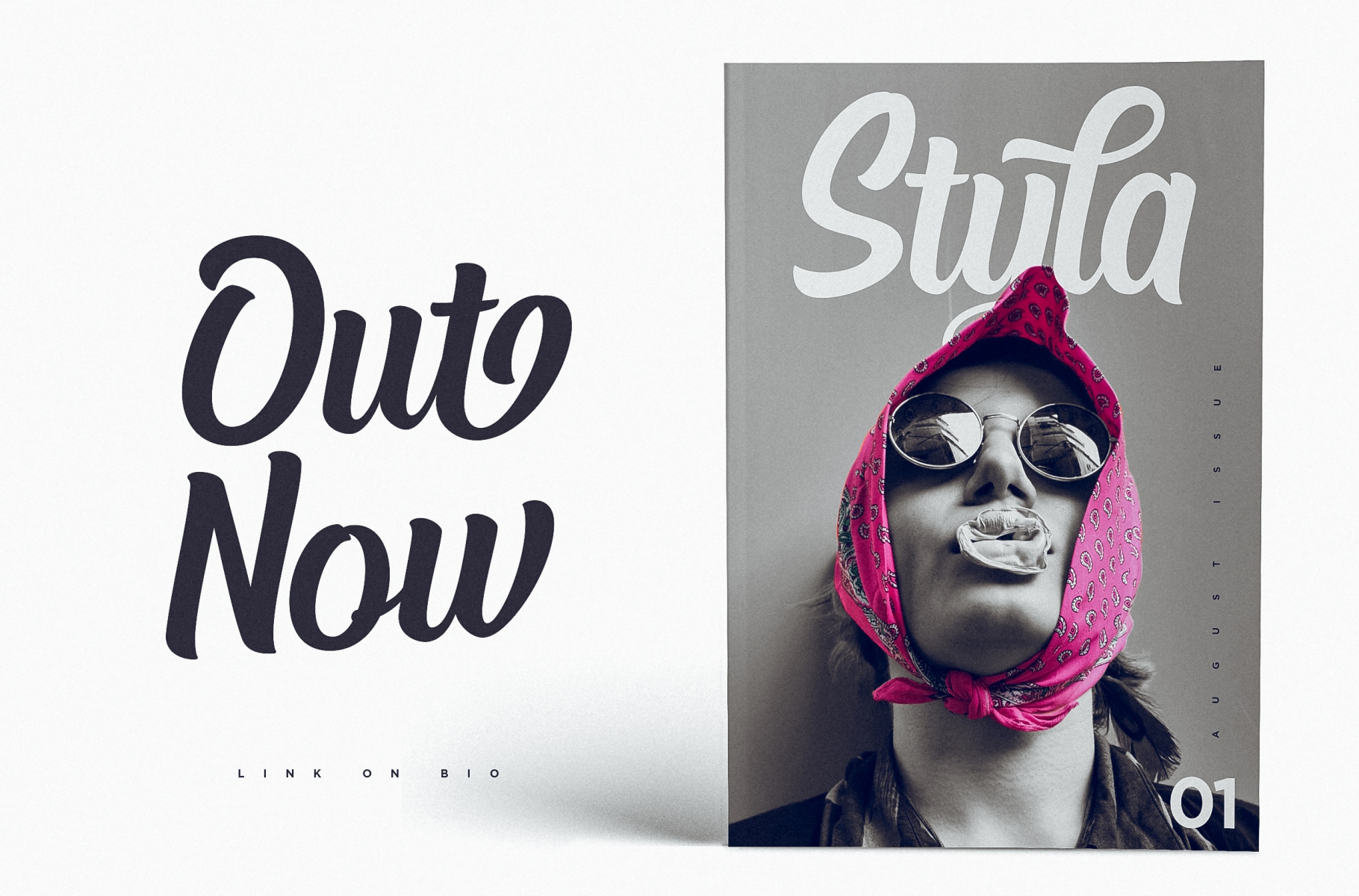 PS: This font is dedicated to our father that passed away earlier this month (August 4, 2019), may Husnun Nadhor Djuraid rest in peace.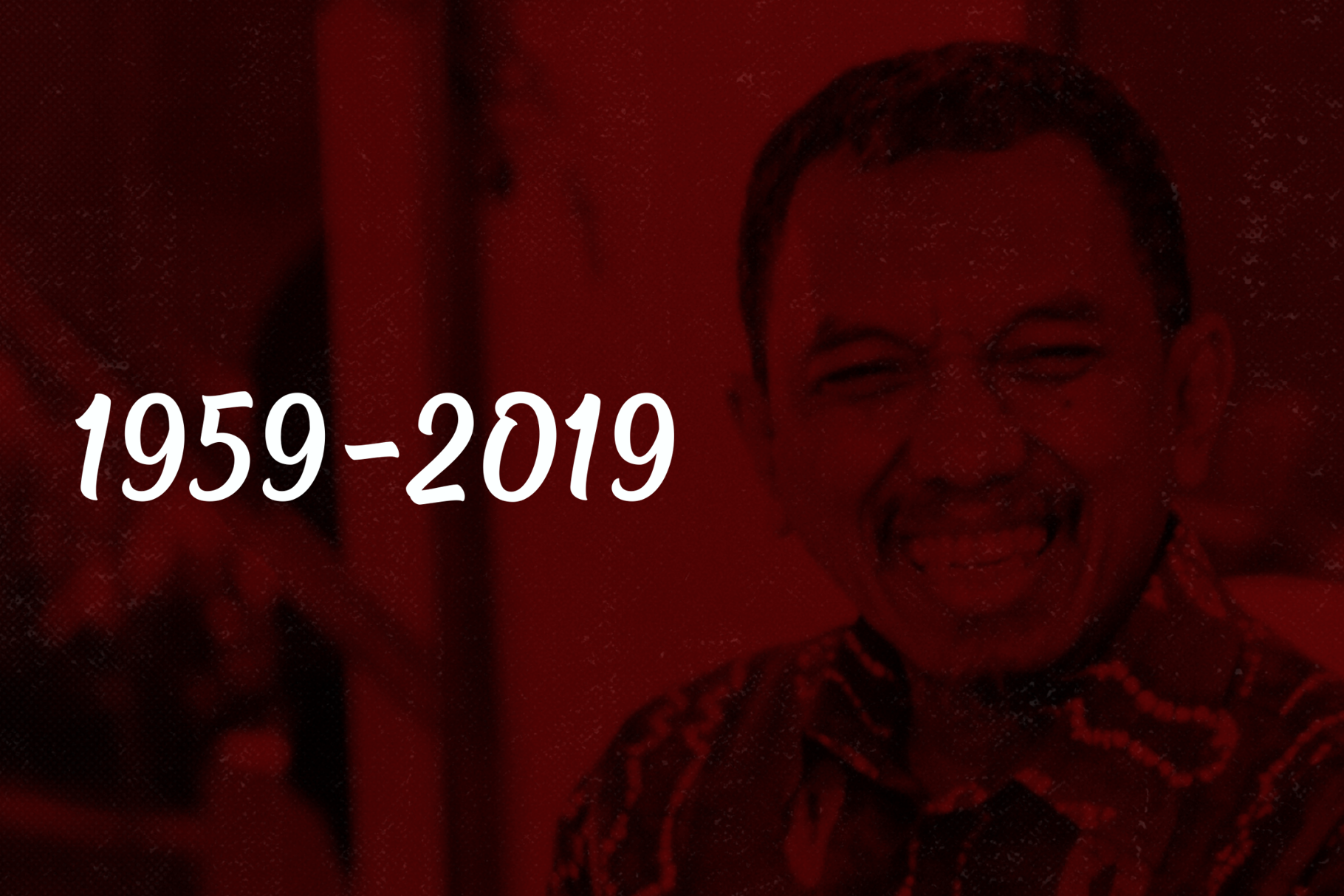 ALL GLYPHS/CHARACTERS:


IMPORTANT PLEASE READ: You'll need a software with Opentype Features support to explore this typeface's full features, such as Adobe Photoshop, Adobe Illustrator, Corel Draw, Inkscape, etc. For Photoshop CC and Illustrator users, you can access this powerful feature via Glyphs panel window, simply block and double-click the desired letters you want to use and you're ready to go. You can get the access to these "hidden characters" via Characters Map (Windows) and Fontbook (Mac) too, as this typeface is PUA encoded already.
Powered by Creative Market