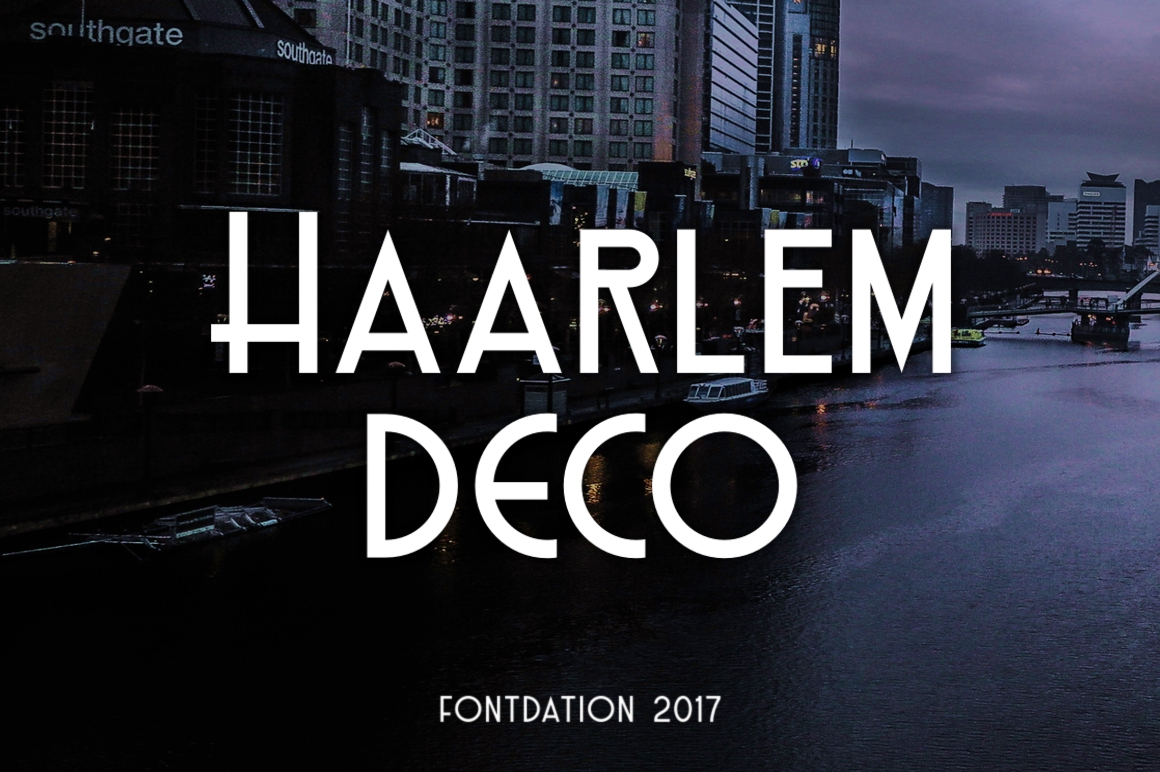 Introducing Haarlem Deco, a classic-retro-vintage-all-caps-semi-condensed-sans-serif (phew!) typeface with an art-deco touch. We took an inspiration from the old Euro-American signage/advertising letters and mixed it with modern clean sans serif, carefully mouse-crafted to bring you the genuine feel of that era. If you're into classic/vintage lettering designs, then this typeface will give you lots of pleasure!
These beautifully crafted typeface will do great on logo, logotype, letterhead, packaging designs, quote-writing-based designs, apparel designs, and (even) wedding invitation designs, such a wide versatility. Packed with 300+ glyphs to explore (including OpenType and multilingual characters), Haarlem Deco is a must have item in your designing arsenal.
So, what are you waiting for, now it's your time to go crazy and explore the uniqueness of this typeface! XD
AVAILABLE FEATURES:
-Standard upper and lowercase characters,
-Numeral and standard punctuations (OpenType Standard encoding),
-Multilingual characters (Danish, Dutch, English, Filipino, Finnish, French, Galician, German, Icelandic, Indonesian, Irish, Italian, Norwegian Bokmål, Norwegian Nynorsk, Portuguese, Romansh, Spanish, Swahili, Swedish, Swiss-German and many more),
-Alternate characters, stylistic alternates, swashes, lots of ligatures, etc (OpenType features),
-PUA (Private Use Area) Encoded Characters (you can access the OpenType features without additional design software),
-Two formats; .otf and .ttf
-Lots of pairing possibilities, fun and joooyy!!!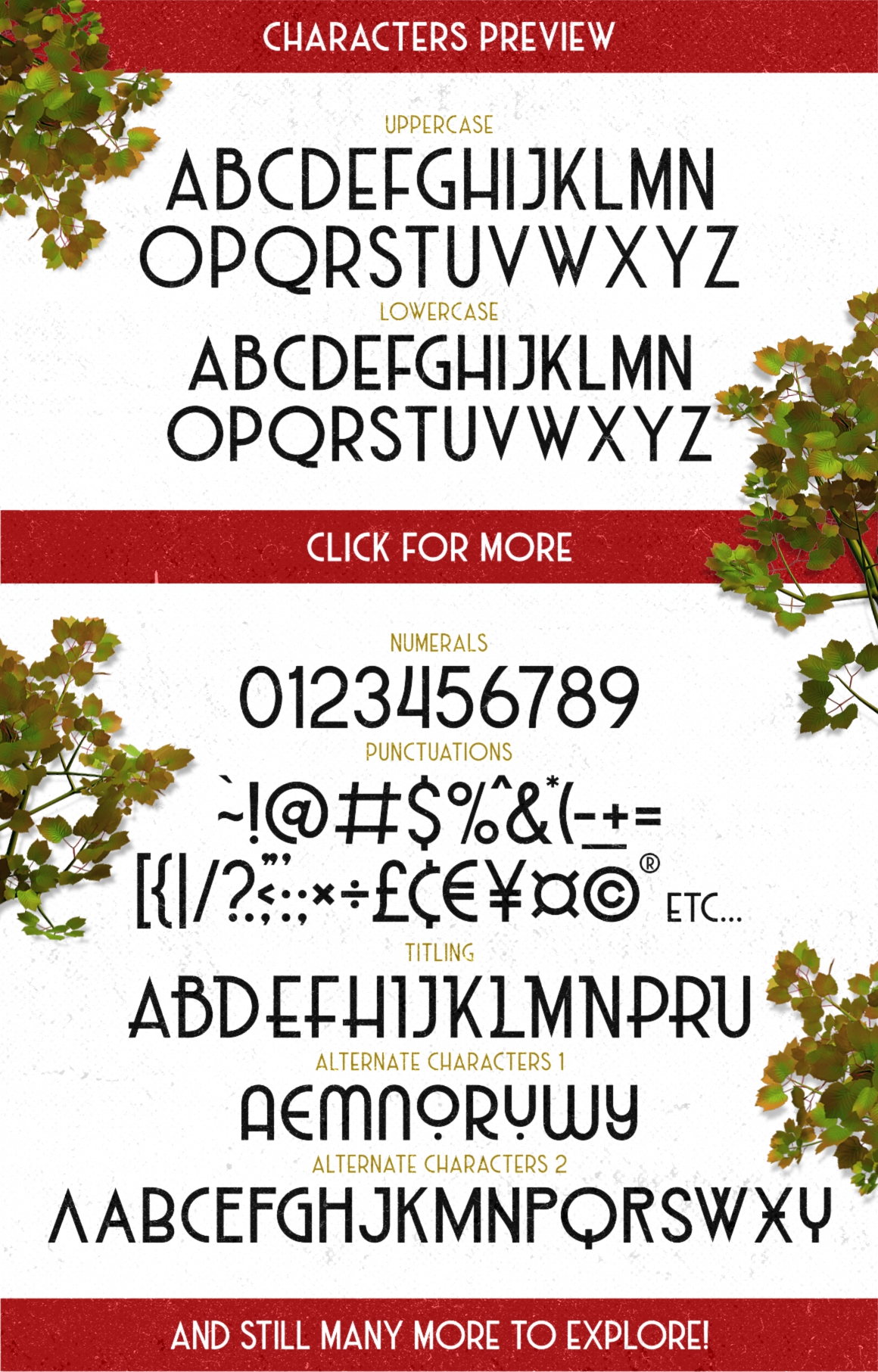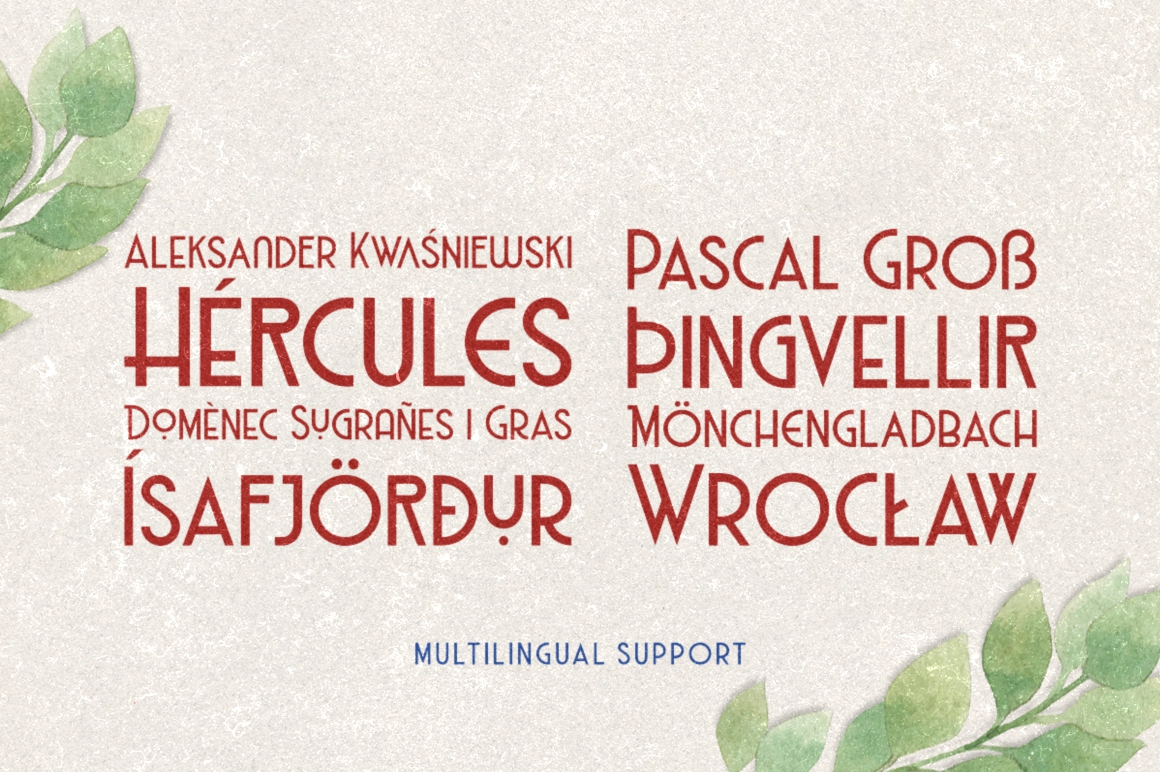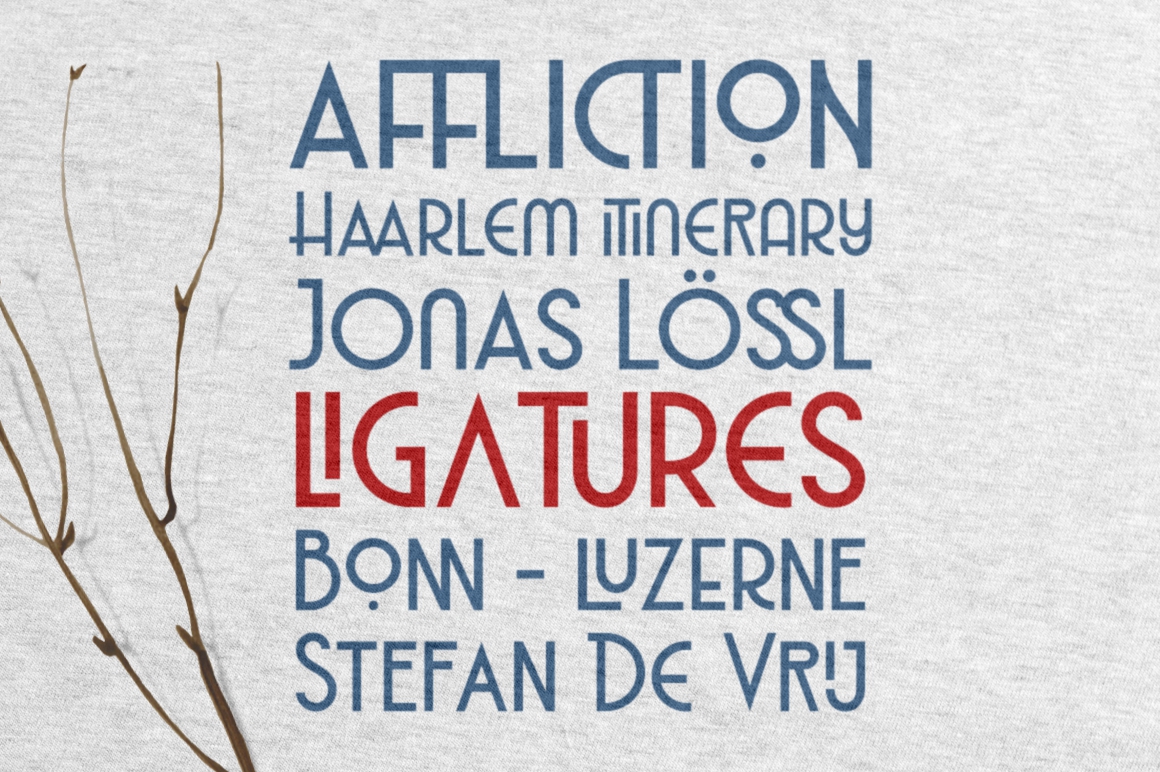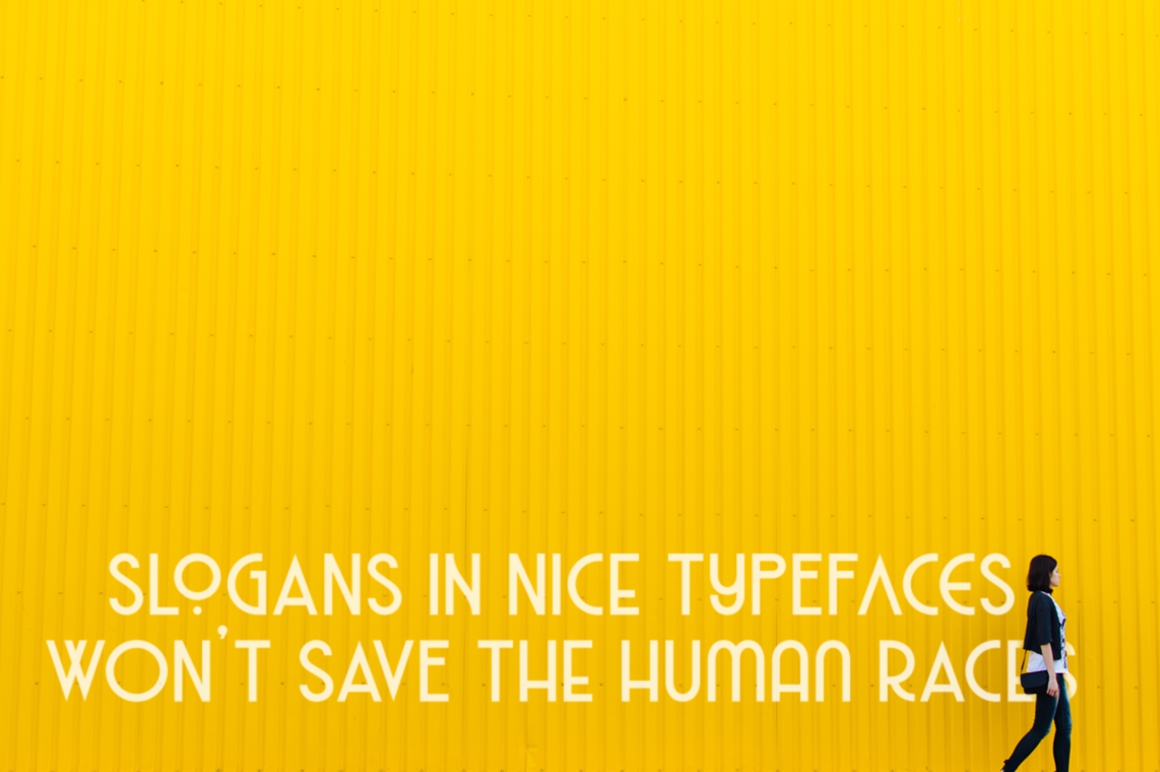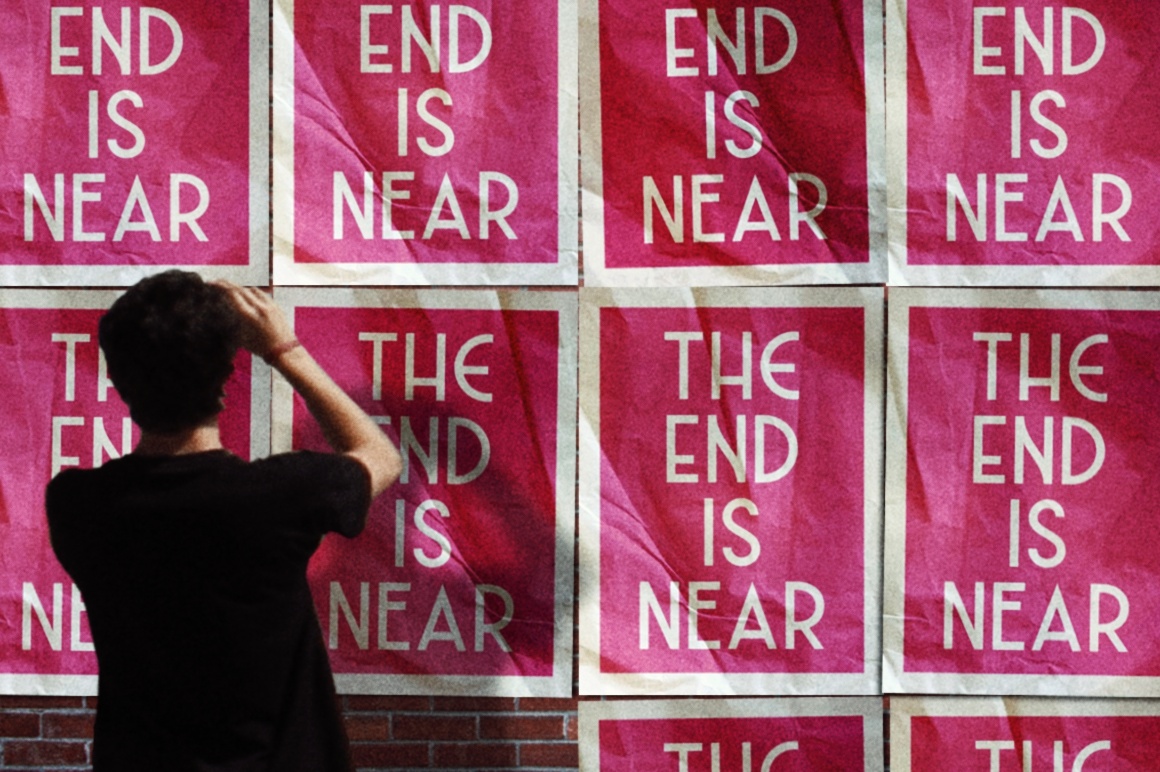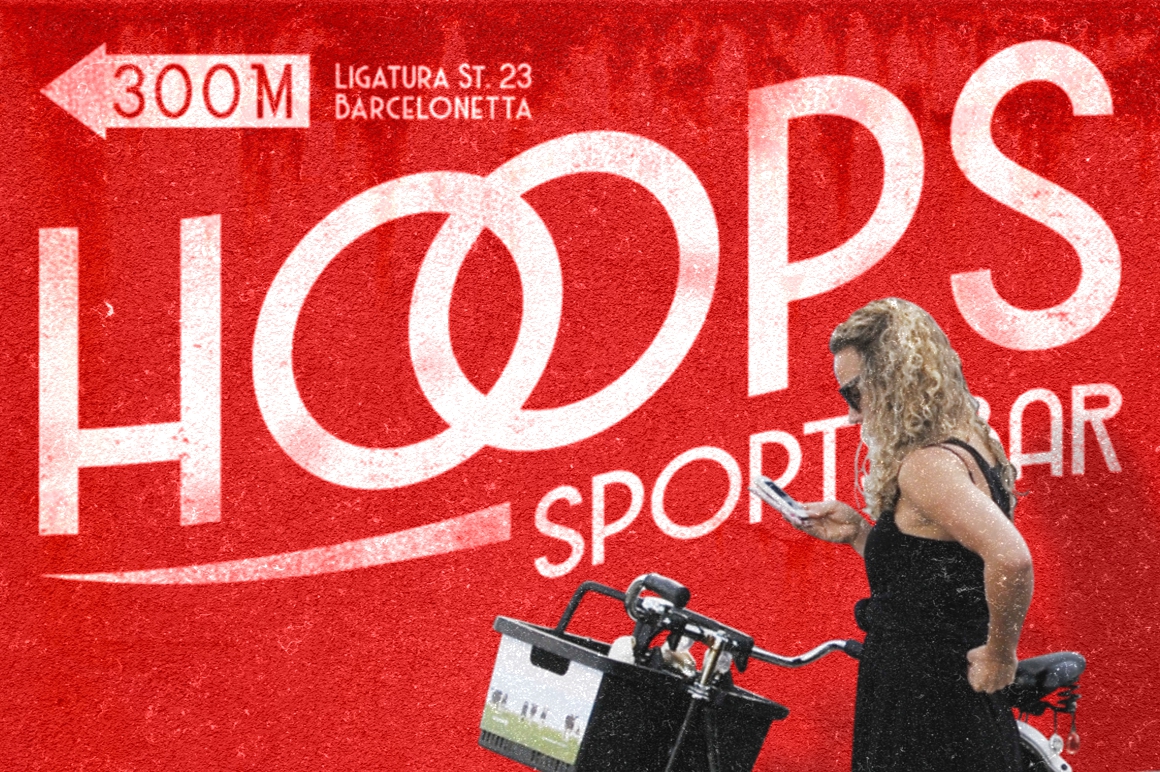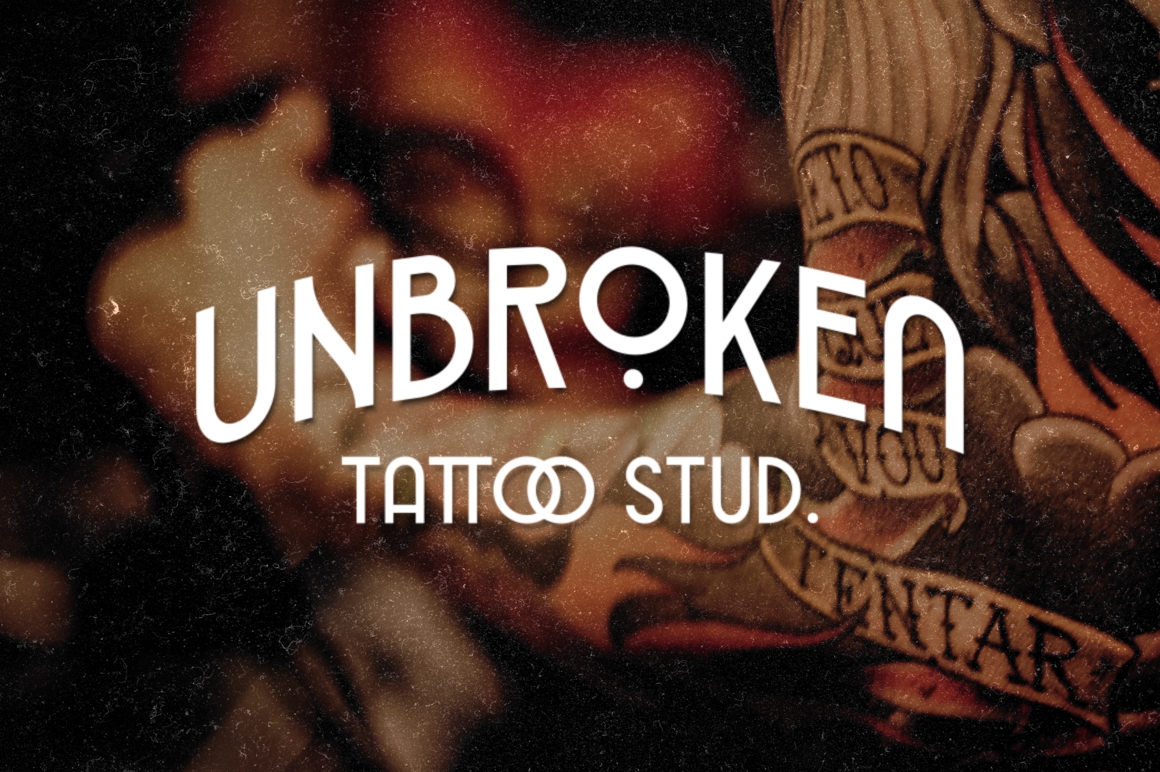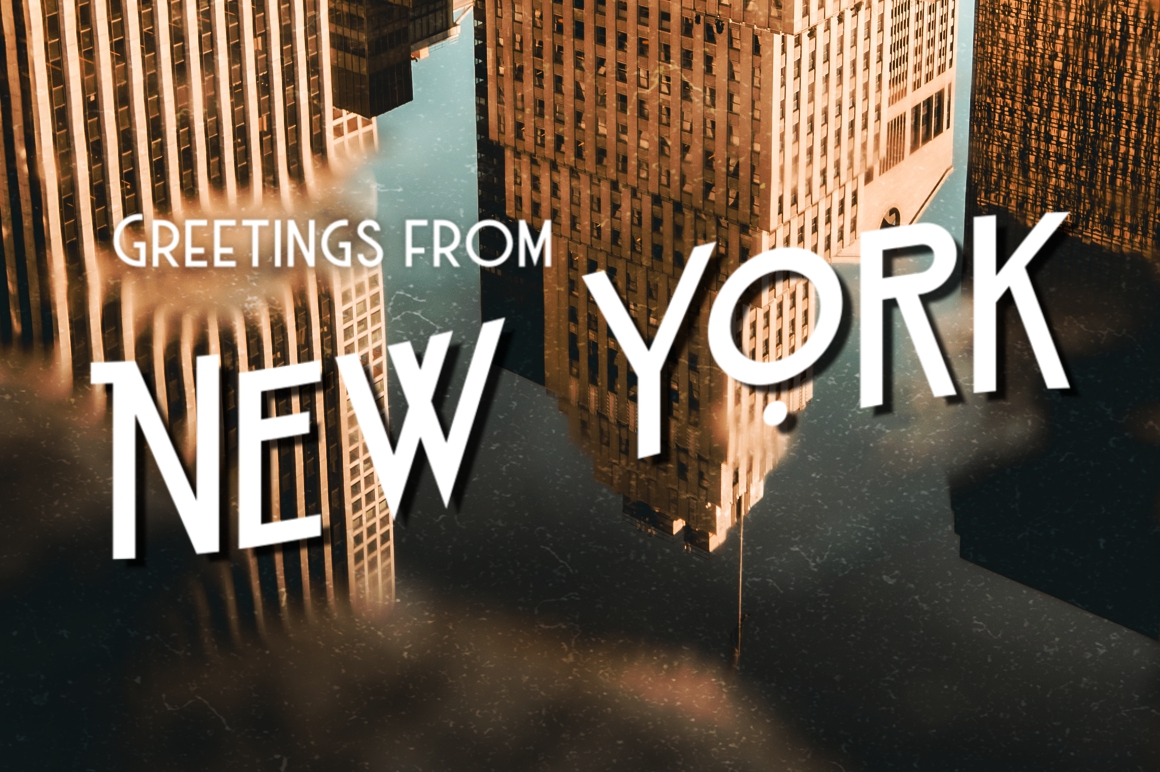 Again, what are you waiting for, now it's your time to go crazy with Haarlem Deco and explore the uniqueness of this typeface!